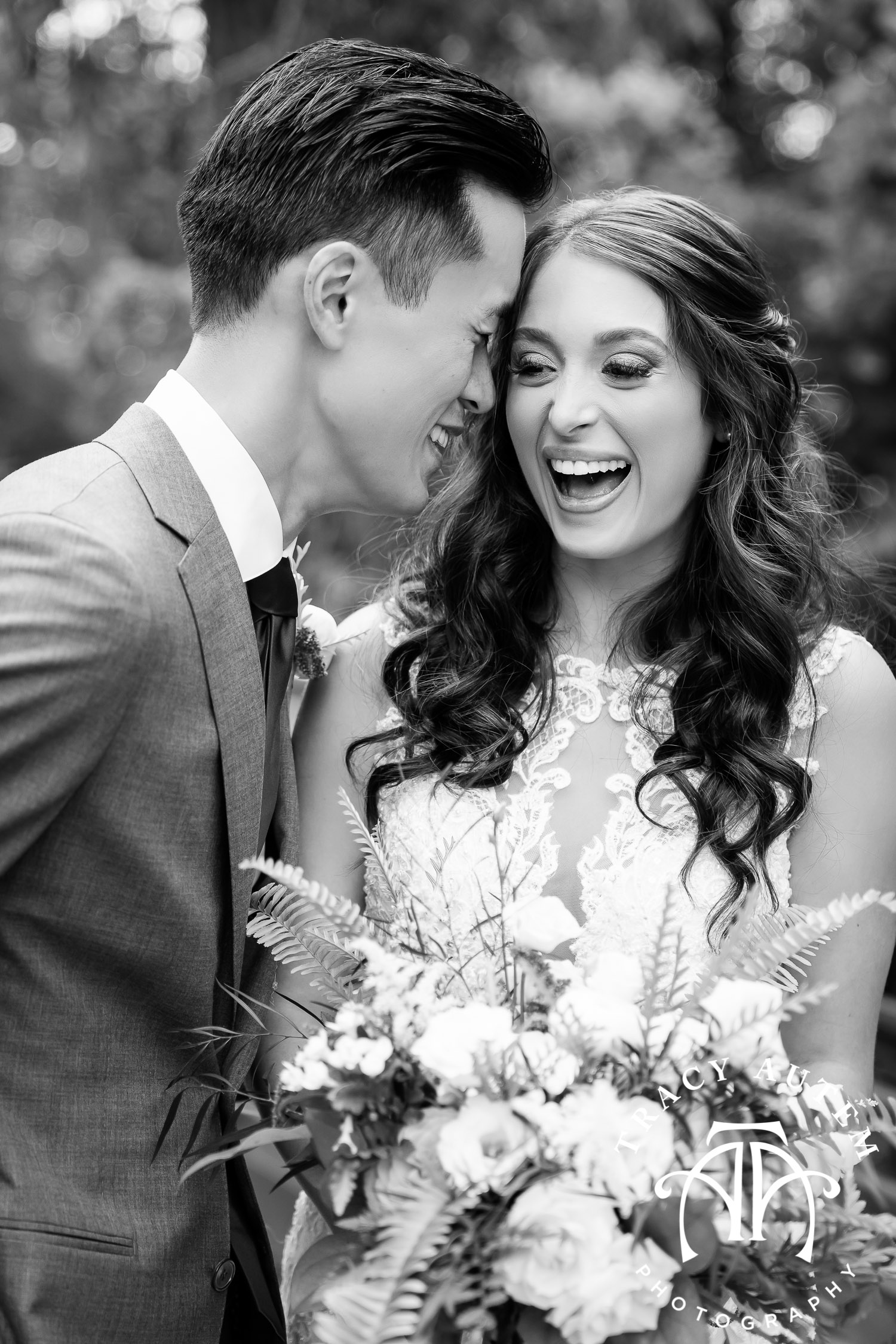 Rachel & Eric had such a sweet and fun filled wedding day. I know their guests will be talking about this night for years to come! How can they not - it's not every wedding you get to feed giraffes, meet and greet with animals and have a killer dance party!
We started this day with the sweetest first look at the Fort Worth Zoo. When Eric turned to see Rachel his face lit up and you could just see the amazing chemistry these two have together. As they snuggled each other their expressions went from bliss, to peace to full on laughter. I love seeing the gamut of emotions in a couple as it just speaks to their comfort with each other.
During the ceremony the giraffes roamed the exhibit behind them and these two said their vows as family and friends watched. Their officiant had everyone laughing with his personalized references for this couple.