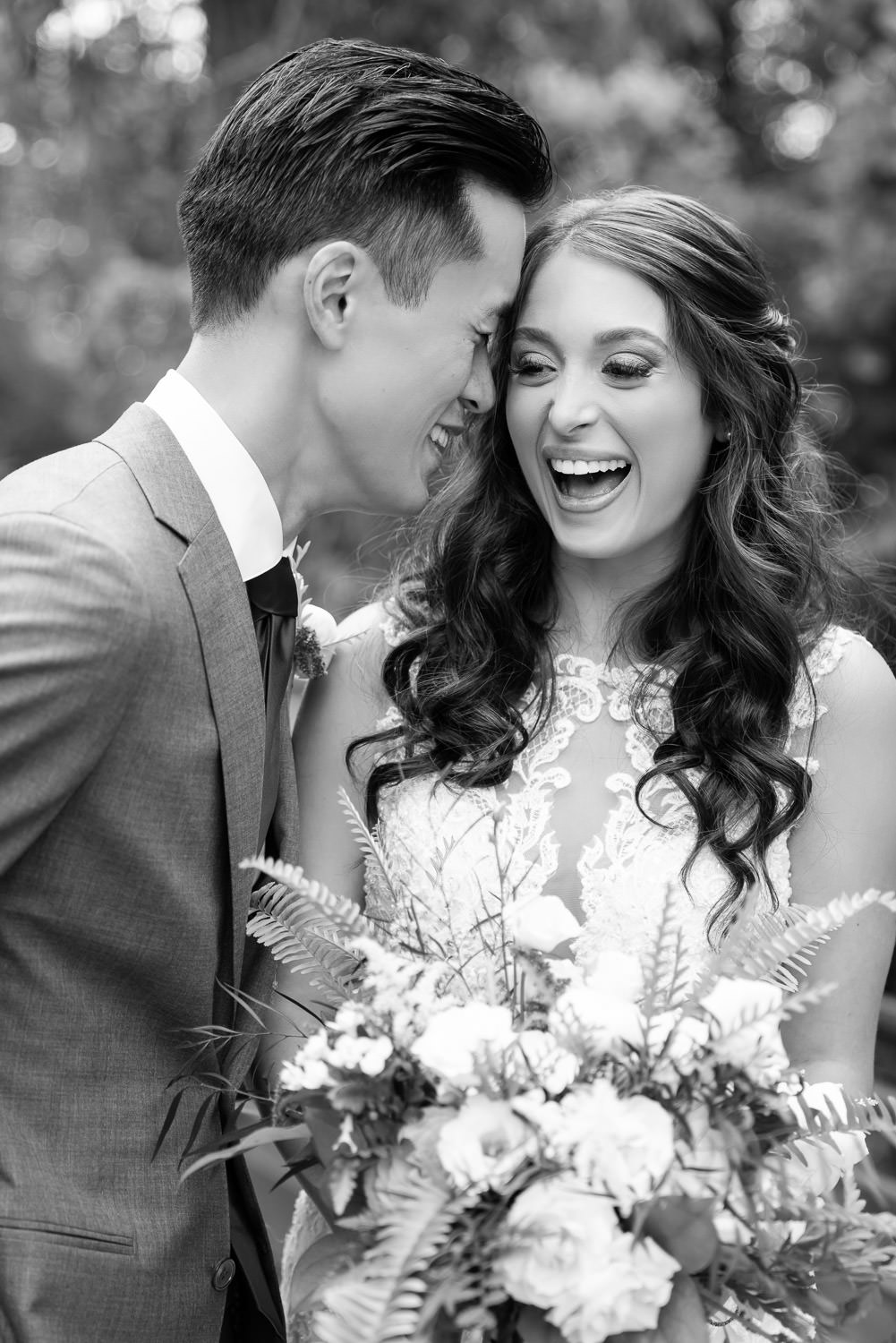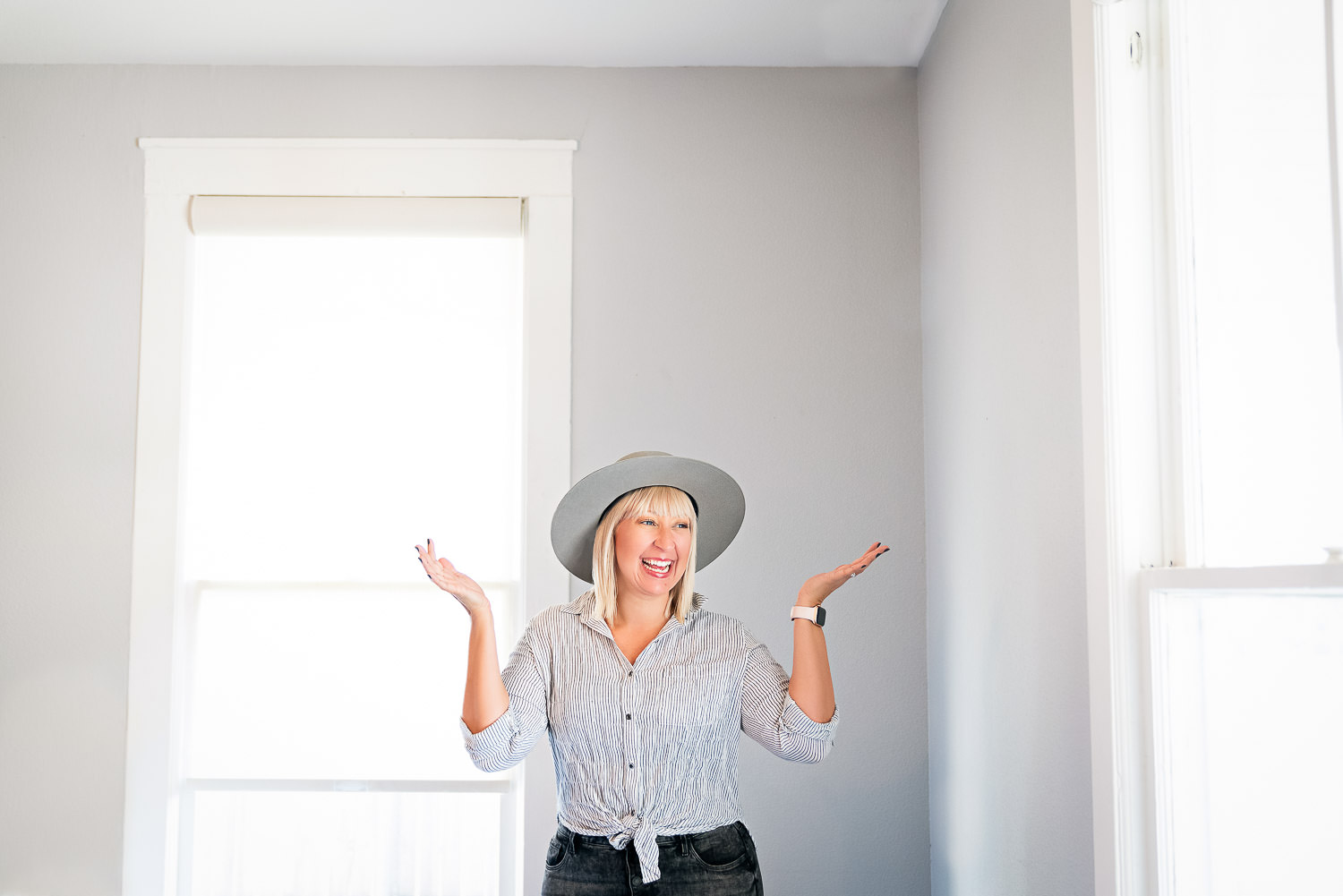 If you're ready for timeless storytelling, a seamless experience, and over the top fun, please fill out the form below. Or contact me directly.
Either way, you'll receive a response  within 48 hours.
"Tracy is one of a kind and certainly is passionate about her work and the couples she photographs for.​​​​​​​ You'd be hard pressed to find another photographer who will bring such a personal and over the top experience to the table."