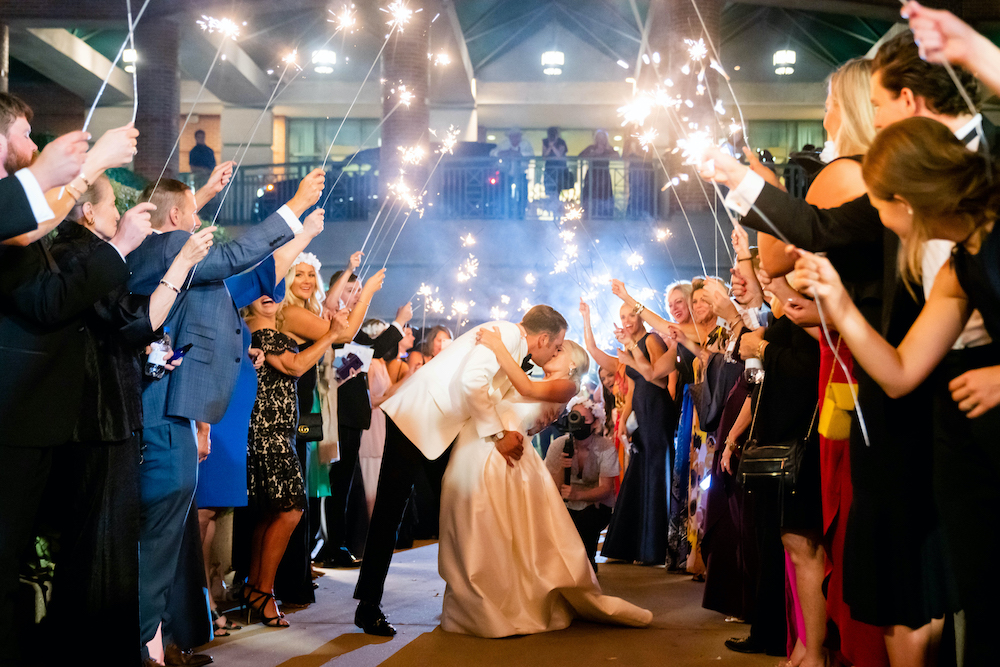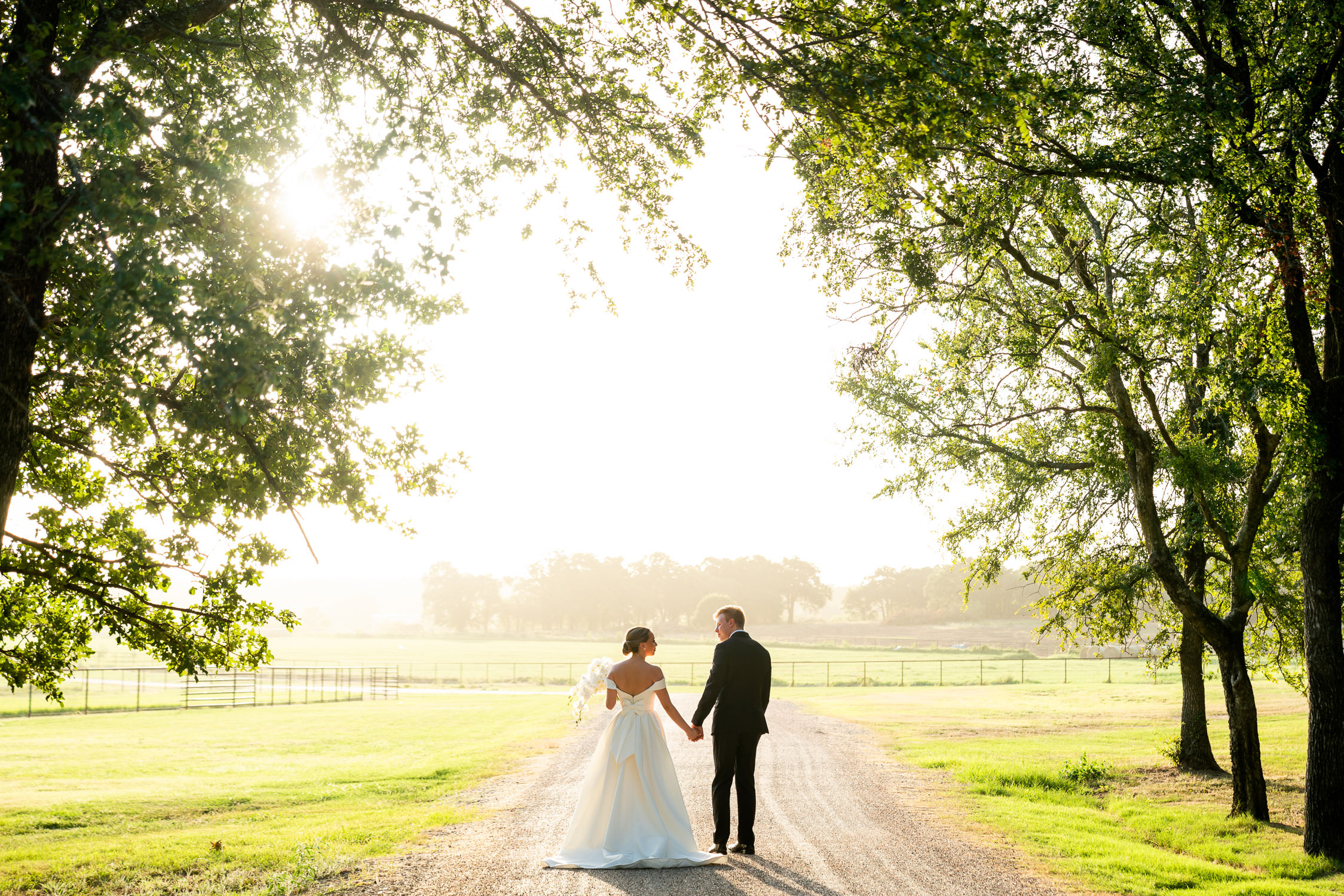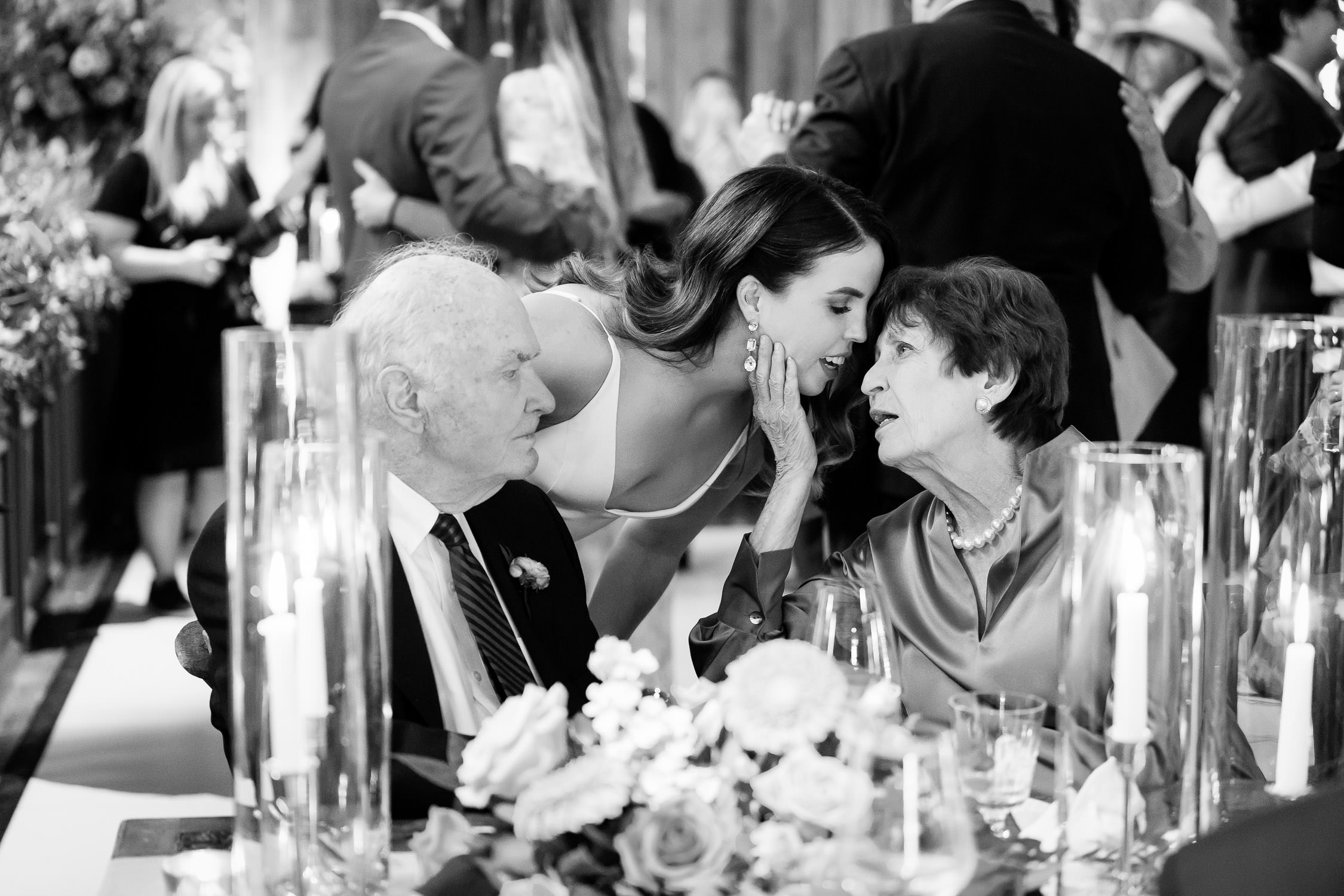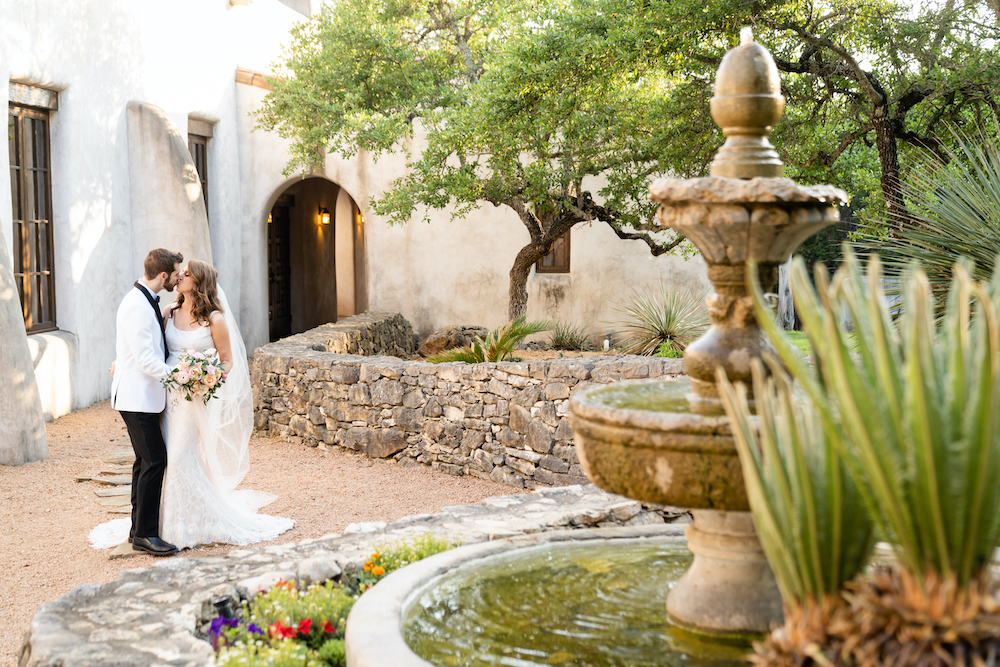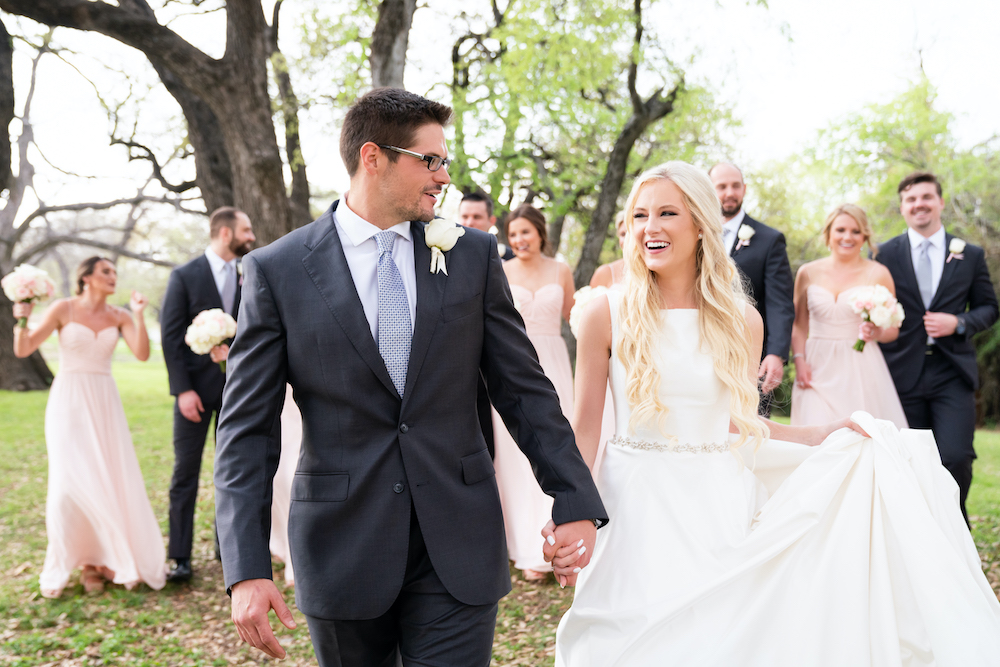 storytelling
& elegant imagery
I walk into your day to create photographs not only of the two of you but all that you value: family, friends, great dance parties & beautiful details. I use natural light and flash photography as needed with timeless editing so you remember exactly what your wedding day looked and felt like.
I'm a wedding and portrait photographer
who loves true to life color, genuine moments, dancing all night capturing
the fun of your wedding reception
and photographs that look classic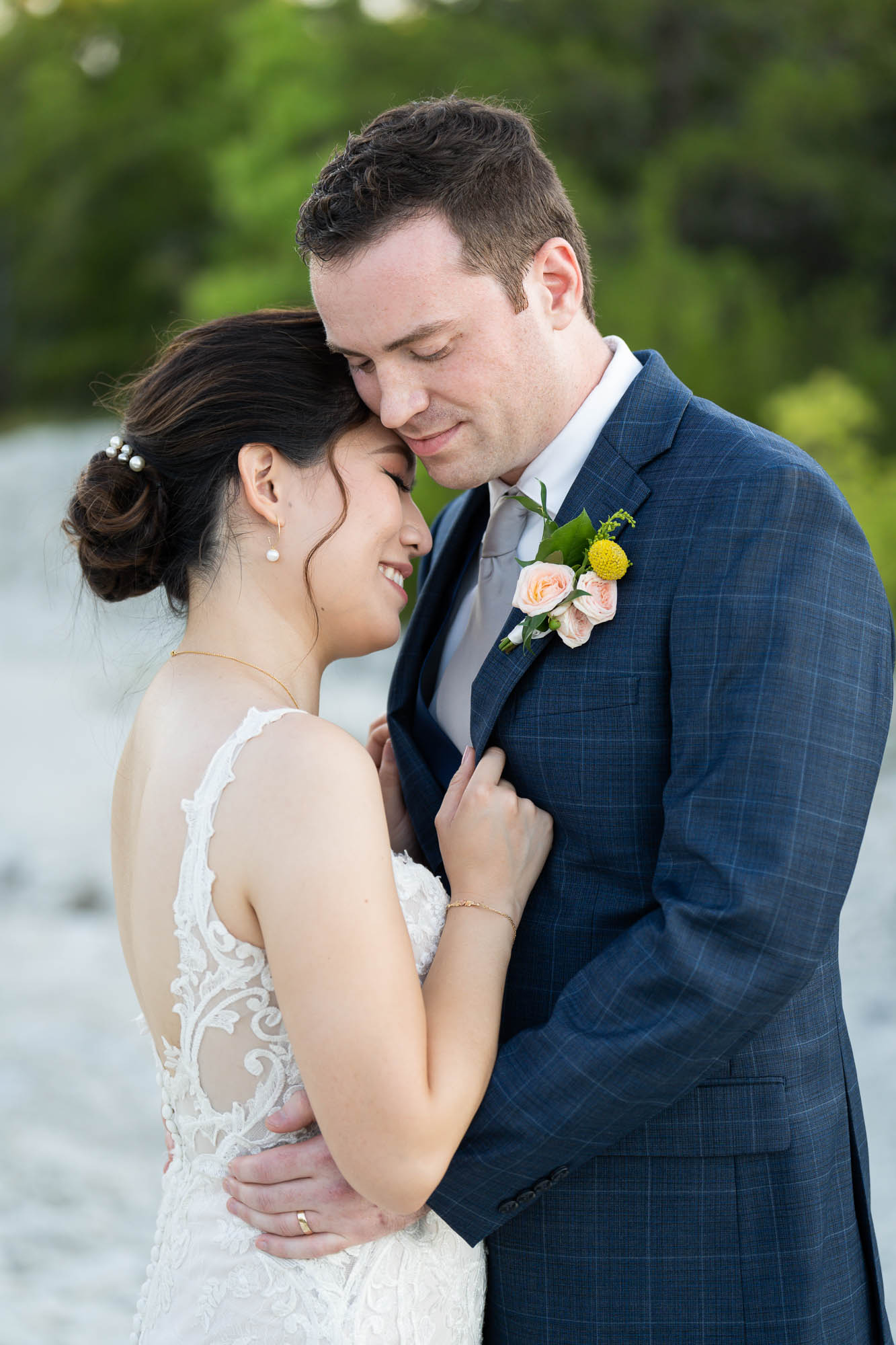 relive your wedding day, everyday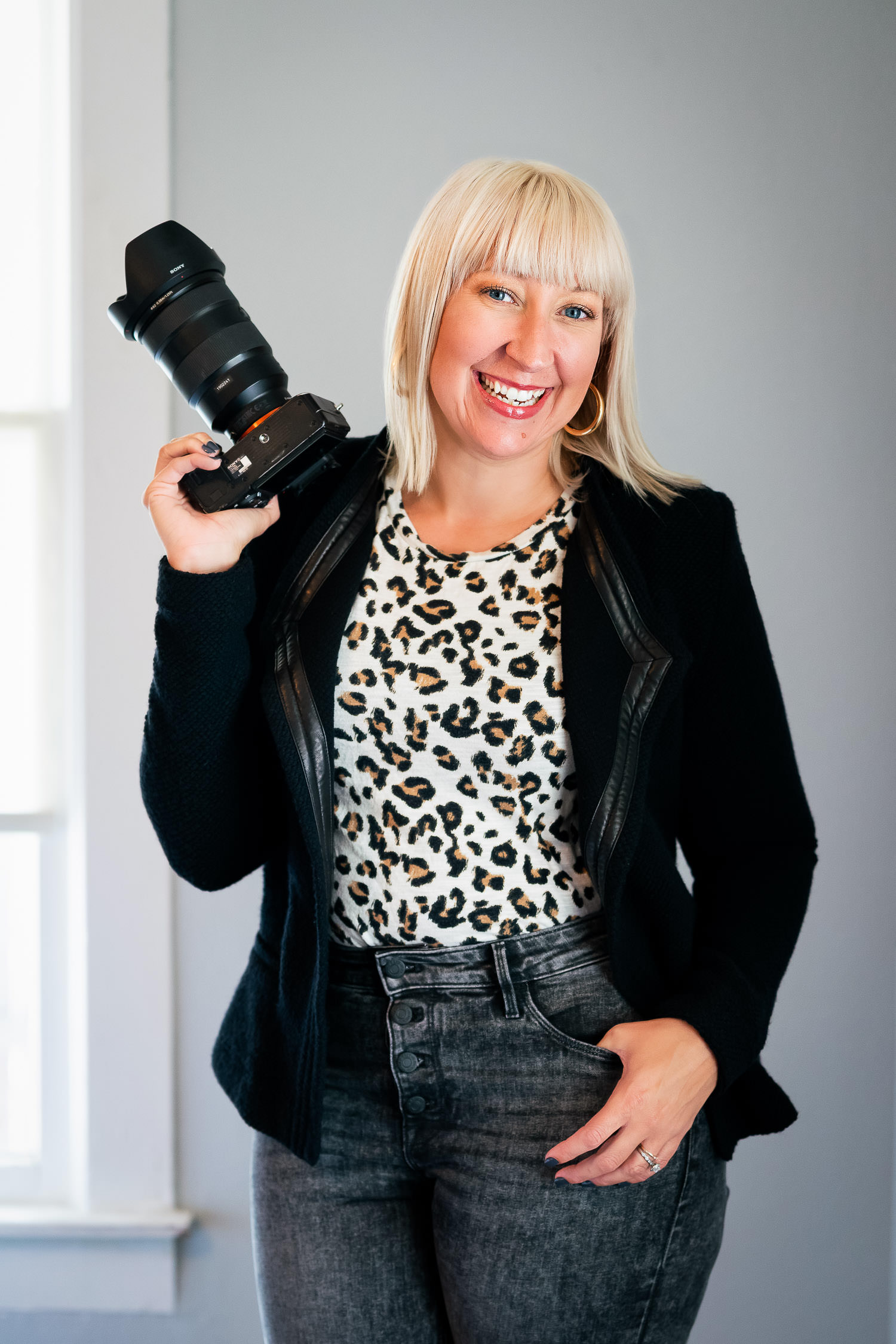 The person behind the lens
Each one is unique - not because of the flowers or the dress (although I get excited about the details) - they are special because of you. Your relationships with your fiancé, family, and friends are what makes me keep coming back. It's exciting to capture that story for you.
Real life, full of fun, timeless imagery.
Take a quick look at
My Recent Work
Tracy met & exceeded every expectation of ours when using them to capture our big day. She made us feel comfortable, confident, and beautiful while behind the camera which was obvious when viewing our final photos we received. Her level of professionalism mixed with genuine care for the each of us made the entire photo process from start to end an enjoyable one. I couldn't imagine my day without her and thankful I never have to. The photos captured by her and her team will forever be cherished by us; as well as the friendship formed while working with them. Choosing Tracy was an easy one and we'd do it again in a heartbeat.