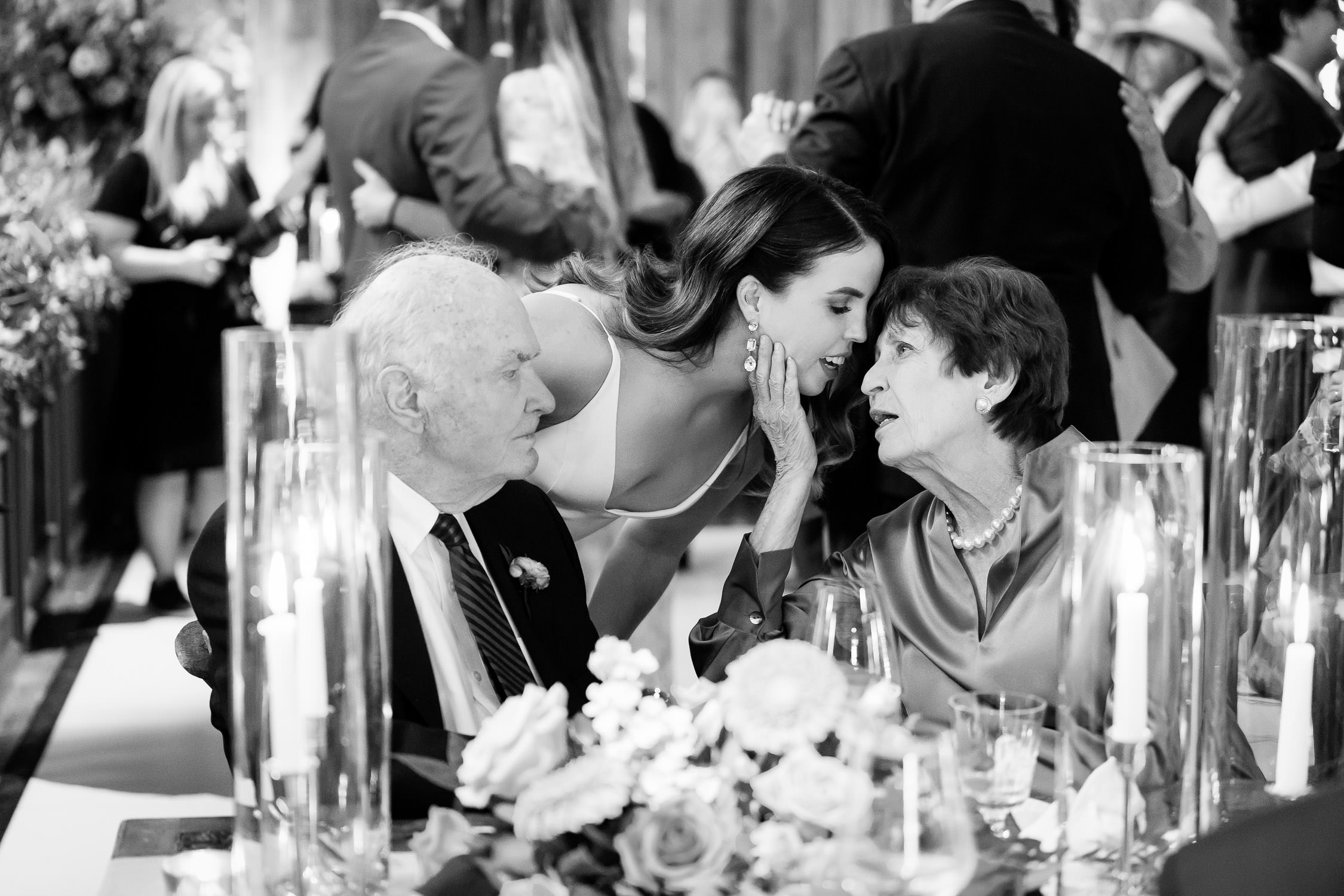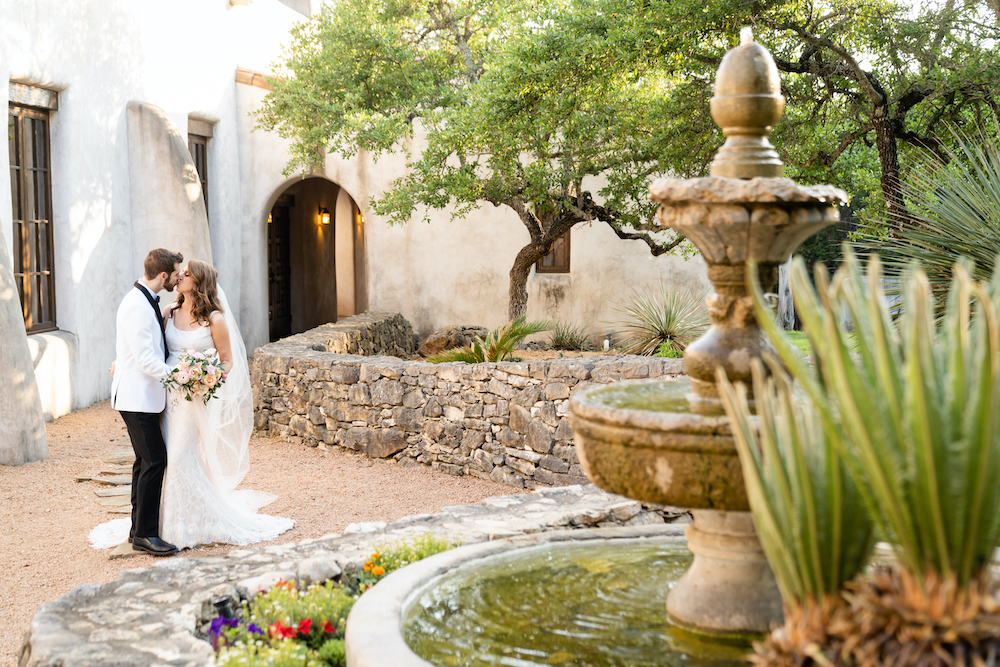 More than a recollection of florals, invitation flatlays, and perfect portraits , you want wedding photos that capture the story of your love for each other. And your people.
Plus every ounce of joy and emotion along the way.
Because you want to remember it all.
And who can blame you?
This is the celebration of a lifetime.
And I won't let you forget it.
owner & Photographer / capturing love stories since 2005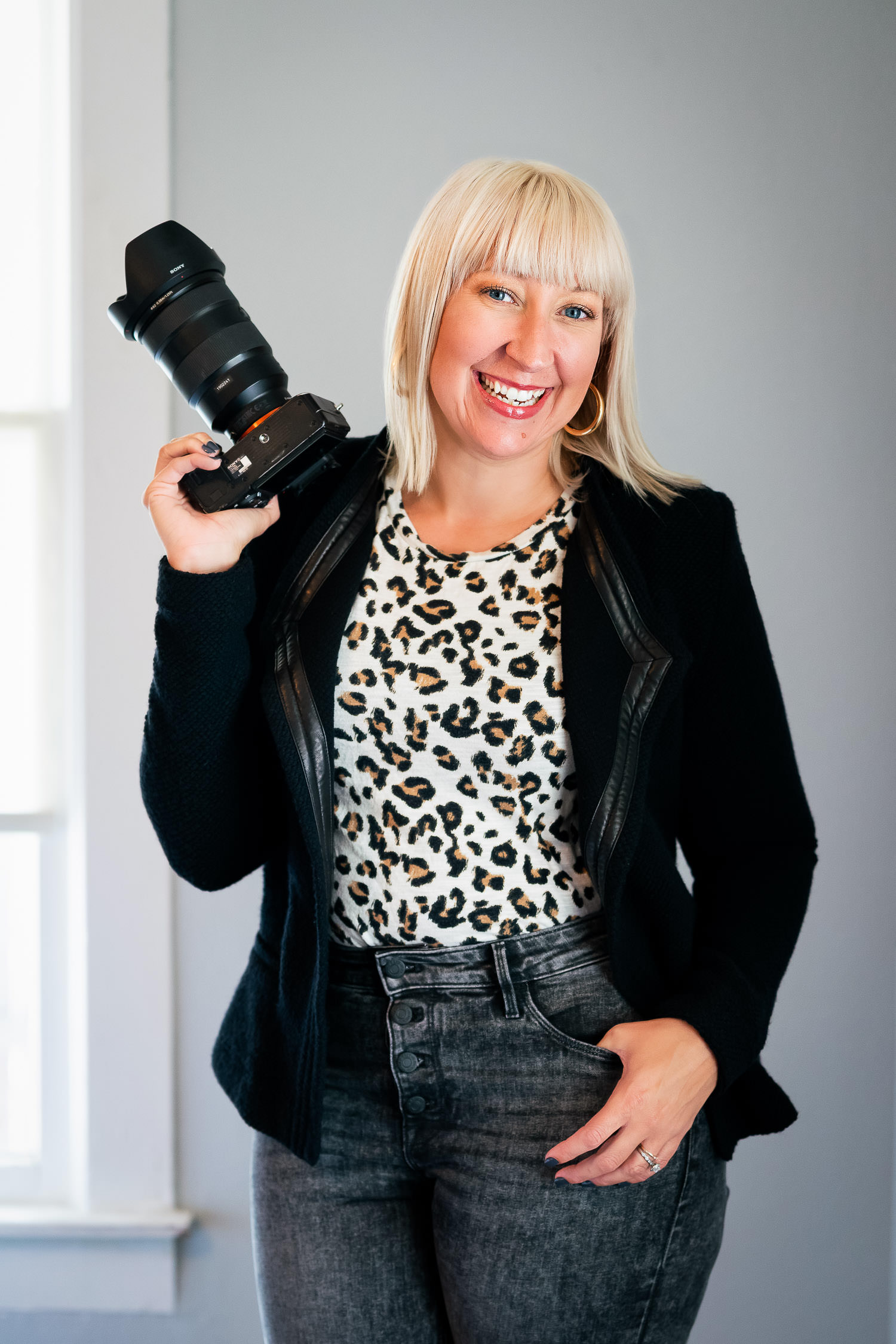 My 17 years photographing weddings has taught me that this day, this experience, and these photos are about you.
So, while I bring unique perspective and I'm extremely intentional about the color, composition and lighting of your photos, my ultimate goal is to focus on you. And  the beauty, love, and emotion that surrounds you.
I invest time and intention in learning your desires and expectations. Then I carefully pre-plan and prepare to deliver and exceed them. I fully embrace this opportunity to create a timeless collection of photographs that not only tells your story, but preserves it.
pictures of the highest quality
"Her pictures are of the highest quality in all aspects and allow us to relive and rememberall of these
special and meaningful moments."
- LISA
(Mother of The Bride)
AN EXCEPTIONAL EXPERIENCE
Every touch point of this experience has been designed so you can sit back and relax, knowing that the final result will be nothing short of exceptional.
A Glimpse Of What You Can Expect:
An easy-going, fun-loving energy and a genuine connection based on trust that leads to naturally beautiful photos.
communication + compassion
Seamless communication, efficient organization, and a reliable resource for all things weddings. Plus authentic compassion that leaves you feeling loved and cared for.
Expert guidance and a positive presence to help you feel comfortable, calm, and 100% sure you look and feel your best.
A consistent collection of images that maintains the perfect balance of natural light, vibrant color, and timeless class.
"Tracy made us feel welcomed, loved, and special from the moment we stepped into her studio. Her genuine enthusiasm about photographing our entire wedding season was unmatched."
"She truly captures the "perfect" moments.
 The quality of her pictures is above and beyond other photographers. Her pictures are light, bright, and AMAZING."