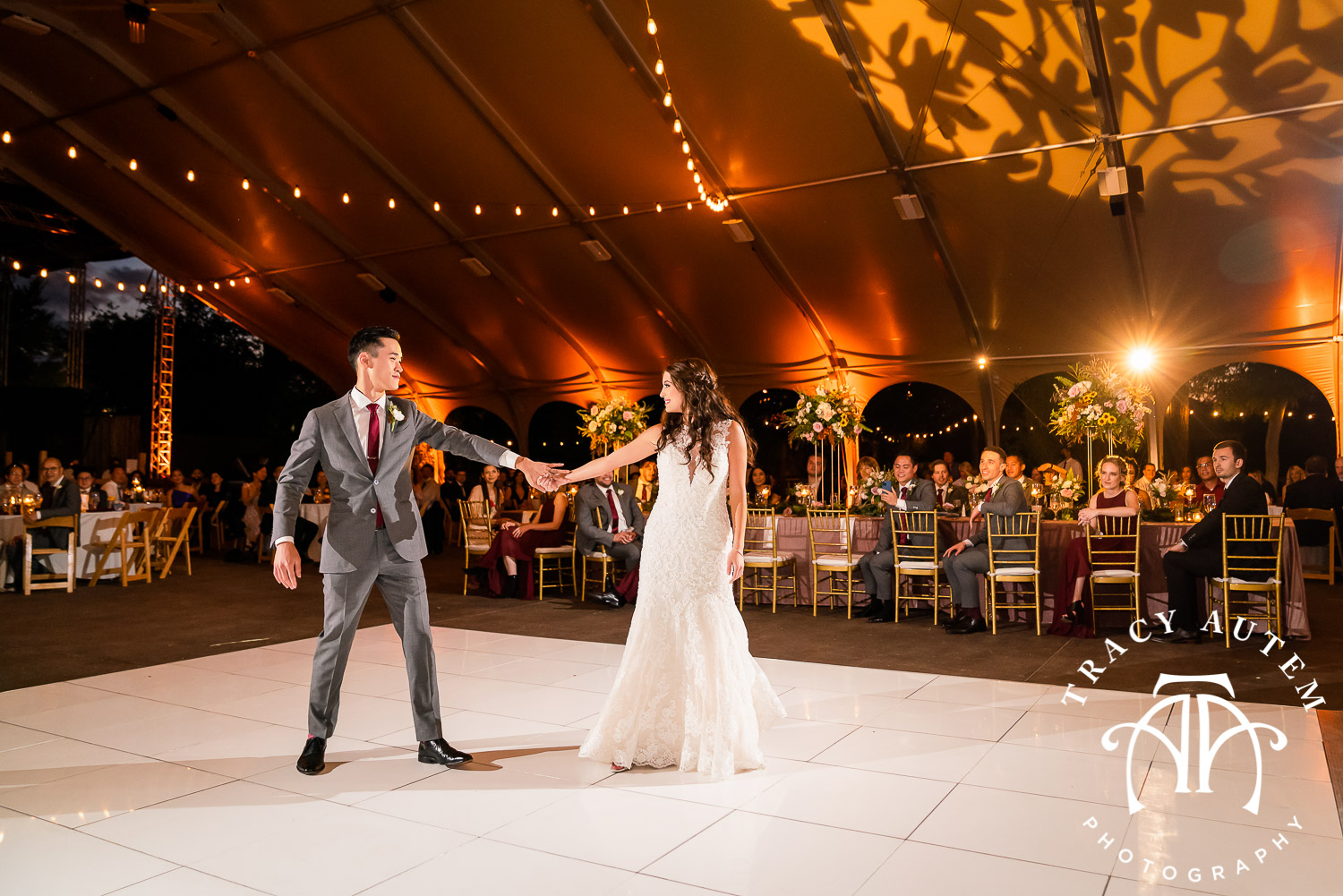 After I do comes the party - but first there is cocktail hour! Rachel & Eric didn't have an ordinary cocktail hour though. It was filled with time to visit with friends and family and some exotic friends. Rachel is a veterinarian who loves her exotic patients and pets so when it was time to plan a wedding the zoo was the obvious choice. Everyone had a chance to feed the giraffes and make friends with several animals. Rachel and Eric didn't miss out either! We prioritized them getting to experience this time when making their photo timeline.
As it came time to party and the tented space at the zoo became the backdrop for the reception everyone had the best time dancing and listening to the signing and music from It's Your Night Entertainment's: Jeremiah Brinkley. He is not only a great DJ but also a talented musician who can turn almost any song into appropriate dinner music (even WAP!)
As the night went on I cherished watching these two take their night in. They stayed side by side and hand in hand while playing video games, dancing and hanging out. It was such fun night and it was beautiful.