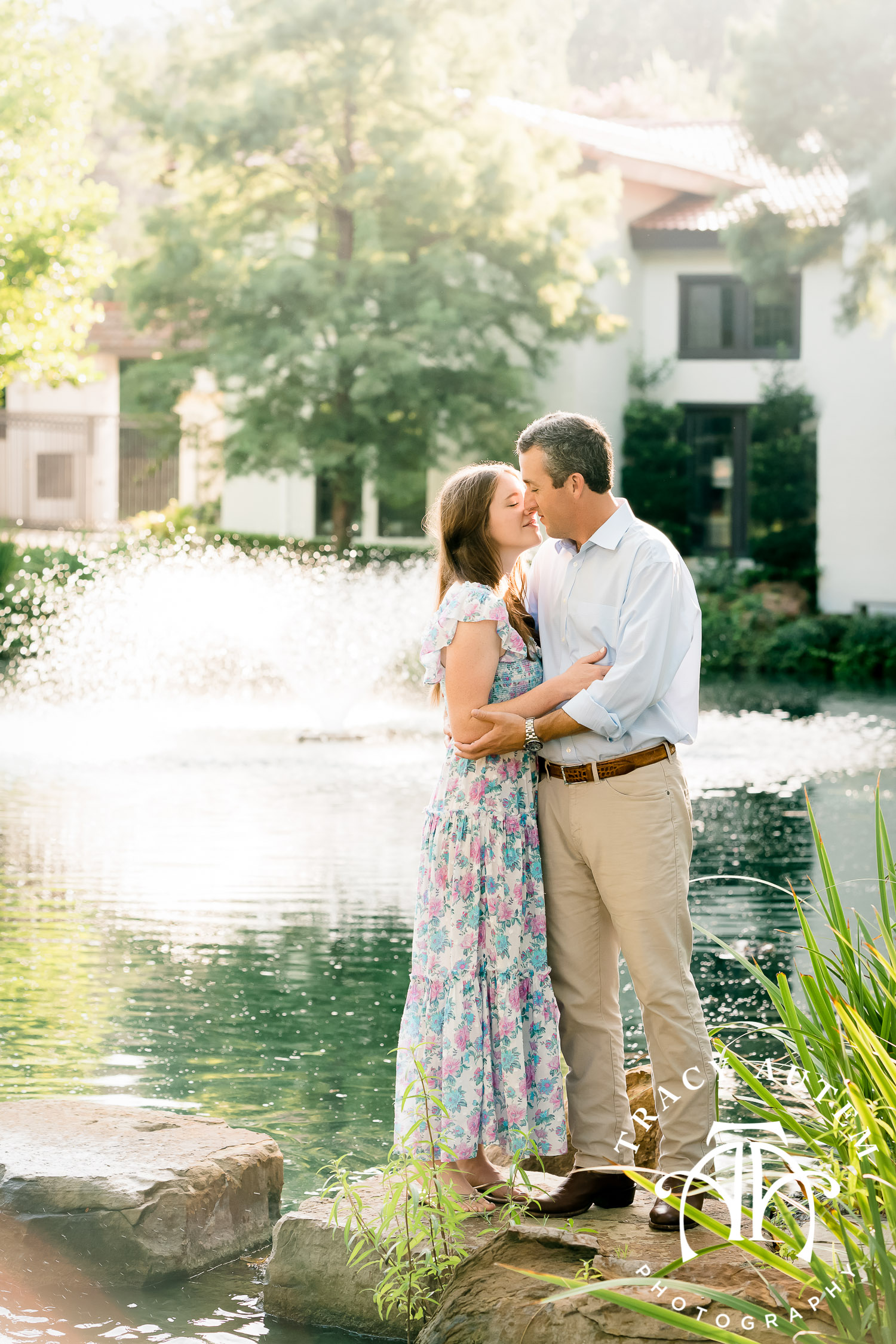 When a couple meets and they have children the wedding planning process becomes extra special as we are not only celebrating the love of these two people but of their children and the creation of new siblings and step parents.
Reynolds has a precious little boy and Matthew has twin girls so for their engagement session we made it a family affair! It was fun to play with the kids, let them make silly faces and let them know that I would be with them on the wedding day too! Engagement sessions are important in getting to know each other and that goes for kids too!
After the fun with the children it was time for the adults to play. It was great to get to know this couple and hear about how they met and instantly connected. I am so excited for their October wedding with Tami Winn Events at Reynold's family home.