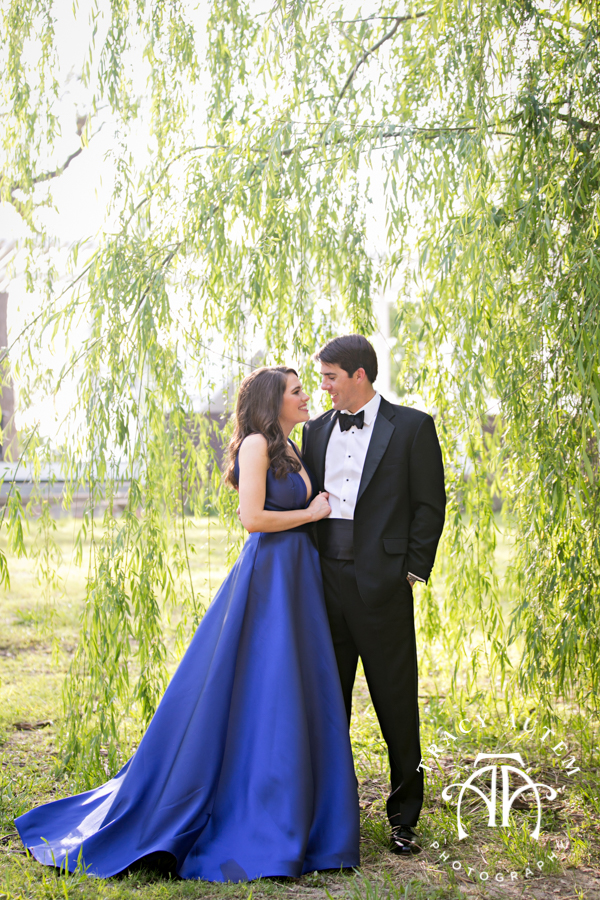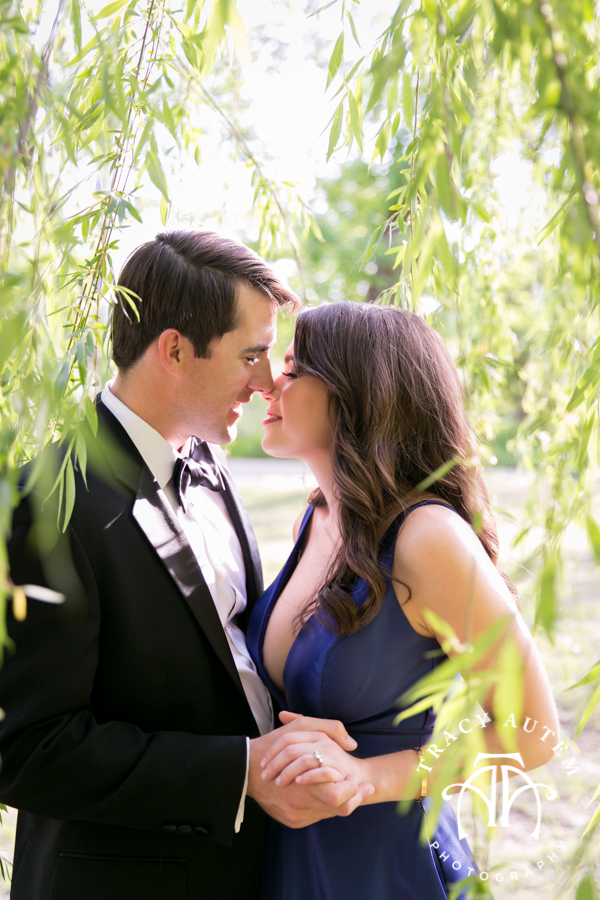 Katherine and Ben are awesome – I mean look at this killer dress and tux they wore for their engagement session!  I love these two and for them it is the year for weddings – all of their friends are getting married and soon enough it will be there turn!  Their adventures as wedding guests have taken them to 5 states but they will be kicking of 2019 with their own wedding here in Fort Worth!  I love how these two met, here is their beginning story in Katherine's own words:
"Ben and I met in Fort Worth, TX in December of 2014. His sister, who is one of my childhood friends, and his mom, were trying to set us up. Ben had just moved back home from San Antonio, where he had been working and living for 2+ years. Coincidentally, he bought a house on the street behind where I bought my house six months before, and the proximity sparked the initial set up by his mom and sister. We kept in touch but both continued seeing other people and enjoying being newly single in Fort Worth. We started seeing more of each other once he was moved in to his house around March, and the more we saw of each other, the more we realized we didn't want to see anyone else. Fast forward to June and we decided to officially "DTR"! It will be three years this June 2018. "
I am so looking forward to their wedding in January!  Thanks guys for hanging out with me, braving bugs and waterfalls and for being so incredibly perfect in front of the camera!
-Tracy