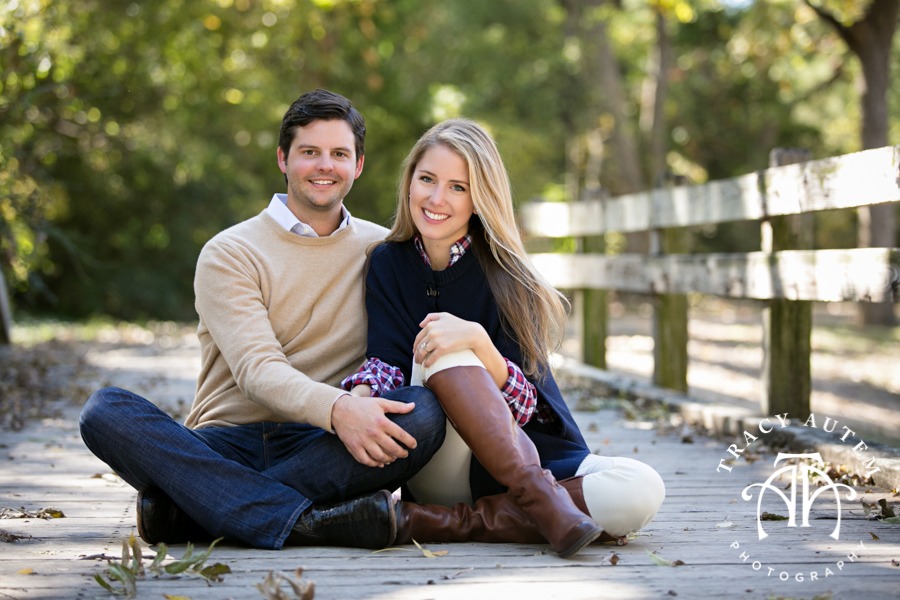 Wondering what to wear for your engagement portraits?  It is one of the most difficult challenges when it comes time to step in front of the camera.  Here are some of our tips and tricks to make sure your outfits look flattering and visually interesting.
One of our favorite things is when our clients are not afraid to layer clothing in males and females. Layering offers an additional dimension, definition of your body shape and interest to your photos.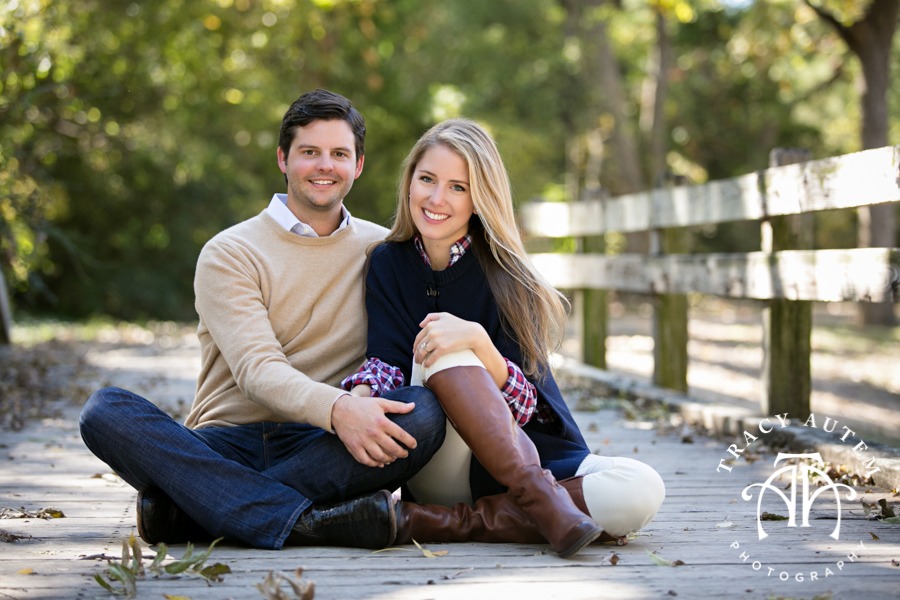 Make sure you are dressing appropriately for the season in which your photos are taken. If it is winter, layer up! If it is summer dress in lighter clothing. It may be wise for men to avoid long sleeves and suit jackets during summer months. If weather is expected to be hot bring along extra clothes incase you perspire and stain your clothing, it's always good to have back up's!
We encourage our clients not be afraid of bright colors or patterns. If you love patterns and bright colors EMBRACE IT!!!  You can always mix a bright with a neutral if you are afraid of all over color.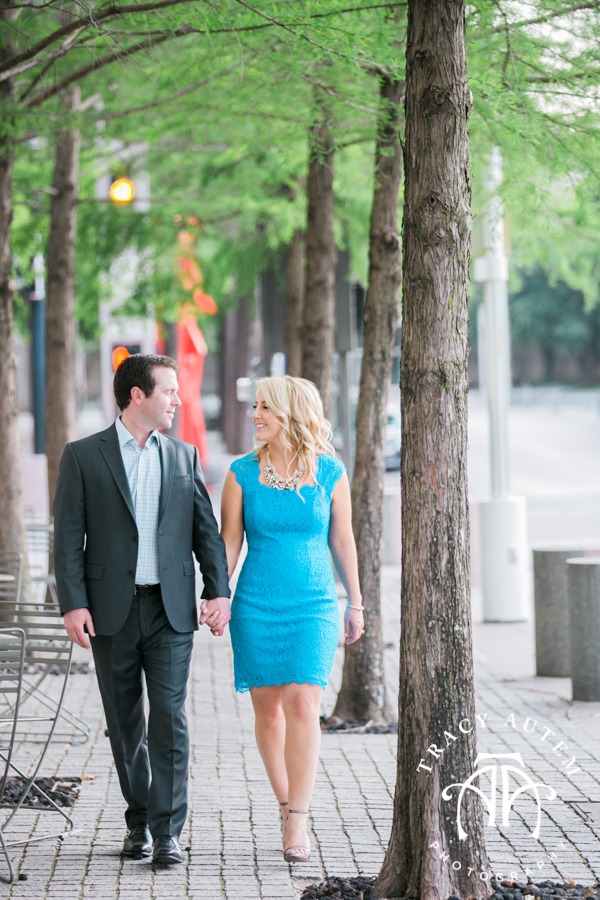 Make sure the colors you are wear are complimentary but not matching. We warn against wearing white shirts and jeans or something to that liking as we prefer you not end up on an awkward family photo blog!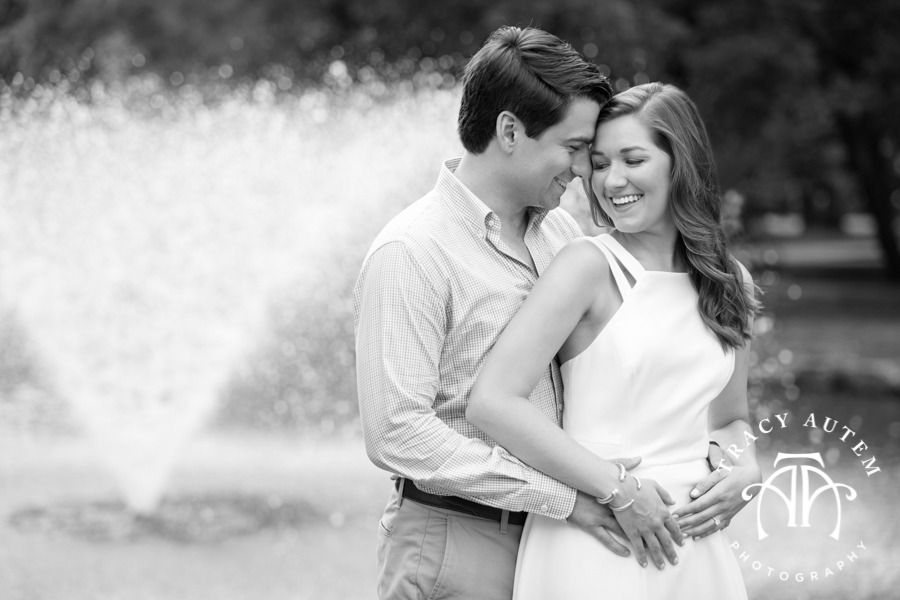 If you are going to buy new clothes make sure you buy silhouettes that you know flatter your body. We suggest staying away from the loose clothing. An outfit that is tailored or cinched and emphasizes the smalls part of your waist is always flattering.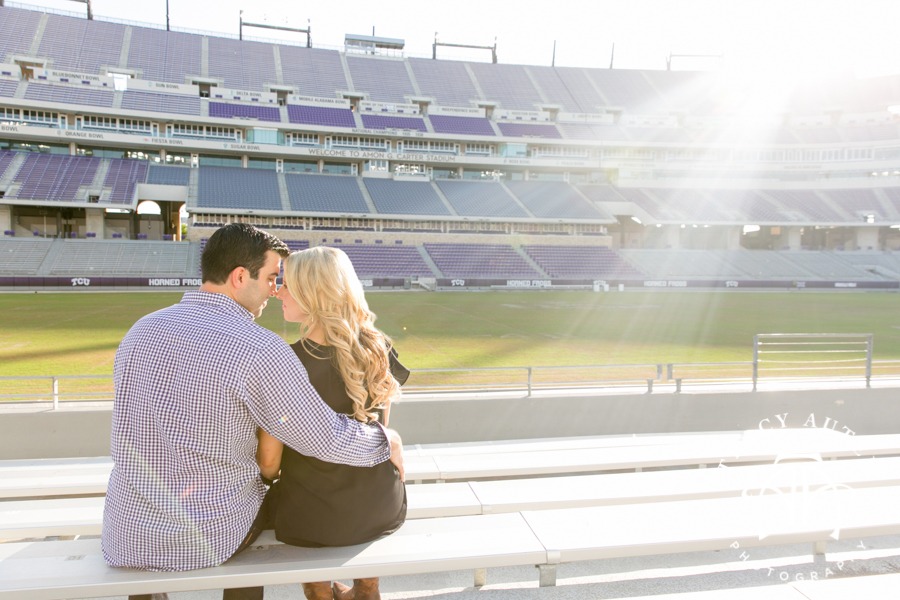 When in doubt, go with what you love!  Wear things that make you feel pretty and are complimented by your friends.  We love this quote by one of our REAL brides:
"Like most brides, I did tons of research and read lots articles about what to wear for your engagement session. When the time came to pick an outfit, I threw the advice out the window and did what I thought would be best. I was sadly mistaken. The best advice I can give you is to dress like the girl your fiance fell in love with. He didn't fall in love with a picture in a magazine. Wear what you know looks good on you, not someone else. Don't use this time to break out new styles or trends. Be YOU."
-Heather
So get to shopping, raid your own closet and start planning your engagement portrait outfits!  When in doubt reach out to us for help by shooting us over some photos of the looks you are considering.  Remember that you will need 2 outfits for a 2 hour session and 1 outfit for a 1 hour or mini shoot.  For further ideas and inspiration see our Pinterest board of engagement photos.