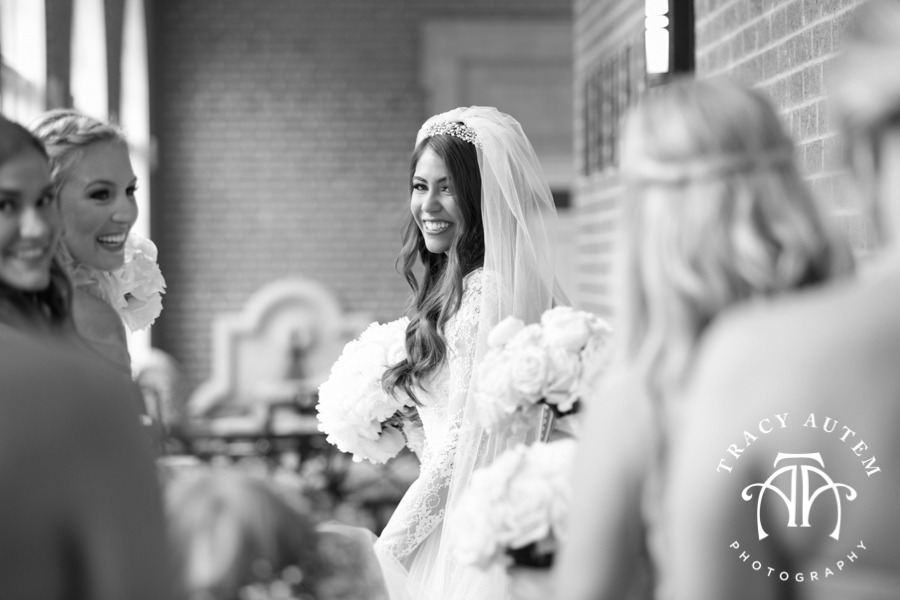 As a service to all of our brides we assist you in planning your wedding day photography timeline.  We will work along side your planner and other vendors to ensure that enough time is set aside for all your desired photography.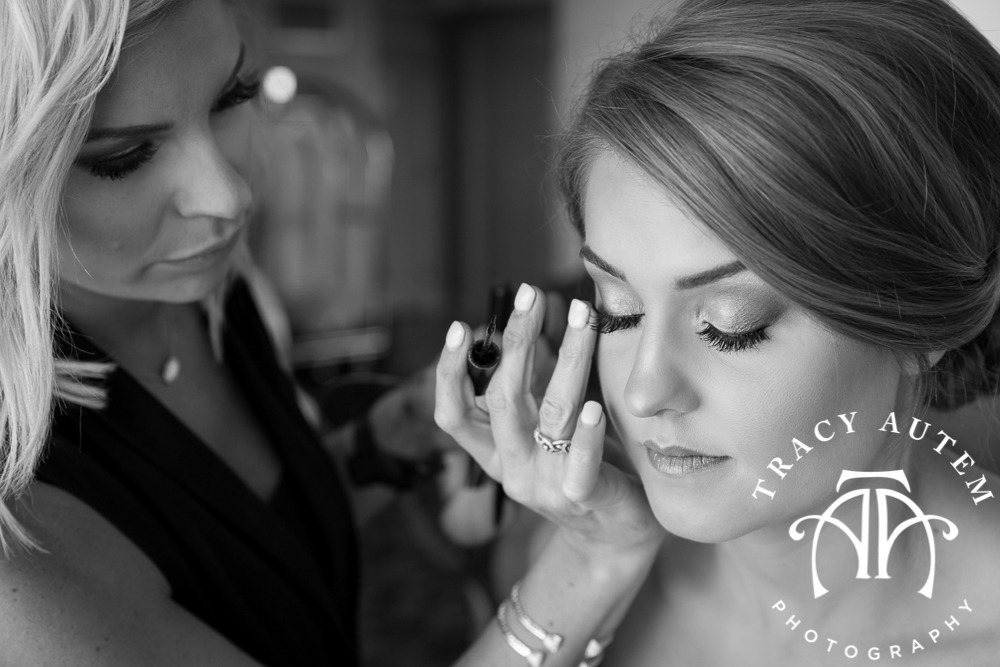 Your photography timeline will include when the bride should dress, what times and who will be included in formal portraits, and other information affecting the flow of your day.  It does not include a detailed reception schedule as we believe this is best decided with your planner and entertainment providers.
About 3 months prior to your wedding we will send you a questionnaire.  When you receive it you may not have all the information requested but we suggest you provide what you do have so that we may begin your schedule.  This questionnaire will ask you about your families names, any deaths and divorces and all desired formal portraits.  It includes a list of suggested poses and groupings that you can easily check off. Also covered will be location confirmations, vendor details and other information that will aid us in providing you the best wedding photography.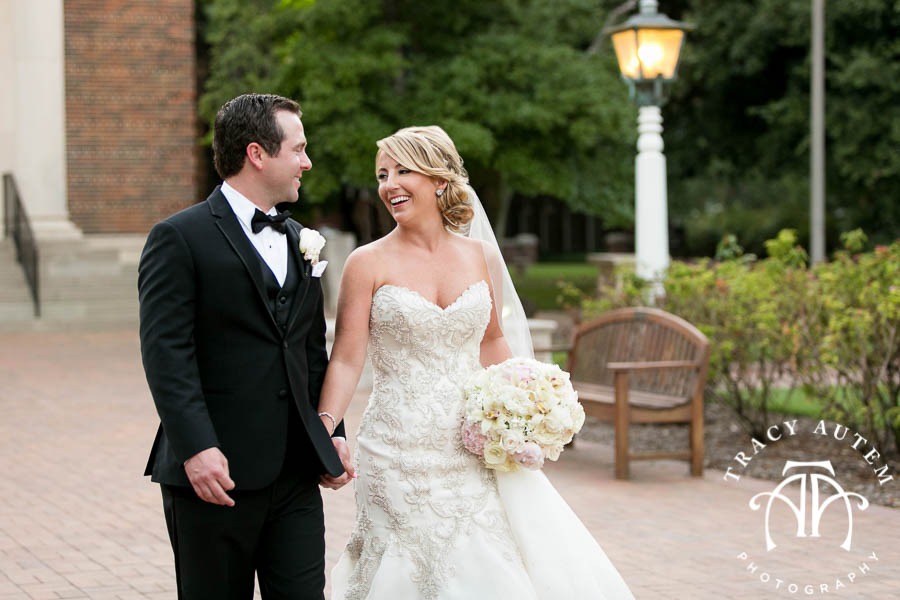 Once we send you the schedule we ask you to look over it carefully.  Check the spellings of all names and make sure you did not leave any family members off.  Don't forget spouses and children of siblings or your own children.  Having all the  names and a plan helps us provide you with a fast and seamless portrait experience – because let's be honest – we all want to get to the party!  It is also a good idea to share the photo lists with your Mother and Mother in Law to make sure that their wishes and needs are also included.  It is better to have discussions about what groupings you do or do not want in advance and to agree upon them with the Mom's!  Adding images the day of will lead to additional time photographing.
If you have any questions, want to get started on your timeline early or need help just contact us at tracy@tracyatuem.com or call the studio at 817.810.9282.