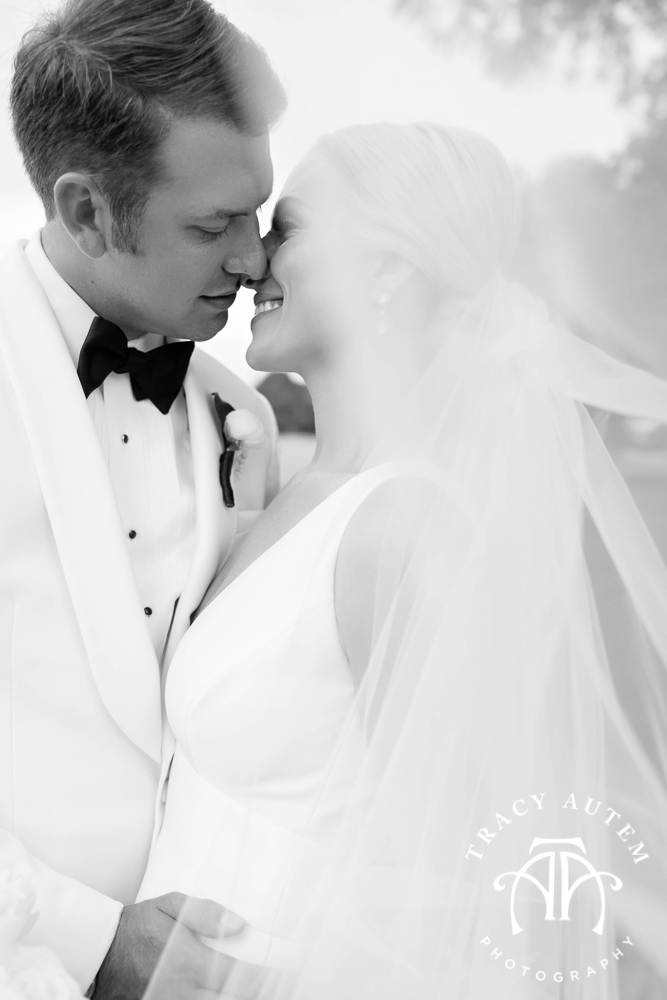 This party was non stop fun that honestly I didn't want to end - and neither did anyone there!
After a sweet and beautiful ceremony at Robert Carr Chapel we took some romantic portraits of Brooke & Kyle on campus and at River Crest Country Club. We hit some amazing sunset light and then headed inside to celebrate!
The reception space was dreamy with crisp whites and warm creamy tones complimented by delicate blues. Brooke & Kyle both had shows stopper cakes from Creme de la Creme Cakes and the funnest lounge area outside on the terrace.
As the party kicked off the dance floor was packed all night and ended with a confetti explosion and singing loud!
I know that this wasn't the original date - but it was perfect in every way. Every wedding I get to share in is such a blessing and I love my couples and spending time with them. In this crazy world each one is even a little sweeter. Congrats Brooke & Kyle!