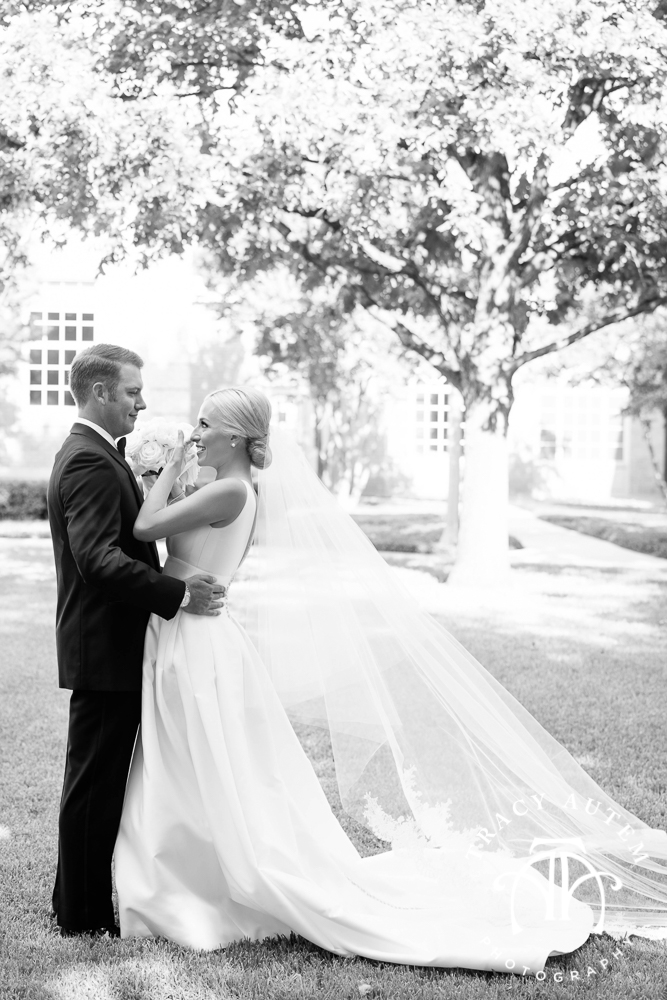 I feel like the word anticipation is the perfect one for this couple. Just as it took several years for the stars to align and their relationship to kick off (at a Stars game) their wedding was worth the wait too! Like so many 2020 couples they had to regroup, replan and accept the world we are currently living in. But the thing is that weddings are still weddings! They are beautiful, perfect and don't really feel different when you'r in the thick of them. Brooke & Kyle's day was amazing by any years standard and it was a huge highlight to end my summer!
We had a fabulous time hanging out with them as they prepped, celebrated and got ready for the ceremony at Robert Carr Chapel. Outside the chapel the couple shared a first look and spent some precious time together pre-ceremony. Brooke is a BIG fan of photos and a first sight is always a great choice if you value photography. It gives you far more time for romantic portraits and all the family and friend photos!
During the ceremony I totally got misty eyed - they really are just adorable! As they exited the chapel we had the most beautiful glow of light peeking through the trees as they walked and had their first moments as husband and wife. It was magical!