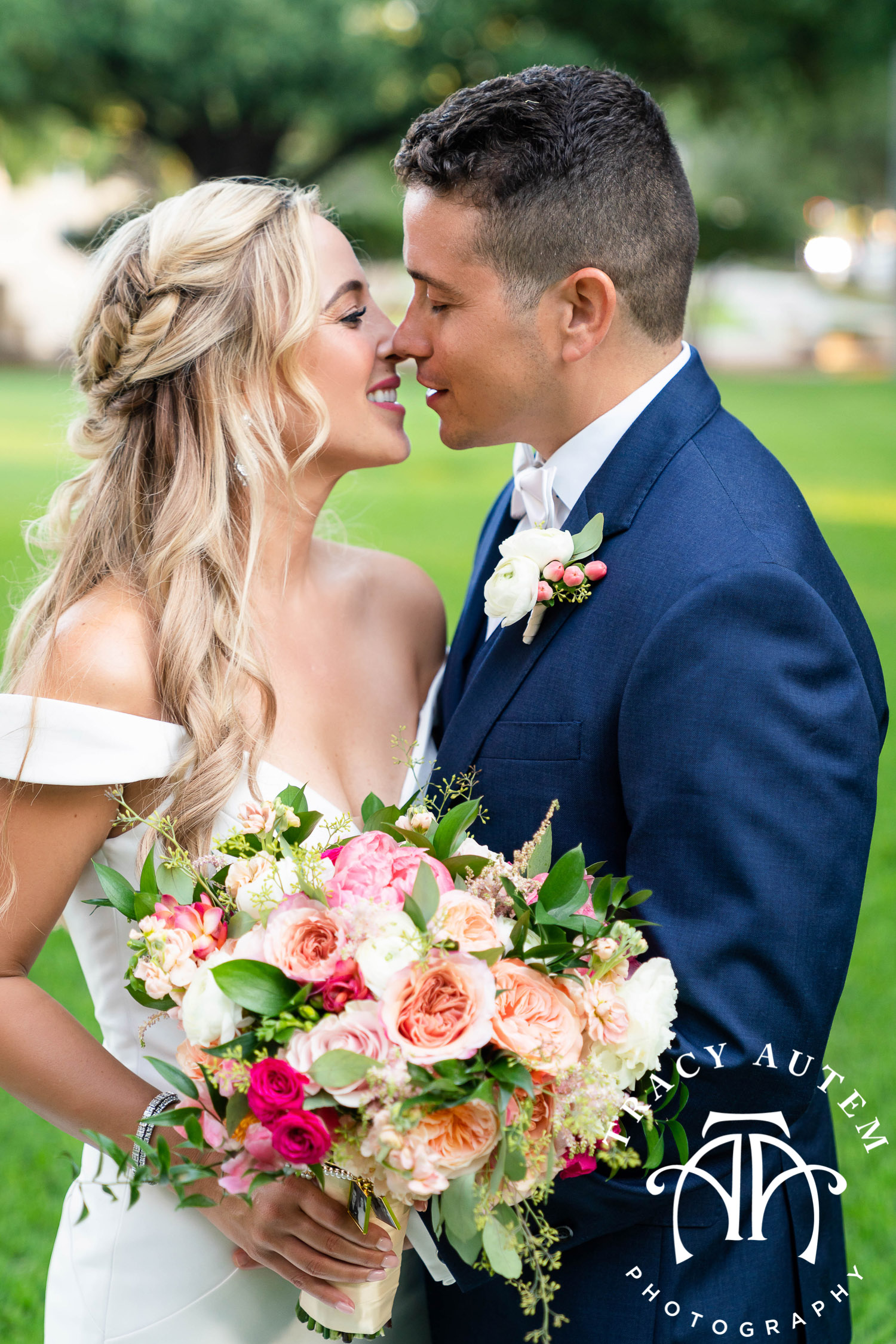 Ashley & David had the sweetest, intimate wedding. From the moment I met this couple I knew their wedding day would be special. They have a beautiful love story and have such a deep compasion and care for one another and their family.
Their weddng was moved to a new date and with that we had some venue changes and so many other little adjustments. The results though were stunning and a day full of emotion!
Ashley & David prepped for their day at seperate AirBB properties before heading to Robert Carr Chapel for their intimate ceremony. Thanks to livestreaming many of their family and friends that were unable to be there in person joined through technology.
After their sweet vows they exited the church amidst rose petals and headed off to Fort Worth Club to celebrate with a dinner and toasts.
Next year we get to have the BIG party and I can't wait to spend more time with this lovely couple. Congrats and can't wait for all that is ahead of you!