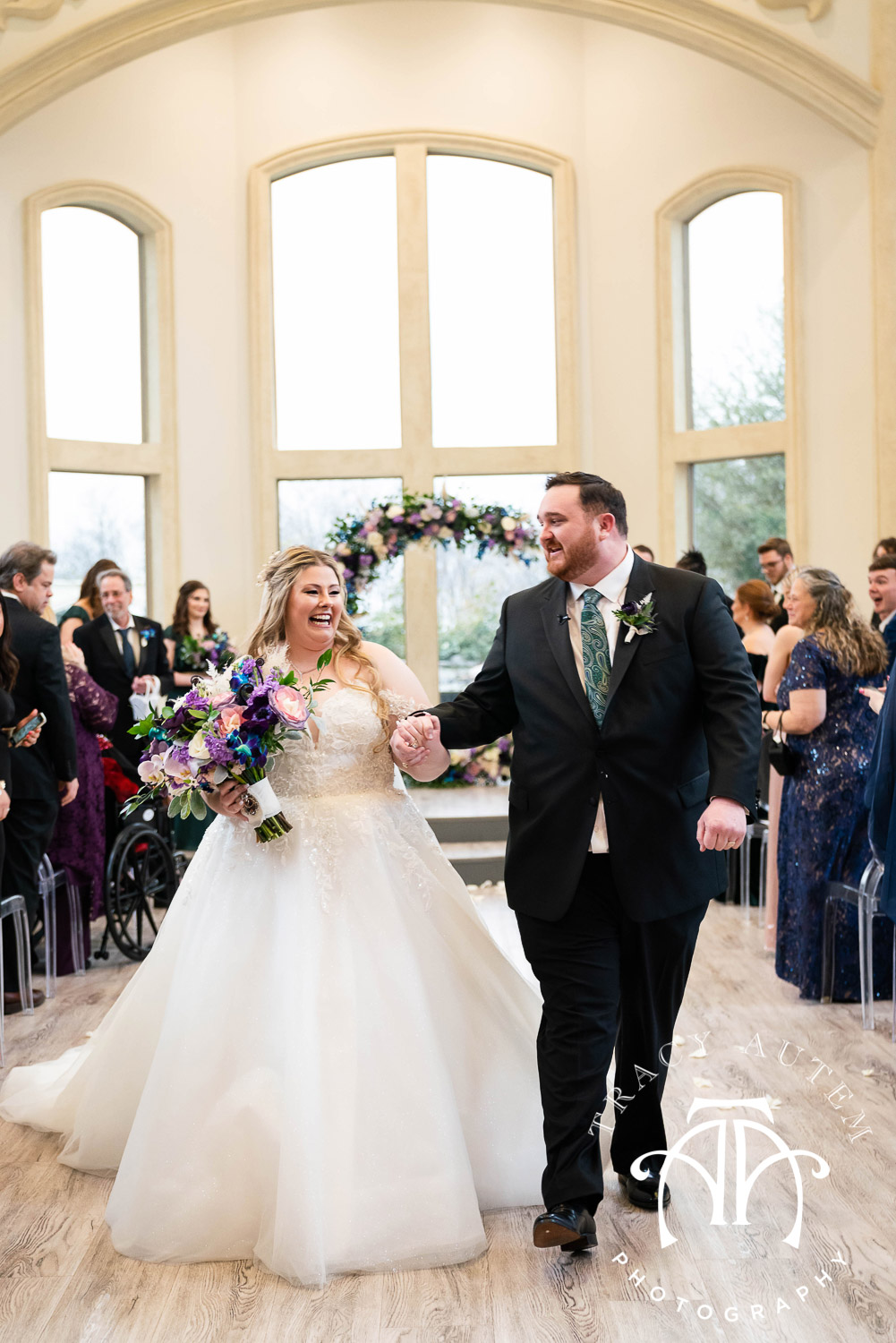 This couple just stole my heart the moment they walked into my studio. We laughed way to much and talked way too long about their story and Alyssa's imaginative wedding plans. Now that her wedding has occurred I can say that every dream she had was perfectly executed into a magical day.
Alyssa and Alex had their entire wedding day at Knotting Hill Place. This is a stunning venue and feels like an elegant manor. Due to winter chills they married in the chapel inside but we still had plenty of time to explore the grounds and have fun with their wedding party.
My favorite moments from this wedding were Alyssa's first look with her grandparents & Alex seeing her for the first time as she walked through those floral fairy wings down the aisle. So many good feels and I could go back and do this day over and over it was so fun!