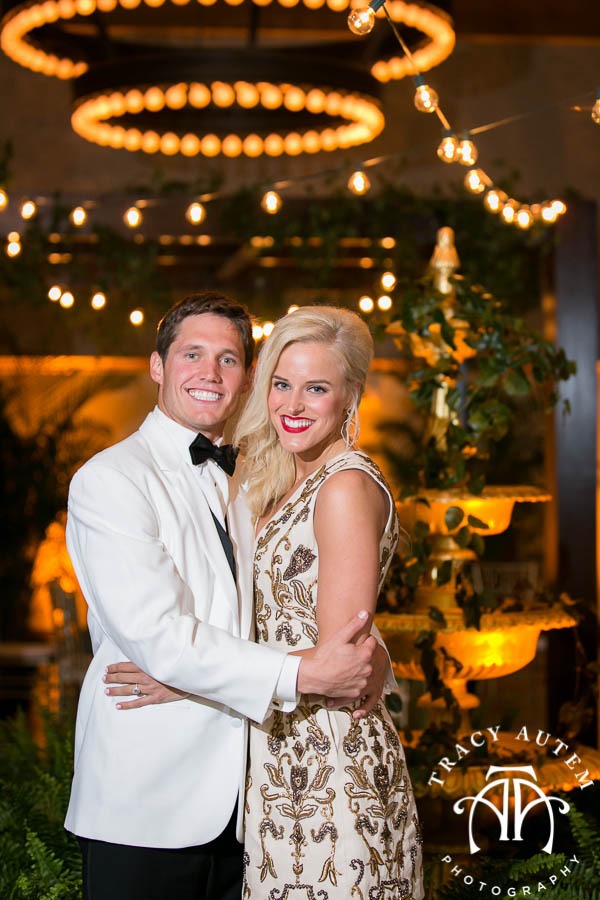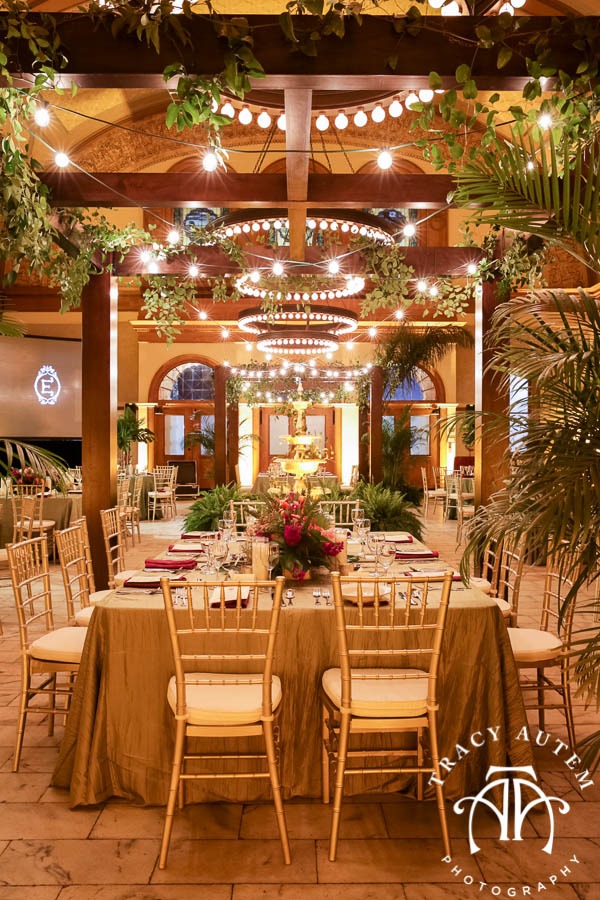 Lately I have had the chance to photograph more rehearsal dinners and they have been so fun.  I loved this dinner at the Ashton Depot planned and designed by Tami Winn Events.  The idea was to bring the feeling of an outdoor Spanish courtyard inside and I think they nailed it!  Tami brought in the water feature, pergolas and so many other details to bring together a truly unique indoor design at the Ashton Depot.  For some fun they also brought in a burro for the photo booth and it was amazing!  All of the guests had so much fun posing for photos with the "beer burro."  The theme would not be complete without a 5 star menu that tied everything together and every course was perfect.  The tortilla soup was scrumptious!
Allie & Kane were toasted by their family, bridal party attendants and friends and as the night went on one thing was a constant theme.  God and His presence in their lives and relationship.  It was truly an honor to hear all the sweet blessings, funny stories and love poured out on this couple on the eve of their wedding.
If you didn't see their phenomenal wedding and reception at Broadway Baptist & River Crest Country Club hop on up to the search bar and type in their names for more gorgeous images!