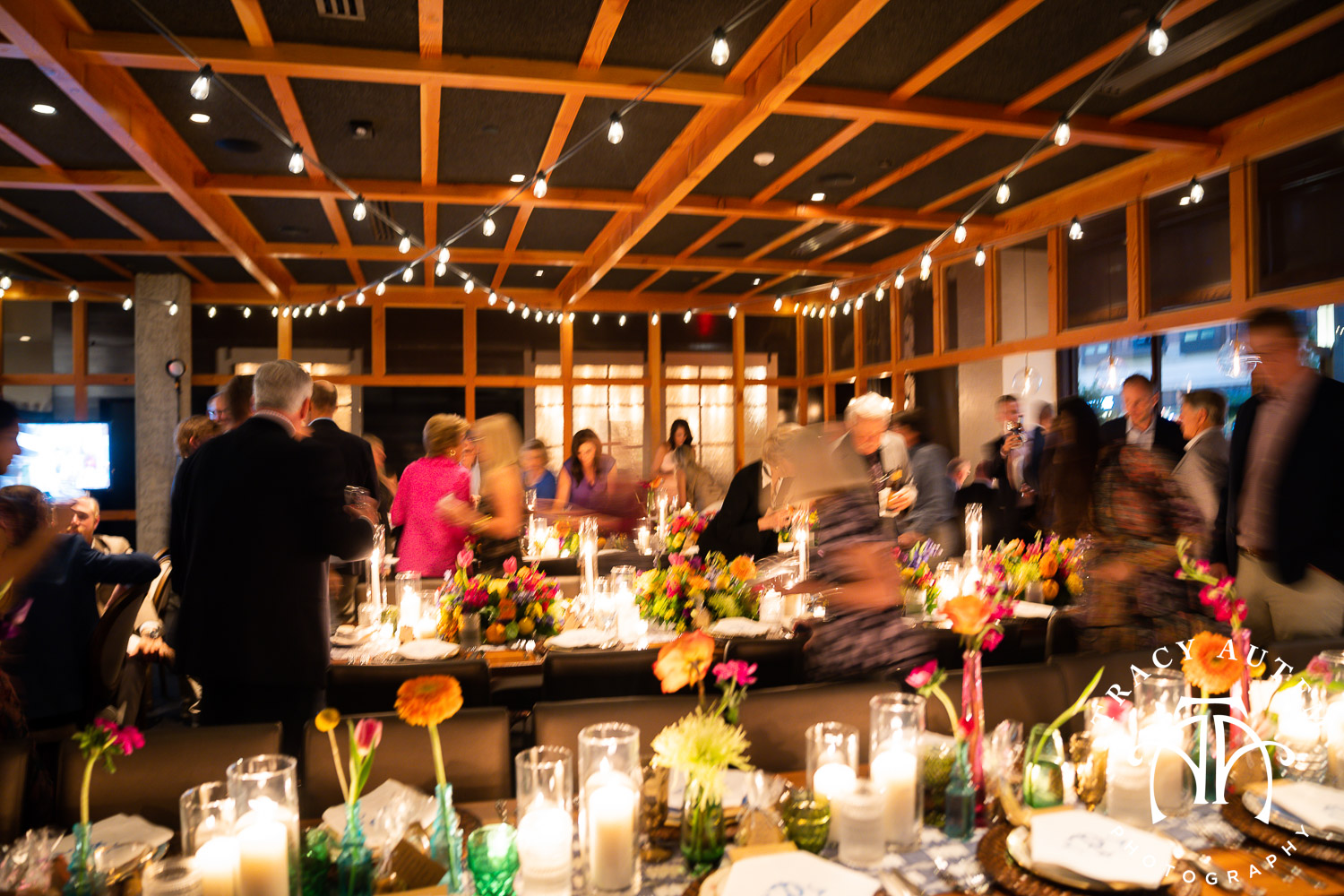 Rehearsal Dinner
When to Plan Your Toasts
Summer and Hudson
How are you planning on kicking off your wedding weekend? Weddings are no longer a single day event but an experience you invite your most important people to share with you.
As you prepare to say I do and make sure every bridesmaids and groomsmen knows where to stand and how to process the aisle, your new family has been preparing to host everyone for the rehearsal dinner. This night sets the tone for the weekend and gets the party started!
The rehearsal dinner is the perfect time for toasts, jokes and laughter! In fact, I am a huge fan of having all your toasts and speeches, except for the Father/Mother of the Bride, at the rehearsal dinner. Why?
When you gather the night before the wedding your guest list is paired down to your closest relationships: family, long time friends and cherished people. They know you both intimately, they get the inside jokes and have definitely heard about your escapades in college or in 2nd grade. They are the crowd that will laugh, pay attention and never be bored when someone steps up to the mic. At the wedding some of those same jokes and stories just won't land the same.
Also when you narrow speeches at the wedding reception to one it allows that person, usually the bride's Dad, to shine and really talk about you! Then, it's time to party and get past the formalities! If you envision hours of dancing and chatting with friends moving toasts from maid of honors & bestmen open up more time for just that.
Will you have multiple toasts at your wedding reception or does moving them to the rehearsal sound more your speed?
This wedding rehearsal dinner at Fixe Southern House focused on connection, speeches and celebrating! In addition to many friends and family getting up and toasting (or roasting) the couple they also celebrated the Groom's grandmother as they had selected her birthday weekend for the wedding.
Vendors:
Tami Winn Events
- Floral
Abbie O Events
- Planning
Fixe Southern House