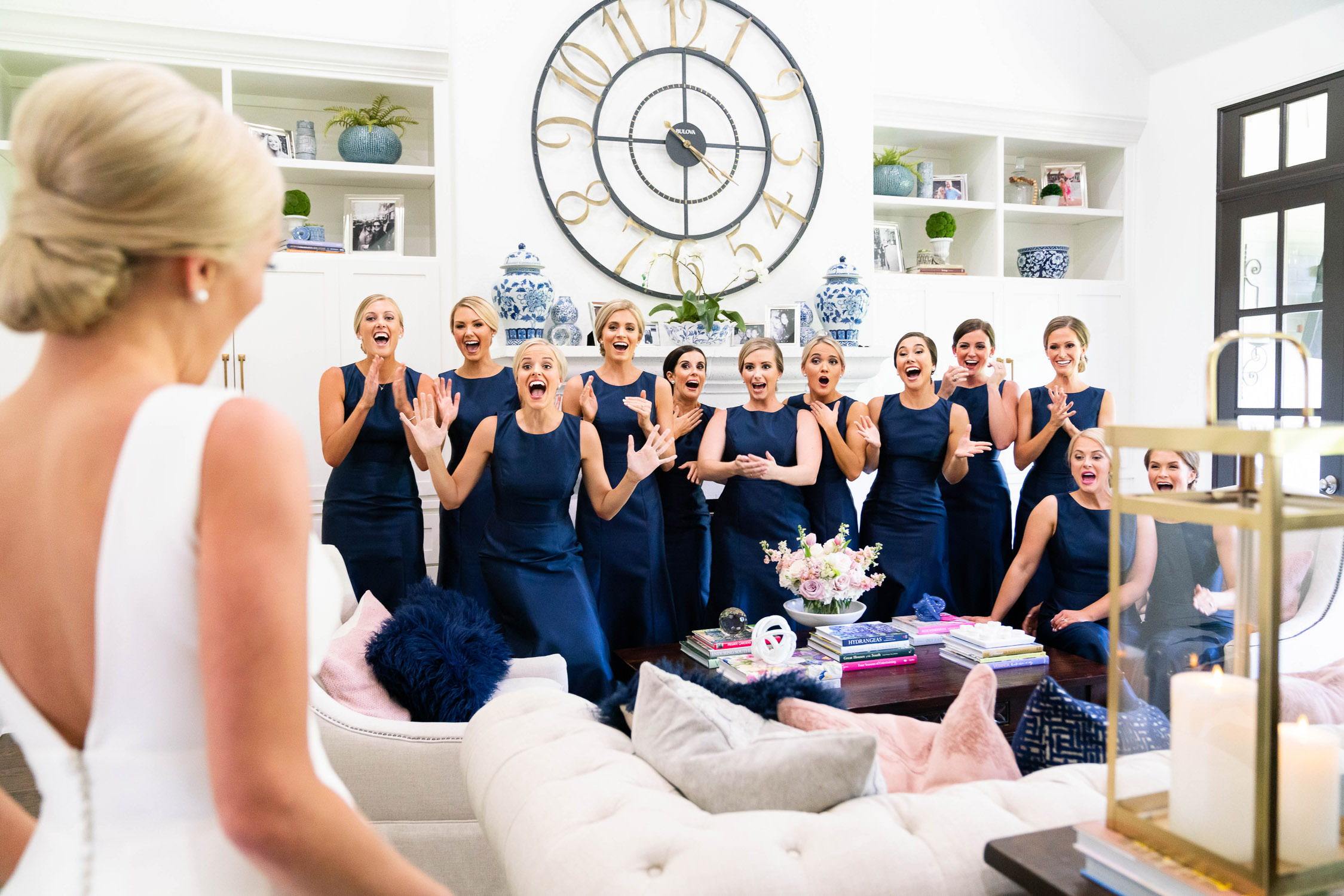 Wedding & Portrait
Photography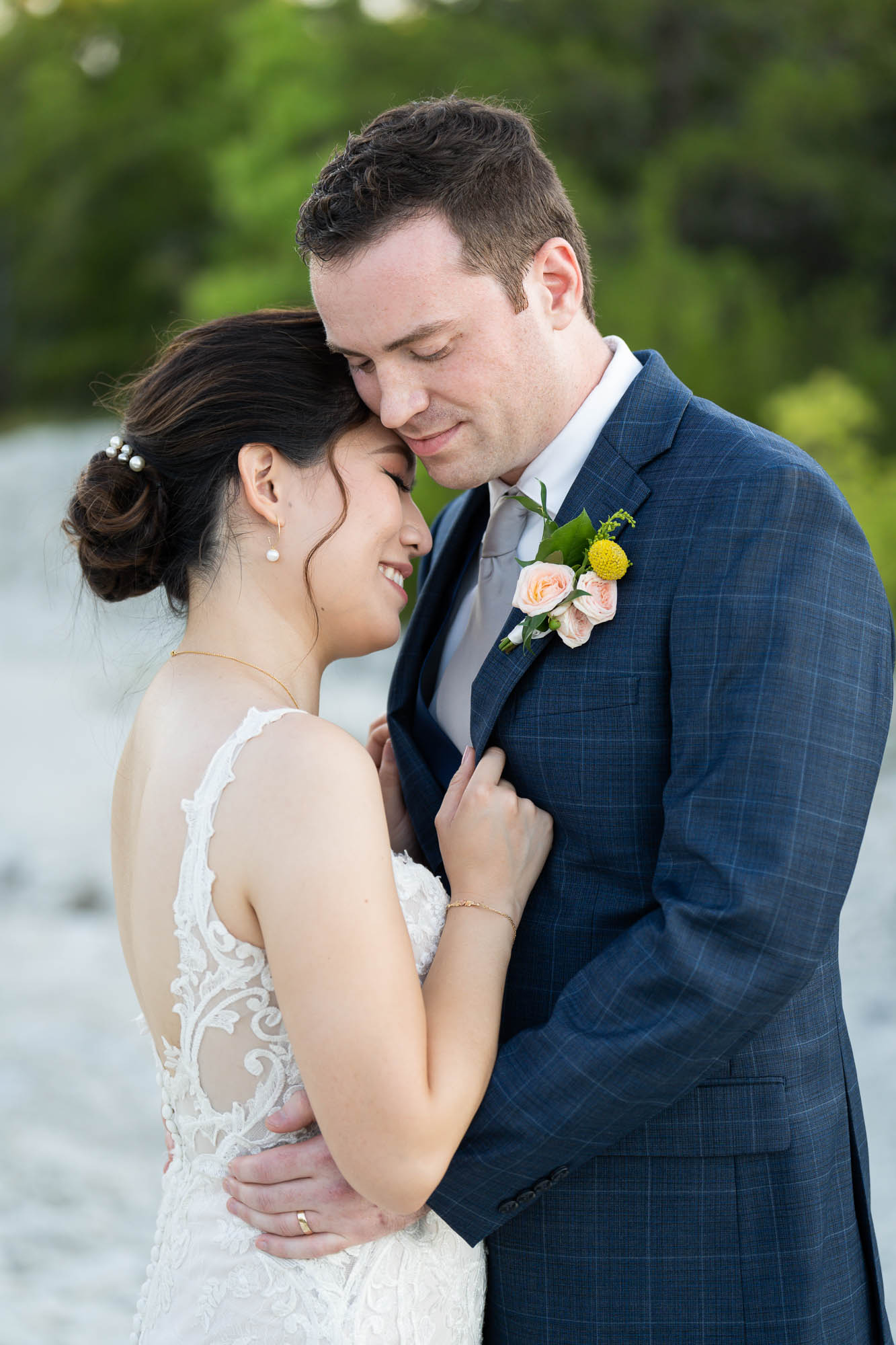 relive your wedding day, everyday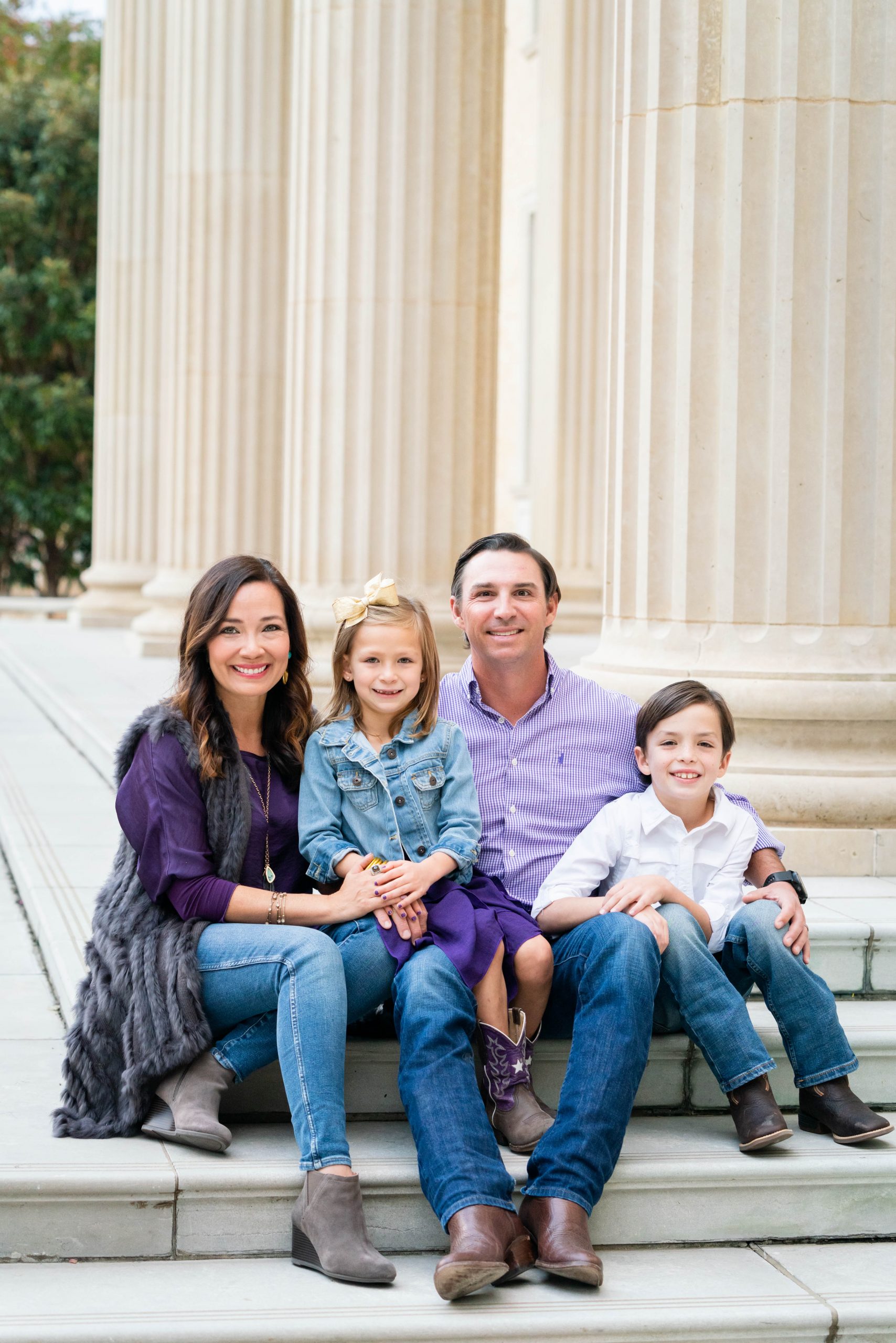 Tracy photographs families, babies, head shots and branding images
Portraits are a timeless heirloom, photographed on location or in your home to capture your life story.  
Unsure what length is perfect for you? We can make recommendations based on your desires and type of session.
Click book now to see more info and fill out the session request form on my sister site: Lightly Photography.
•60 Minutes
•DFW location
•40+ images
•digital download
•20 Minutes
•Fort Worth location
•25+ images
•digital download
•120 Minutes
•DFW location
•60+ images
•digital download
timeless, elegant, storytelling