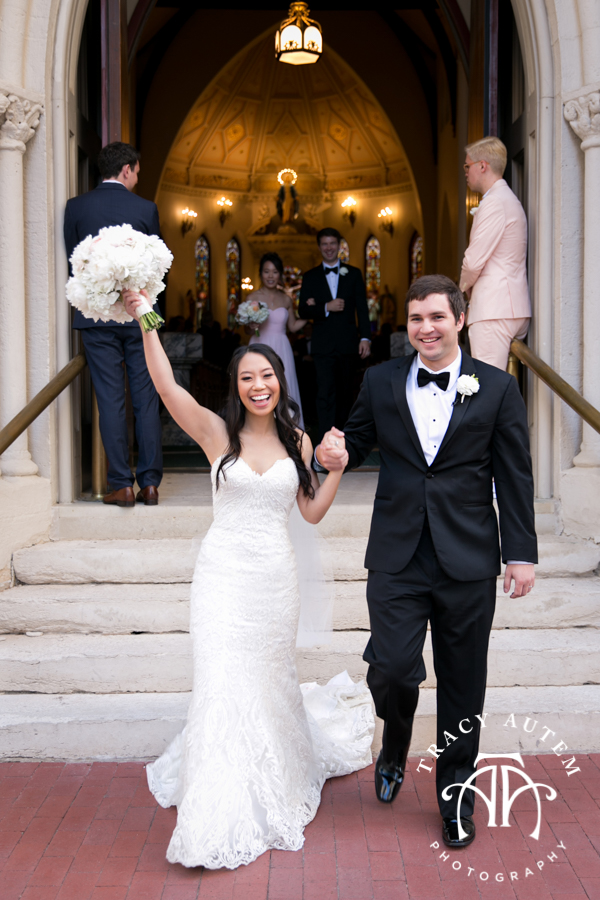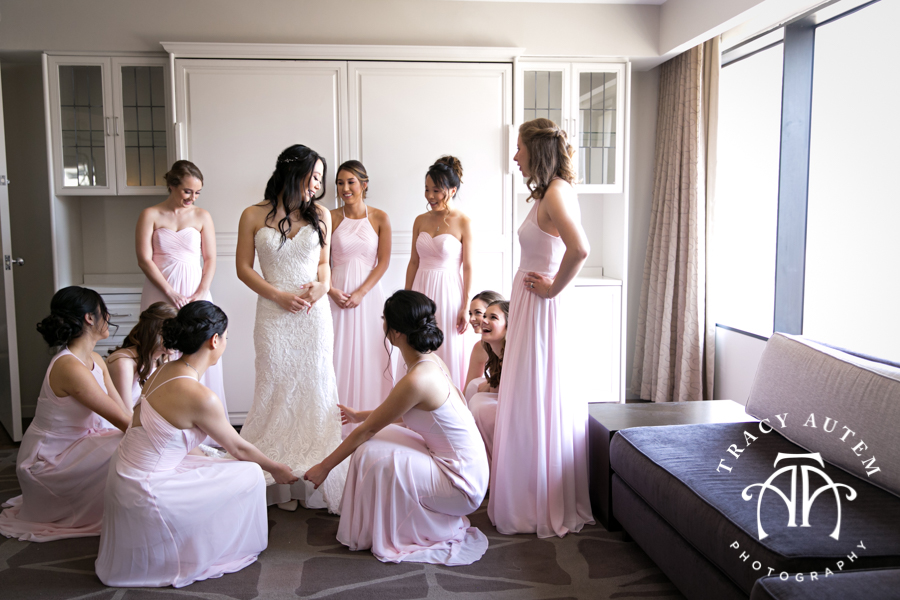 Stephanie & Connor are married after 7 years of dating and I could not be happier for them!  I had an amazing time with them and their friends and family for their wedding weekend.  Connor is a good guy who knows how to plan grand gestures.  He did a fabulous job and totally tricked Stephanie when he proposed by taking her to HIS favorite place in the world.  Here is their story in her words:
"For our 6 year anniversary, Connor said he wanted to plan a surprise trip. Other than giving him a weekend that worked well for me, I had no idea / input in what was to come. We flew to California and he brought me to Pelican Hill – a golf resort that I knew was one of his favorite places in the world. After he arrived, he said we already had a tee time booked and needed to get ready. While getting ready, he suddenly received a call from the resort (which he put on speaker) telling him that they had messed up our reservation and we would not be able to golf. Instead they offered to make it up to us with complimentary drinks by the beach. A Bentley picked us up and brought us to the beach, and while we were walking down the beach we suddenly came upon the scene Connor had planned all along. A violinist, a picnic blanket, roses, and it suddenly all became very obvious what was about to happen! After he proposed, my sister came out of her hiding spot and was there to celebrate with us the whole weekend!"
His sweetness continues as every time he looked at her on the wedding day he lit up.  Stephanie was stunning in her gown and just glowing!  I may have got a little tingle a few times over how pretty and emotional this day was.  It was the best!!!
Shout out to the wedding vendor team who made this Fort Worth celebration perfect!
Sarabeth Events – Rachel Burrow – Planner
Bella Flora – Floral , Rentals & Design
Marc Roberts Video
Emerald City Band
Creme de la Creme Cakes
St Patrick's Cathedral
Renaissance Worthington Hotel
RK Bridal in New York City
JOS A Banks – Menswear
Azazie – Bridesmaids Dresses
Beauty by Yari