find out who tracy is, what topics she is passionate about and how she can bring education to your business, conference or ORGANIZATION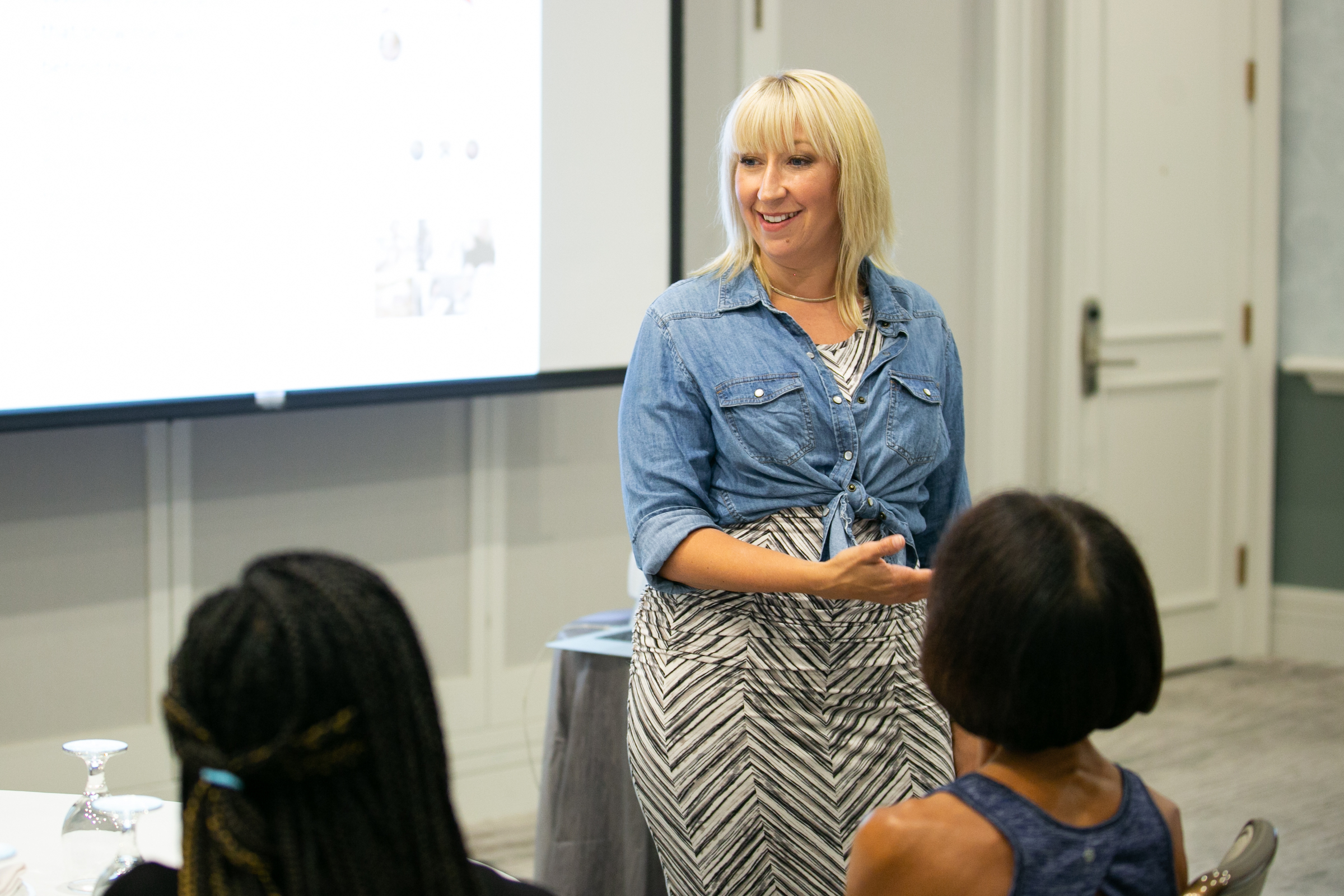 Tracy is a dynamic speaker whose vulnerability & tell it like it is attitude disarms & engages listeners.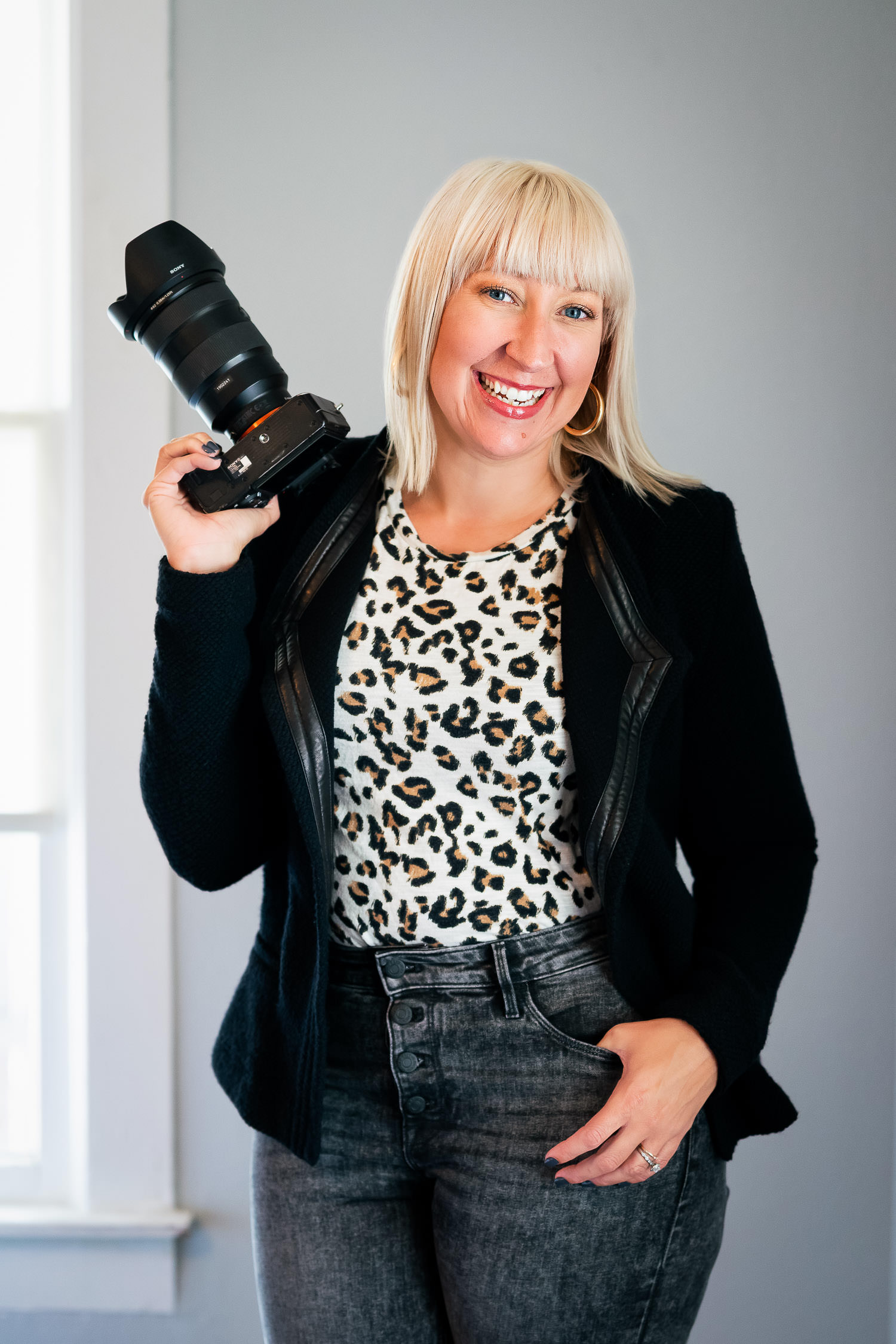 Tracy Autem is the owner and lead photographer for the multi-op studio Lightly Photography in Dallas Fort Worth, Texas.
After graduating with a BFA in Photography Tracy dived into a career in education while building her business from the ground up. Those years in public education taught her that she wanted to lead and grow other creatives leading her to grow from a one woman show to a team of photographers focusing on weddings, portraits and branding.
Tracy serves as an educator in business, photography and marketing.
She has continued to teach formally as the lead instructor for the photography certification program at The University of Texas Arlington Continuing Education Department.
Tracy offers one on one mentorship, small group trainings and public speaking to the wedding industry and business groups.
infusing yourself into
your socials
video & the next
generation of buyers
Overlooked social
media features
photography technique & technology
owning your company culture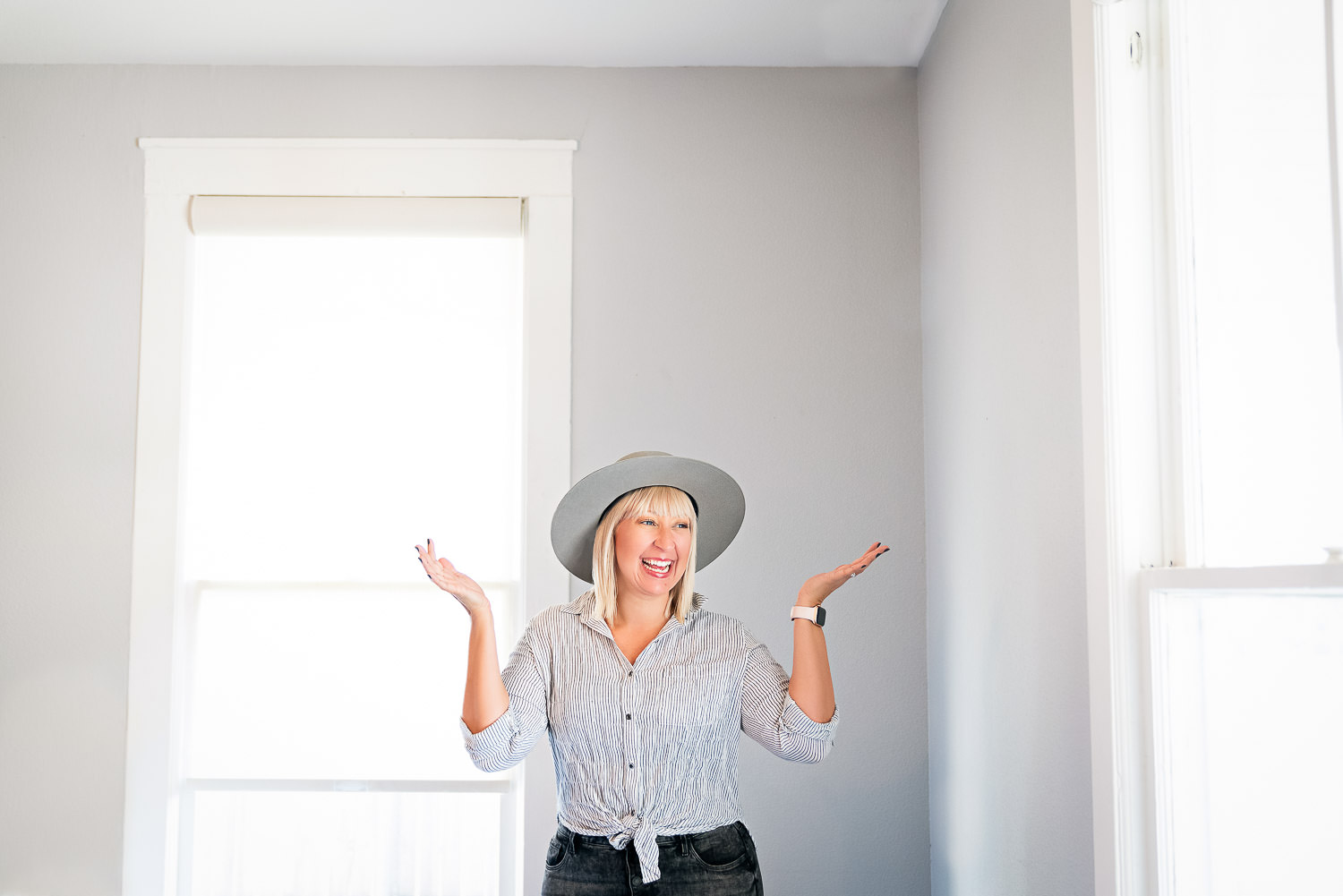 "I had the pleasure of working with Tracy on a business development plan. We discussed opportunities of growth for my business and she helped problem solve and developed creative solutions. I've had the benefit of personally learning from her through observation and speaking engagements she has participated in. The most important thing you need to know about Tracy is that she is invested in making you better. If you ever get the opportunity to work with Tracy jump through hoops to make it happen!! You won't be disappointed!"
"Tracy is an engaging speaker who shares her passion and knowledge for each topic she presents. She is organized, comes prepared and her best quality as a speaker is the connection she can make with each attendee."
"Tracy is a very intuitive teacher one one one. She good at not only quickly identifying areas that need improvement in marketing, pricing and skills but also hot that relates to where you personally can grow. Her guidance helped to build not just a better business but also a better photographer and happier person. What a confidence boost!"
event organizer - Social media planning day
Photographer - one on one training client
Owner & creative director - events by jade
SOME OF my RECENT
Favorite Projects