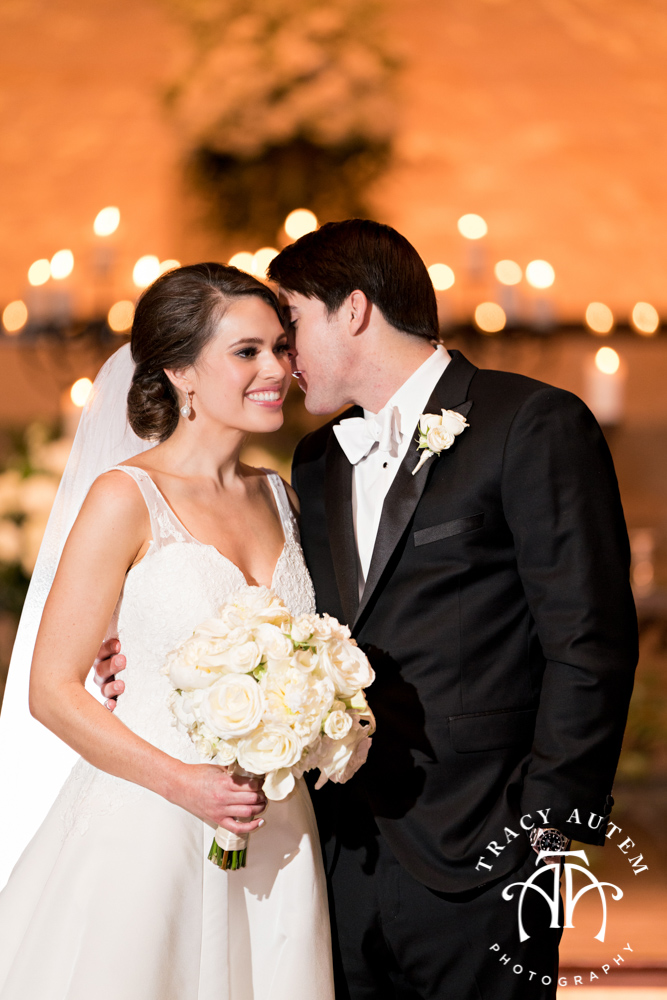 Fort Worth, Texas
Katherine & Ben are married! I had such a fabulous time with this couple and their families and friends. One of the best parts of my job is seeing past clients at weddings and we had a few of our past couples and some parents at this one - so nice to catch up and see their smiling faces.
We kicked off their day getting ready at Fort Worth Club. You know it's a good wedding when I am crying behind my camera before the ceremony even begins. I LOVE Katherine's Grandma, when she walked in to see her granddaughter it was one of the sweetest moments ever! To see 3 generations together just connecting with joy about the day that was about to unfold was priceless. Katherine wanted to have a special moment with her Daddy before heading to the church so we did a reveal in the gorgeous mirrored hallway at the club.
Katherine and Ben wanted their faith and focus on Christ to be apparent in their marriage and the ceremony. The ceremony at Christ Chapel was beautiful and Ben totally made me cry a second time when Katherine walked down the aisle. Ben was overwhelmed seeing his beautiful wife - I caught him wiping his tears before taking her arm. During the ceremony Katherine's sister sang a special song while the couple shared their first communion as husband and wife.