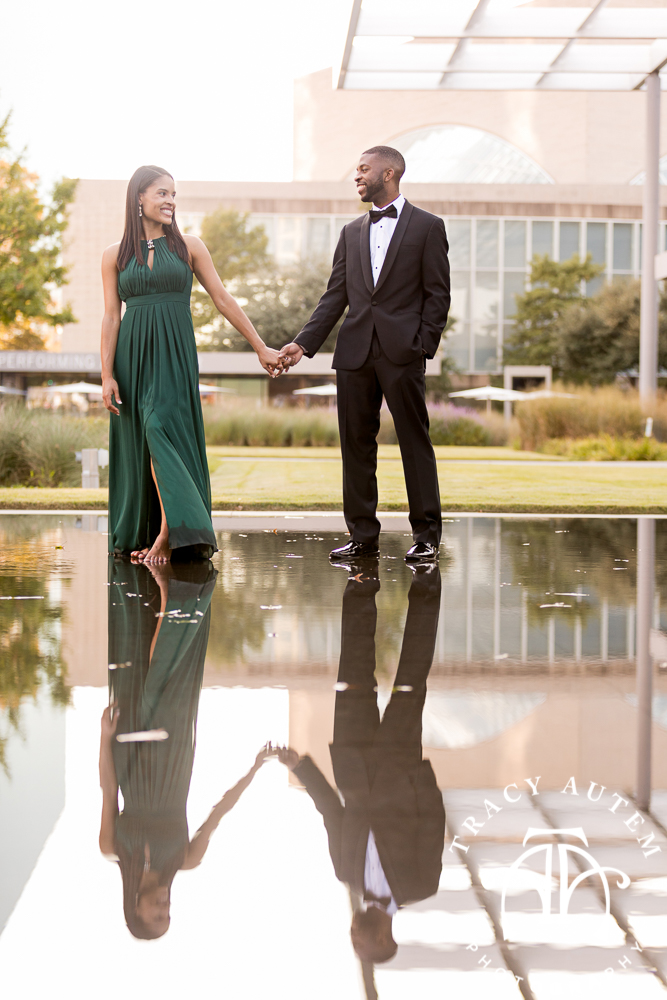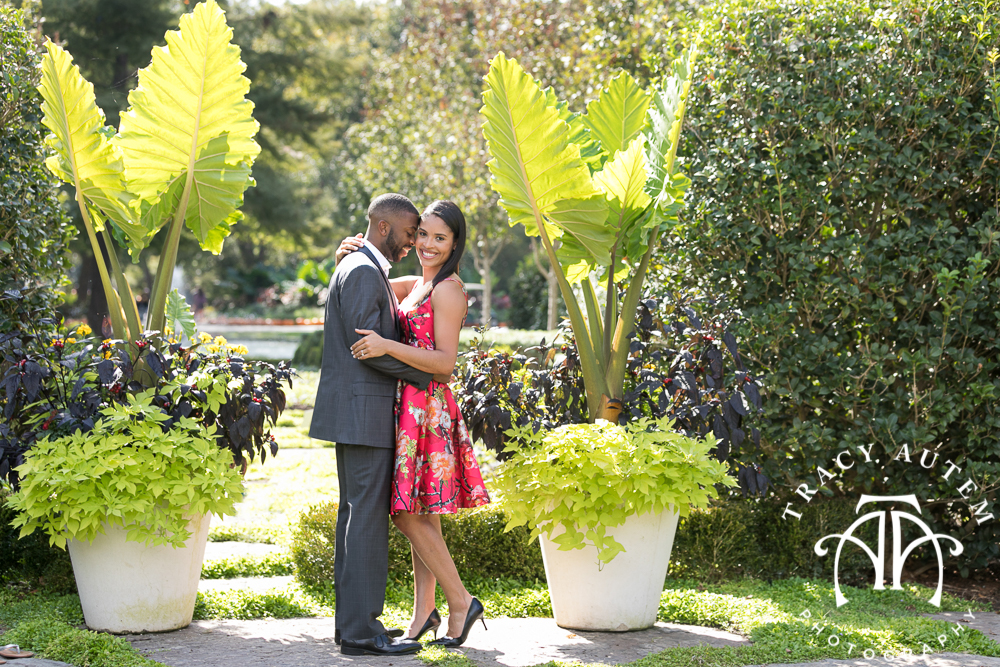 I am just so excited for Cherrell & Alan's New Years Eve wedding next year!  That's right – I have to wait over a year to photograph this gorgeous couple again!  I don't know how I am going to wait that long!
These two were pulled together through common friends online – Cherrell was bold and reached out and Alan was happy to get that message.  Shortly after they had their first two dates – all in one day!  These two have been doing their relationship long distance since the start due to Alan finishing medical school and now in his Residency while Cherrell is in Physician Assistant School.
Alan lights up with his gorgeous big smile anytime Cherrell is near – I can see these two are smitten for each other and that they have a solid relationship and great respect for one another.  For some fun at the end of their shoot we headed to a medical center for a few Doctor themed photos to pay honor to their professions.
Tracy