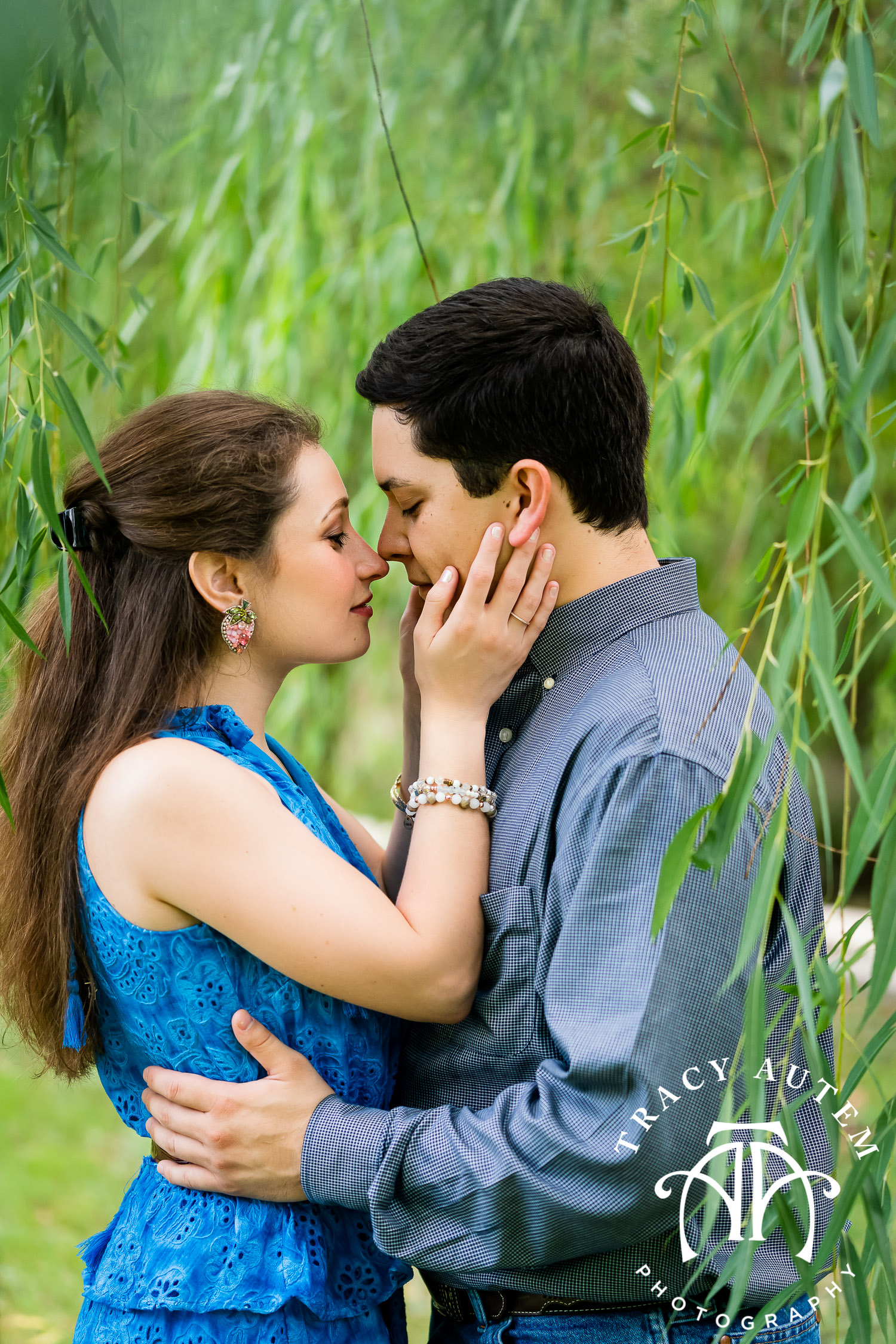 Carrie & Kyle will be getting married this December and last week we woke up early to beat the heat and take some quick engagement photos.
These 2 Kyle met in 2014 at Texas Tech University in Lubbock, Texas. They are a little shy and had bumped into each other a few times but never actually introduced themselves until they were brought together by mutual friends.
They instantly connected and have been dating ever since. They love numbers and I love what she said about the importance of them and their Winter wedding date:
"We have been loving each other for the past 6.5 years and on our wedding day we will have been together for 7 years and 11 days. The numbers 11 and 12 follow us around as good fortune so when it came time to set our wedding date 12/11/21 seemed most suited. We have patiently waited and prepared ourselves for our future and finally the time has come for us to stand in front of our families and friends and officially be joined as one."
Can't wait to celebrate with you soon!