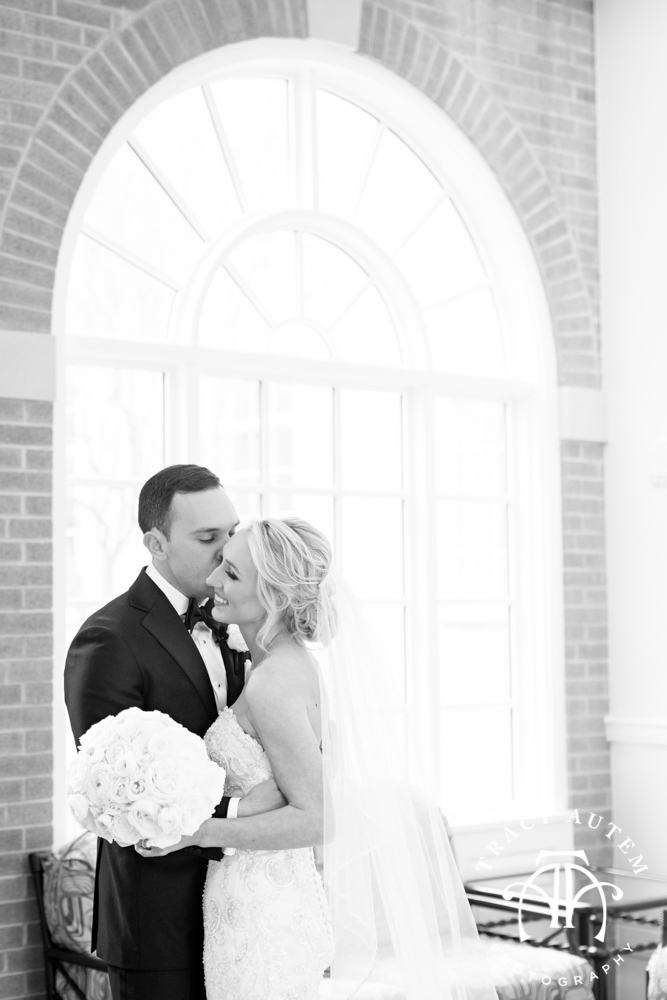 Fort Worth, Texas
Brittany and Tommy are married! Their wedding day was so fun and I am so excited for them. They have been together 7 years and finally got to say I Do on TCU's campus where they first met. I LOVE their story told in Tommy's own words:
"We met during our Freshman year of college at TCU through mutual friends right before Halloween. Brittany was hanging with a fellow sorority sister who I had befriended early on. We met in one of my best friend's dorm rooms and our plan was to go to a Halloween store so that I could pick out my mandated Halloween outfit, Super Women (It's a long story). It turned out to be a great night with many laughs that started a bond between us.
Fast Forward to a few months later when Brittany finally let me take her on a date and we have been together ever since. To answer the question, I'd say we have been dating about 7 years and they have been the best 7 years of my life." - Tommy
Isn't that the sweetest?!? I am pretty sure they are going to have so many best years ahead of them!