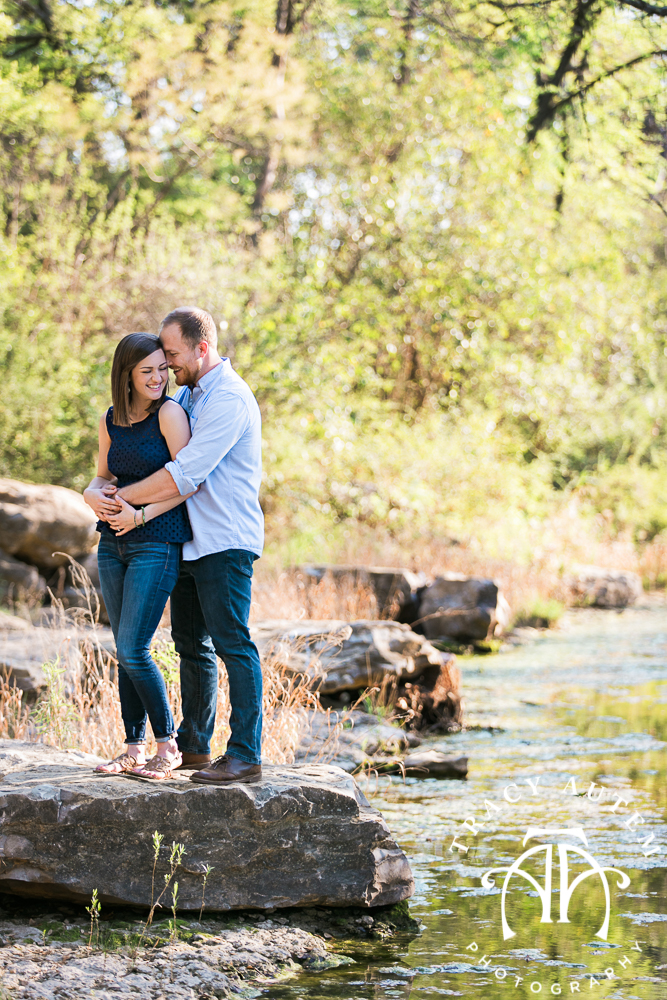 I am CRAZY excited for this wedding.  In just 4 short weeks these two are saying I do and kicking off a new life together at MOPAC here in Fort Worth.  If you are a bride of mine this sweet lady will look familiar – she is my amazing associate photographer Annie Norvell!  I love her sweetness, silliness and passion for photography, Christ and life.  I have always thought she was pretty amazing from the first time I photographed her – for her High School Senior Portraits!  But, when she met Josh this last year I watched her grow deeper in love with Jesus, focus her life and fall head over heels for a Man that fulfilled her.  It has truly been the best to see her mature along side him AND I have really loved getting to know Josh.  From Facebook messages and texts to plan a surprise proposal (see it HERE) and being at his side as he nervously awaited the moment he would ask Annie to marry him – Joshua has impressed me with his honesty, fun spirt and desire to serve God and the woman he believes was set apart for him.
This wedding will be a little extra special for me – Annie is like my baby sister – SO, Josh – welcome to the family!  I can't wait for you to marry one of my favorite people in the world because I know she is for sure your favorite.
-Tracy Autem
p.s. – HUGE shout of thanks to Amanda for assisting me on this shoot, helping with poses, making them laugh and generally being a great person.  Love you girl!