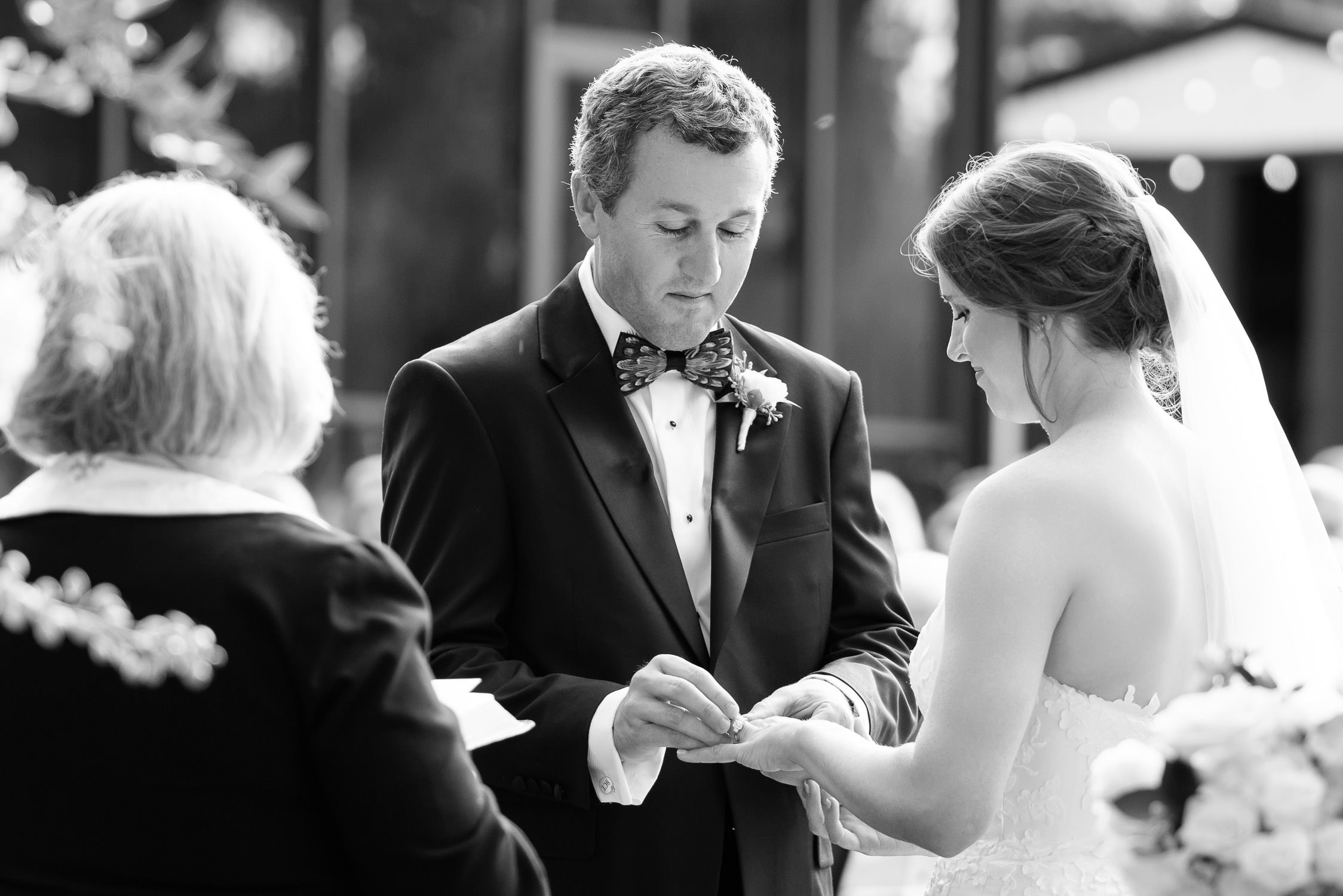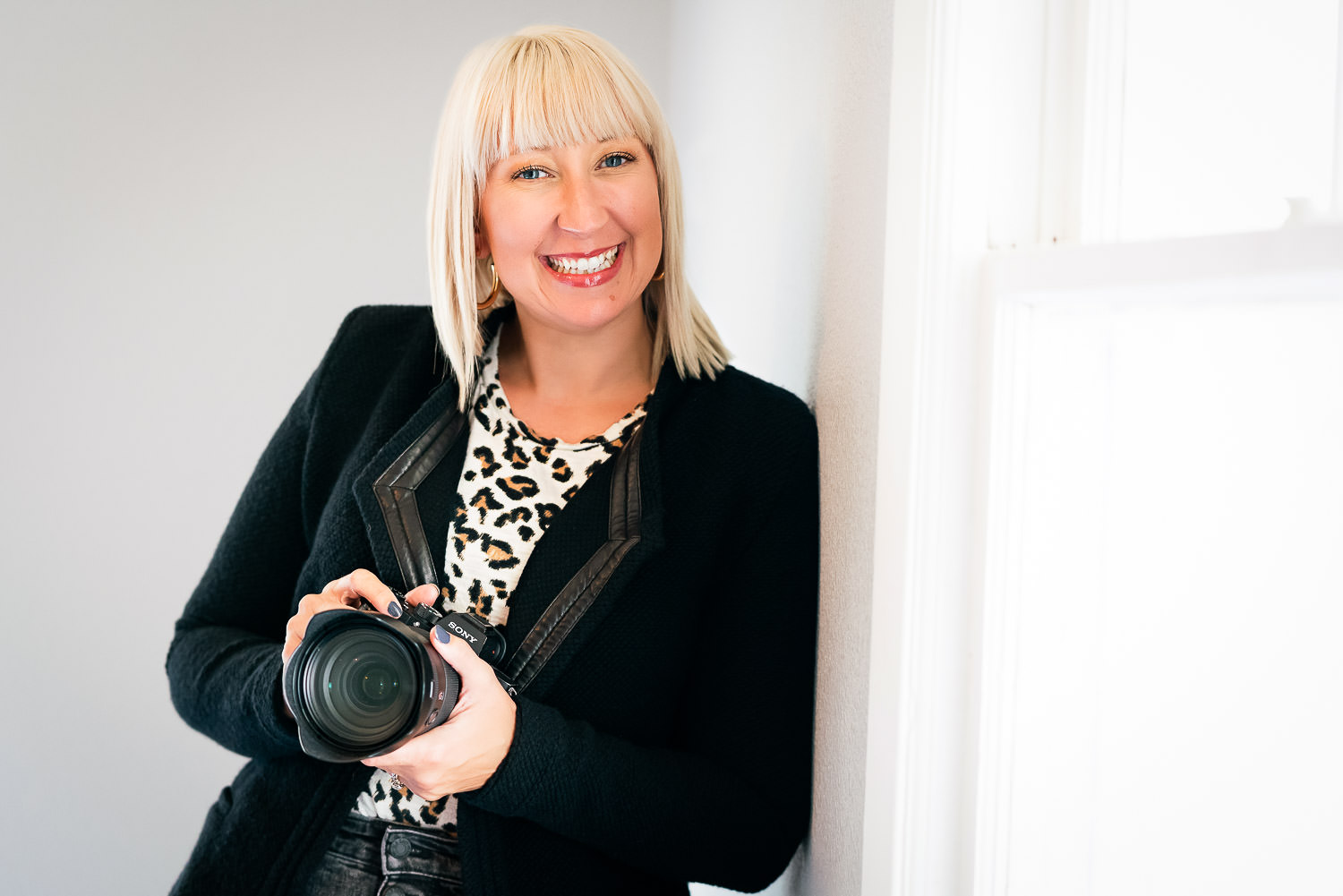 A PASSIONATE PROFESSIONAL with A HEARTFELT APPROACH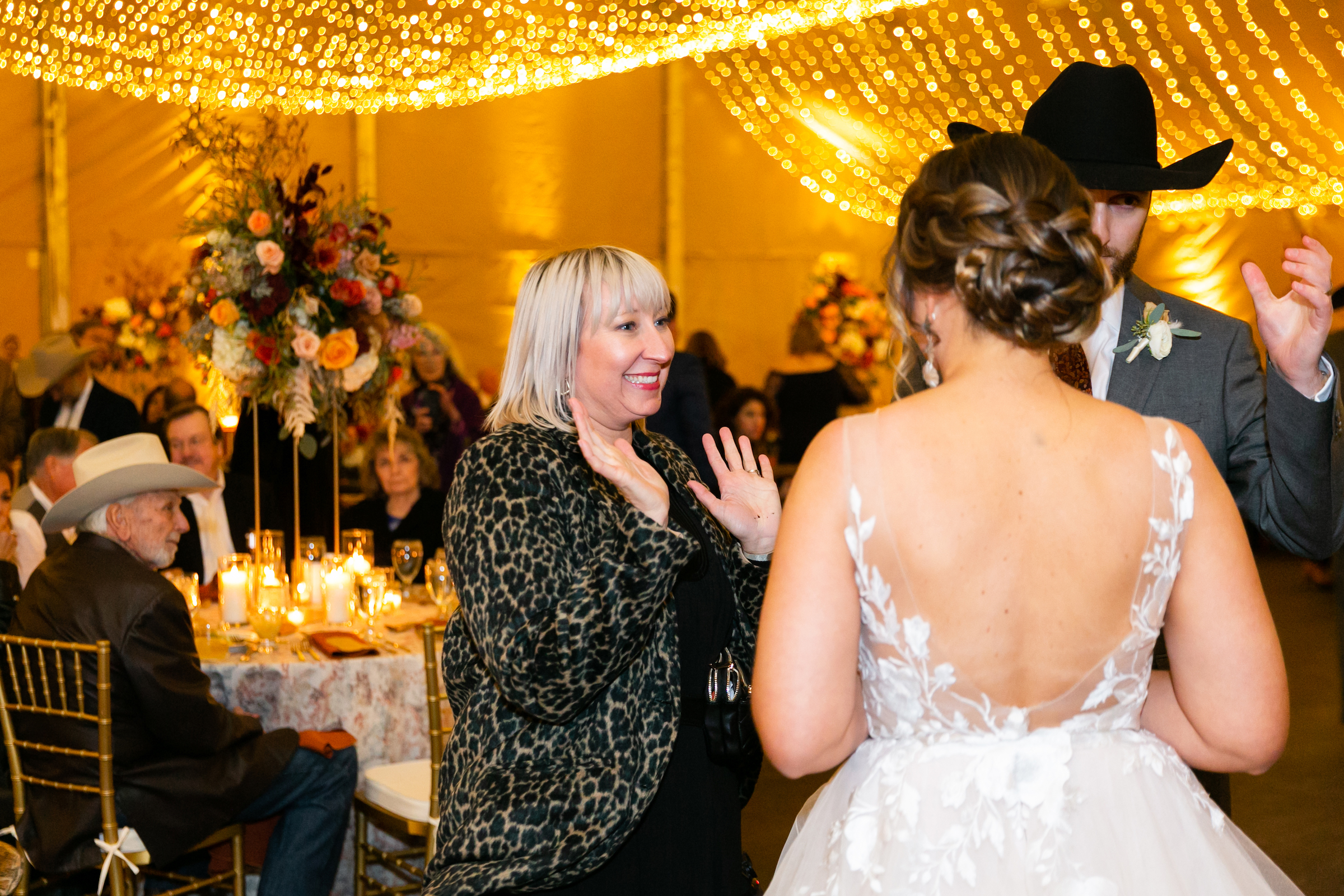 While I'm organized, structured, and very much type A, I also see the world in this beautifully creative and emotional way.
And consistently provide compassion, care, and creativity—without the chaos.
Because the way I see it, wedding photography isn't just a job; it's a way of life.
It's about using my talent, skills, and personality to serve and care for you.
And over the last 17 years, I've earned a reputation for doing that very well.
KEEP SCROLLING TO DISCOVER HOW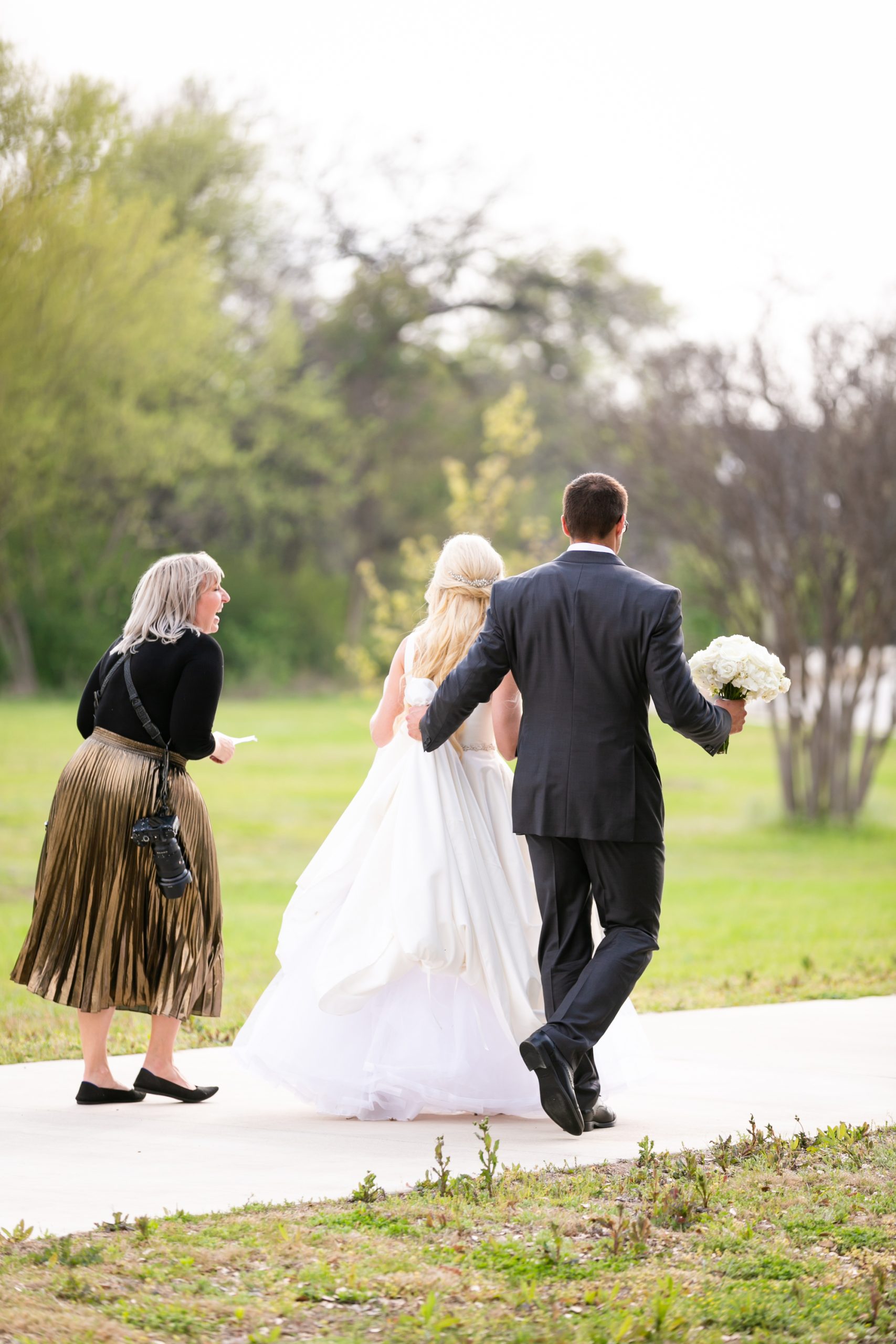 Most people know, within the first 5 minutes, that I'm fun-loving, easy-going, and that I genuinely want to connect. Often that connection starts by following each other on IG. And continues as we get to know one another at your engagement session. No matter what, I'll ensure that connection takes place. And I'll approach your entire experience like a friend: ensuring you have everything you need-photography related or not.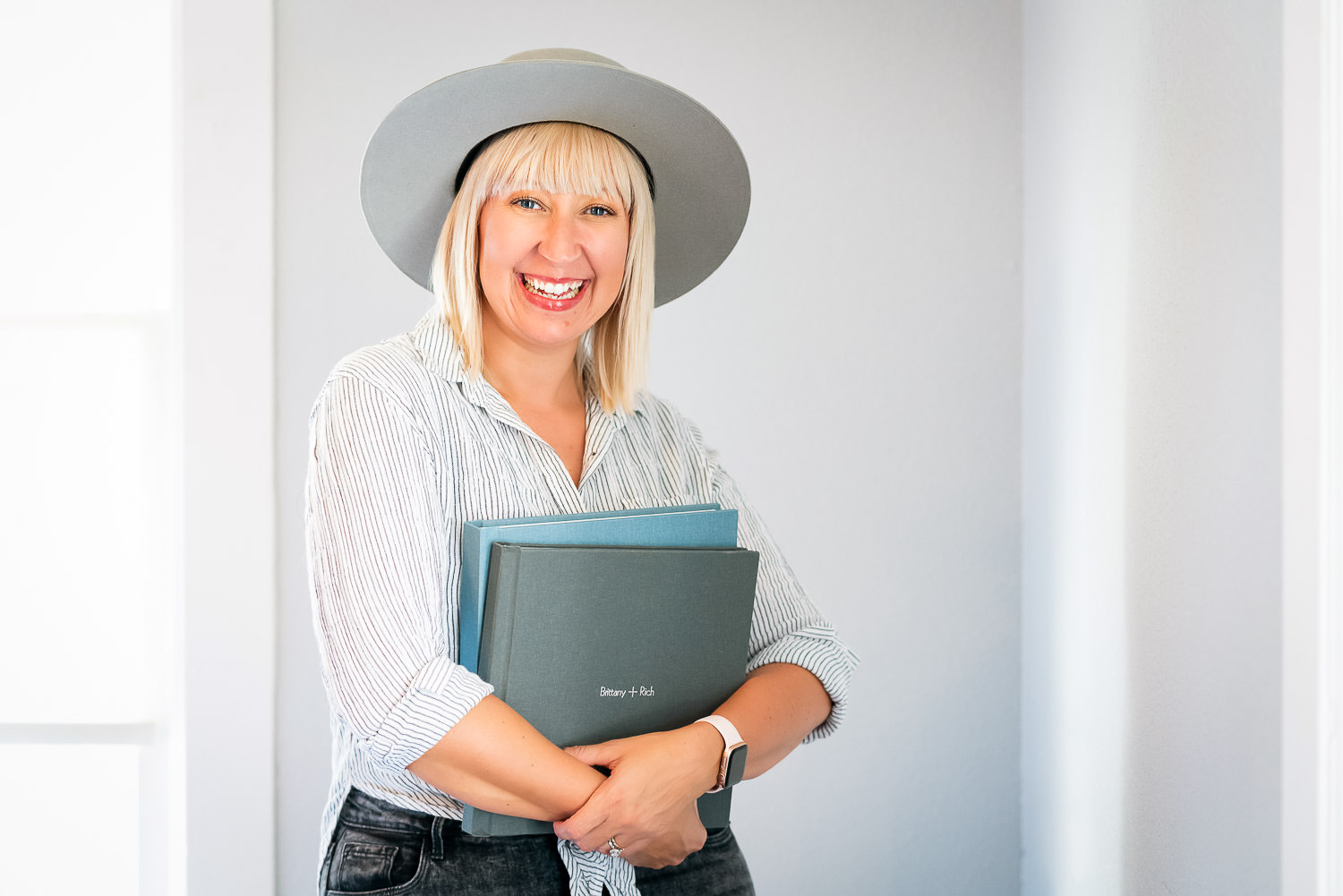 With me, what - and who - you see, is what you get. So, you can rest easy knowing when your wedding day arrives, you'll be able to let go, stay in the moment, and enjoy every aspect of your day - honestly and sincerely because you'll already know and trust me.
Tracy has a true passion for photography and it absolutely reads through in her work.
"She always makes the effort to get to know our clients and make sure that she is delivering on exactly what they want/hope to get from their wedding day while making them feel comfortable and confident."
- SAMANTHA GARRIGAN
(Lead Wedding Planner - A Stylish Soiree)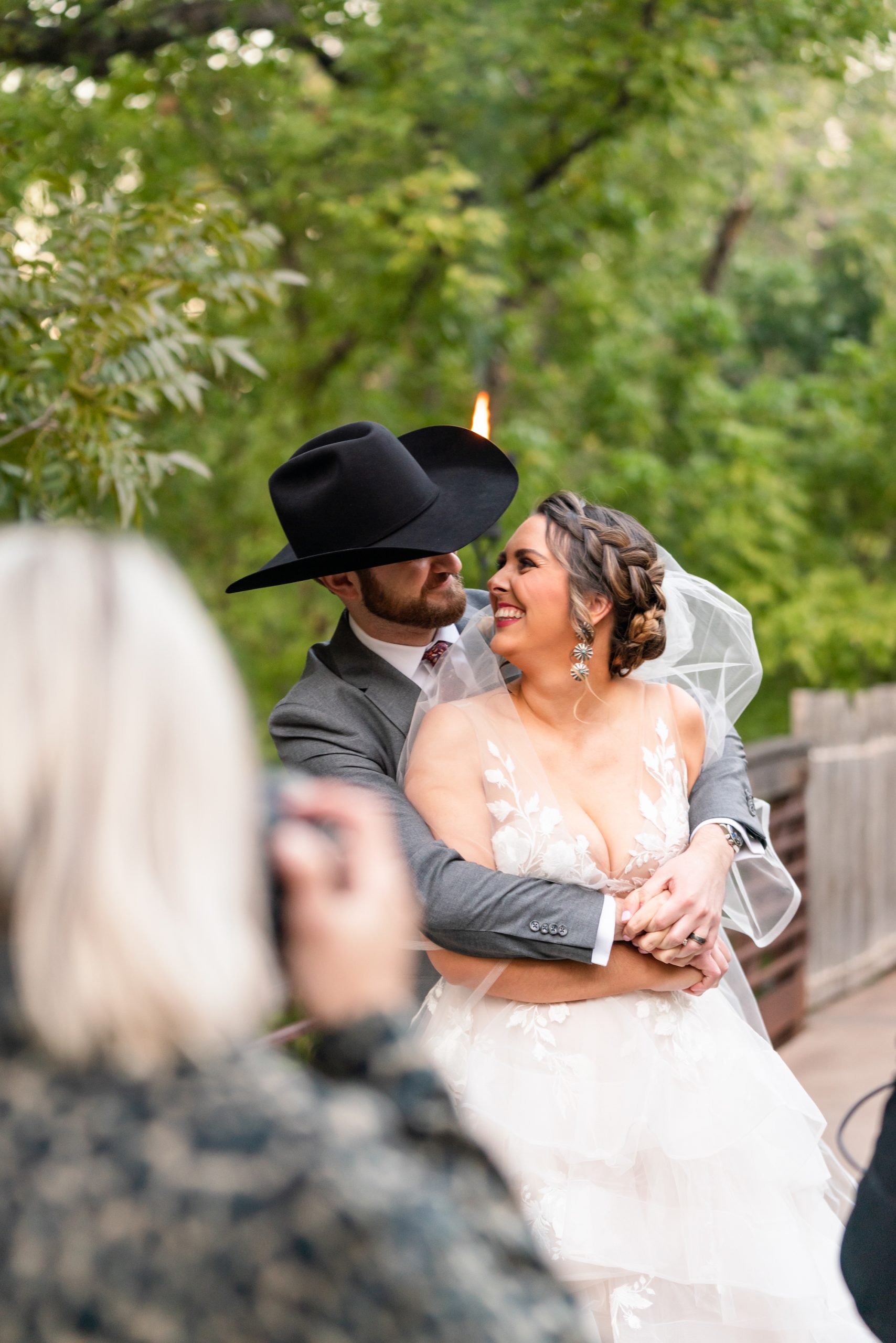 While taking your photo I'm constantly aware of your experience, and consistently look for ways to make sure you feel confident and comfortable.  I'll position you and put you in good light. Then I'll tell you where to put your hands and how to hold each other while you move, talk, and interact. If you need a little more direction, I'll help. If you look like you're falling into it naturally, I'll feed off of what you're doing and create a relaxed situation that helps you look and feel like the best version of you.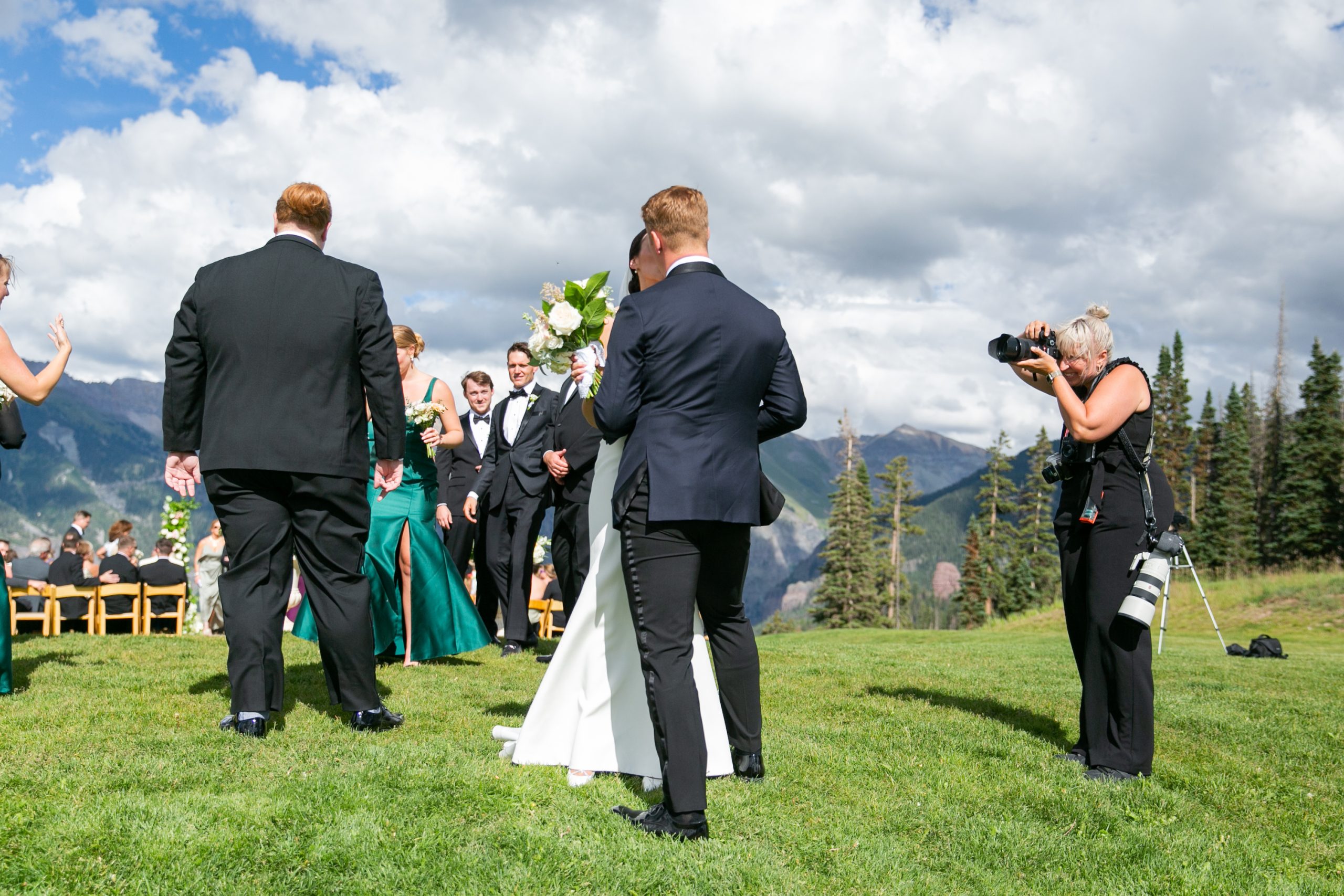 You don't want to stand around taking pictures all day. You want to be out there enjoying your celebration! And I don't blame you! Because: 1.) No one loves posing for formals. And 2.) I'm ready to get to your party too! Good news? I'm lightning fast at formals. Because I organize the order, logistics, and minute details ahead of time. And then implement the plan with efficiency, authority, and a super fun attitude!
I recommend Tracy not only because she takes beautiful photos, but she also runs a very good business.
"They are prompt in responses, create detailed photo timelines for the day of the wedding,
and ensure everything runs on time the day of."
- TAMI WINN
(Tami Winn Events)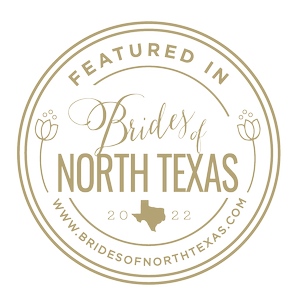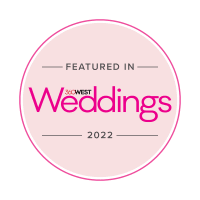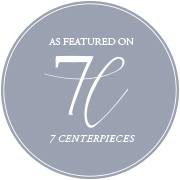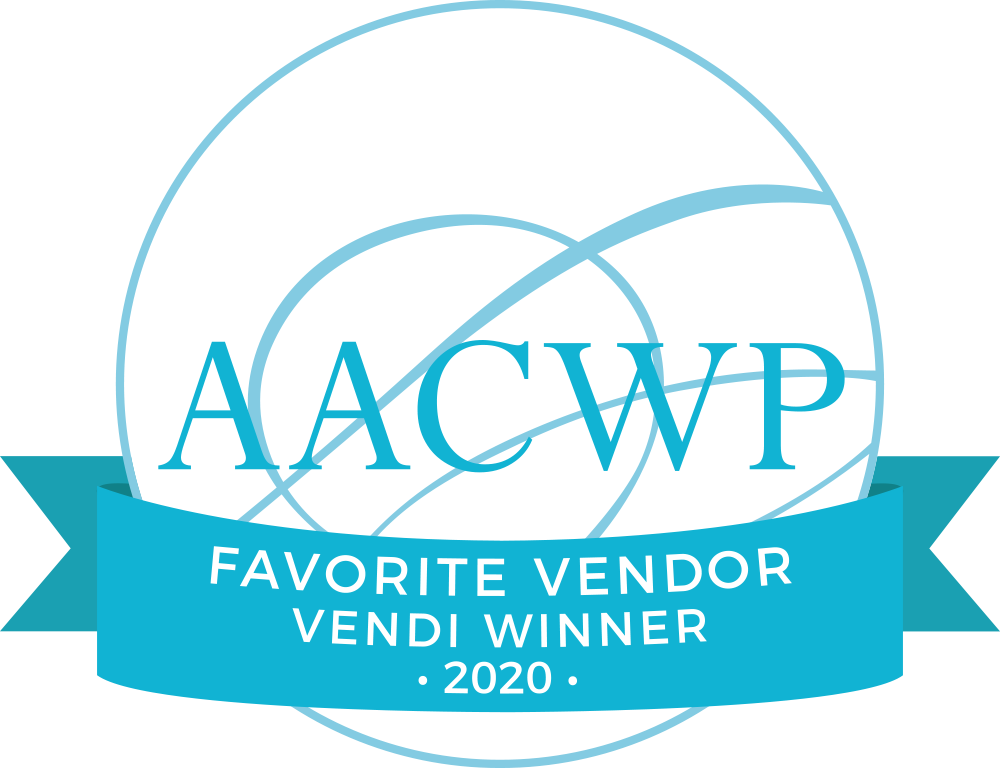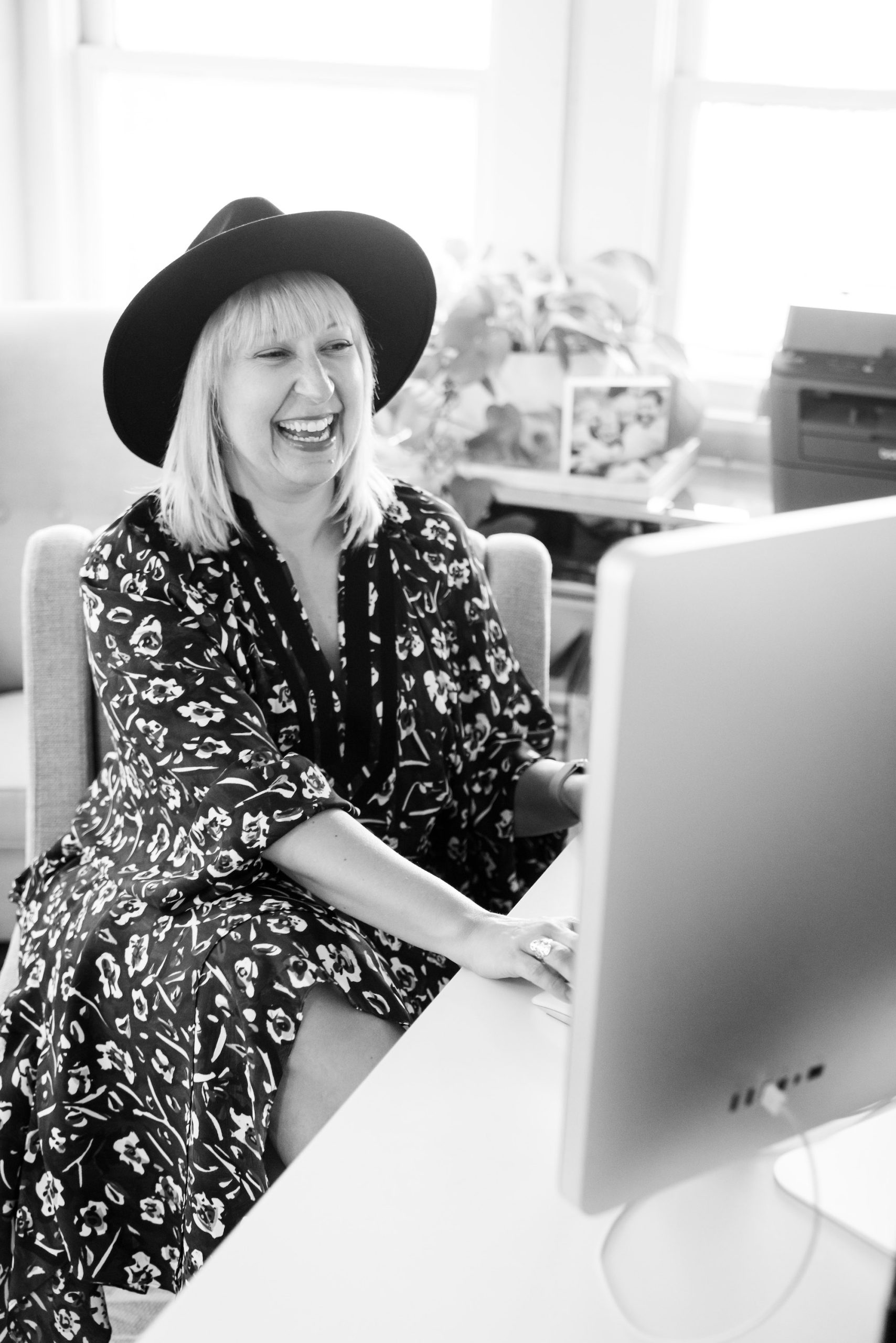 Located in Fort Worth, this 1914 craftsman bungalow studio is an expansion of who I am and what I love.
Gathering here to connect and create with my clients and team fills me with joy!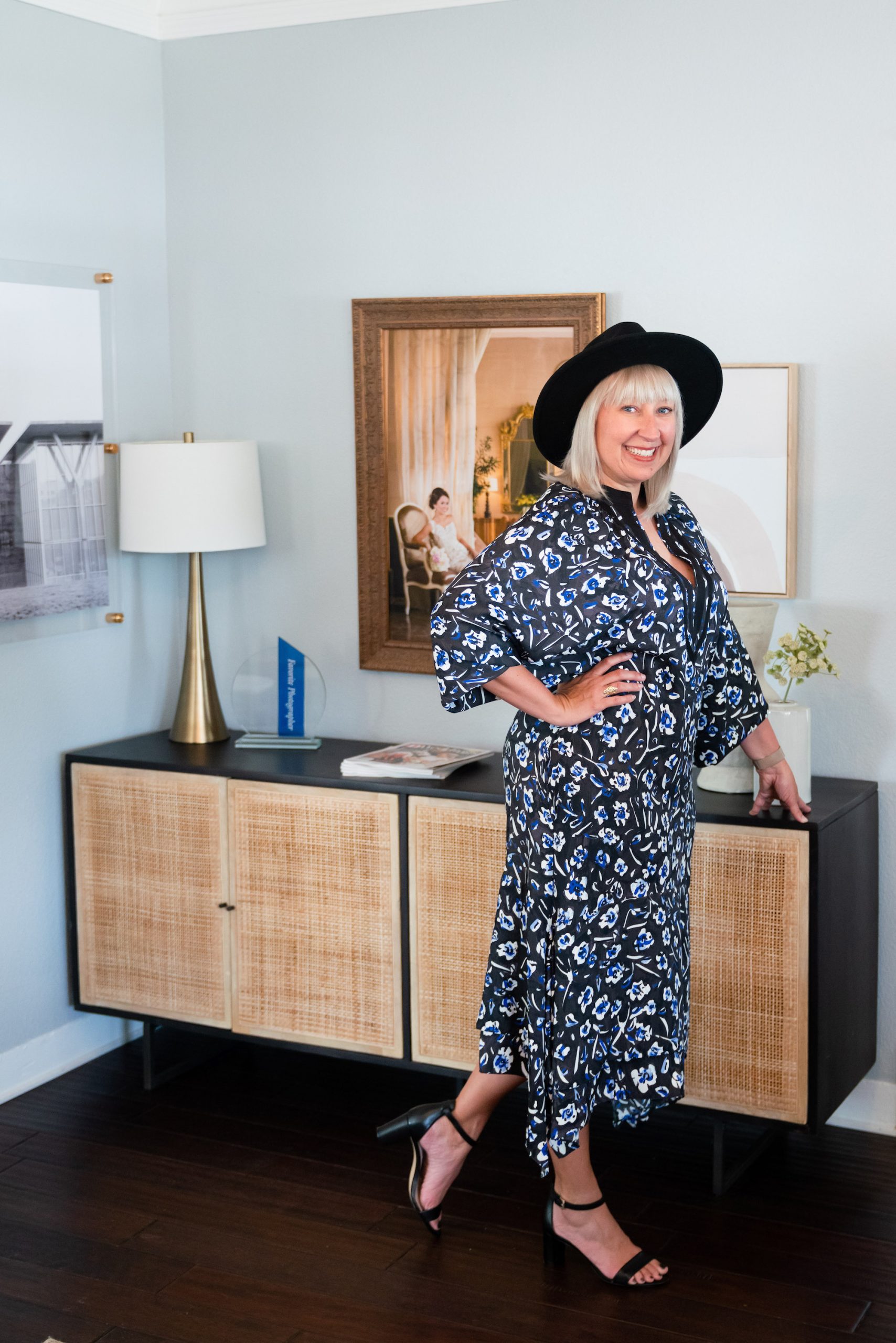 If you're in the area, please
COME SAY hi!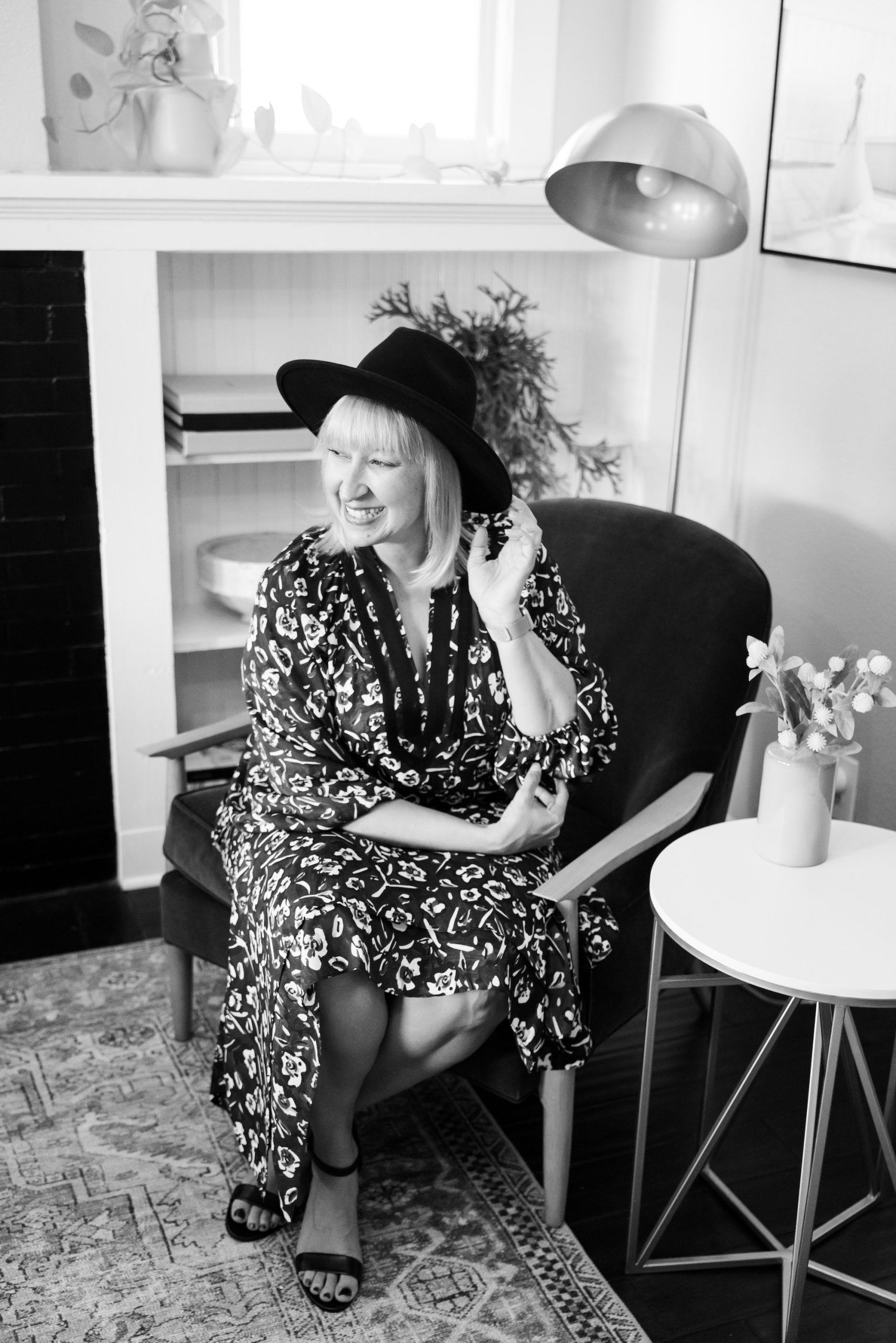 1215 6TH AVE
FORT WORTH, TEXAS
817.810.9282