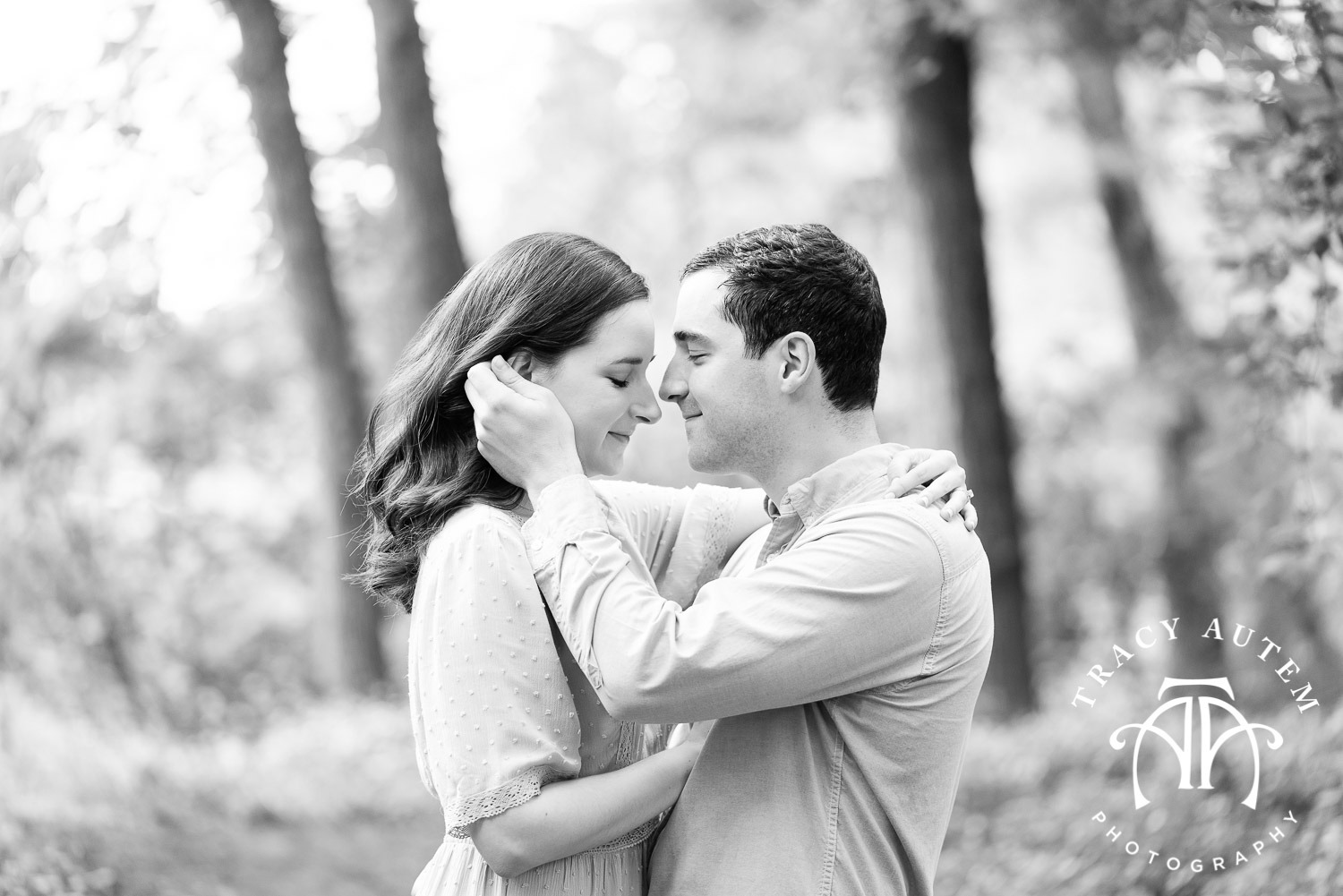 Ryan & Victoria are getting married this fall and last wee I met up with them in Dallas for some engagement photos. It was such a pleasure to meet these two and hear about how they met online and quickly became a couple. These two have been side by side for almost 2 years and they enjoy concerts, museums, cooking and are expert wedding guests (they have been to 7 together!). Now it will be their turn to host the party! Ryan knocked it out of the park with his proposal - he rented a museum! Not just any museum, my favorite art museum in Dallas - the Nasher! Here is their proposal story in Victoria's words:
"In January 2020, Ryan had planned an evening to visit an art exhibit at the Dallas Museum of Art that was being sponsored by his company. His whole team (boss and boss's boss included) were going to be attending that night as well. Victoria knew Ryan was trying to network more at the office, so when he asked to go shopping for a nice outfit for the event, Victoria agreed (reluctantly).
On January 29, 2020, Ryan picked Victoria up from work early to head over to the museum and be right on time by 5. Wearing his new fancy clothes, Ryan refused to park in the parking garage, insisting it was too expensive. After finding prime street parking, he lead Victoria to the back of the museum to wait for his coworkers. The DMA had to clear out the other guests for the event. It was 40 degrees outside though, so Victoria asked if they could wait in the car. Ryan agreed. They had 10 minutes to kill before the ticketed exhibit time.
At 5:10, Victoria asked if they could finally go inside. Now ready to go see the exhibit, titled "Speechless," Ryan took Victoria by the hand and said, "We aren't going to DMA. Follow me." Victoria was in fact speechless.
Ryan lead the way to the Nasher Sculpture Center. Ryan told Victoria it was only them there. After talking a sweet walk through the garden (where Victoria proceeded to cry), Ryan proposed. Of course, Victoria said, "Yes." Then they went to a nice dinner downtown.
The only people at the Nasher were the security guard and the event coordinator. The ladies working were so kind to snap a couple cell phone pictures during and after for us to have as keepsakes. It was a truly intimate moment for the two to share."
So absolutely perfect. Can't wait to celebrate with these two in November!
-Tracy