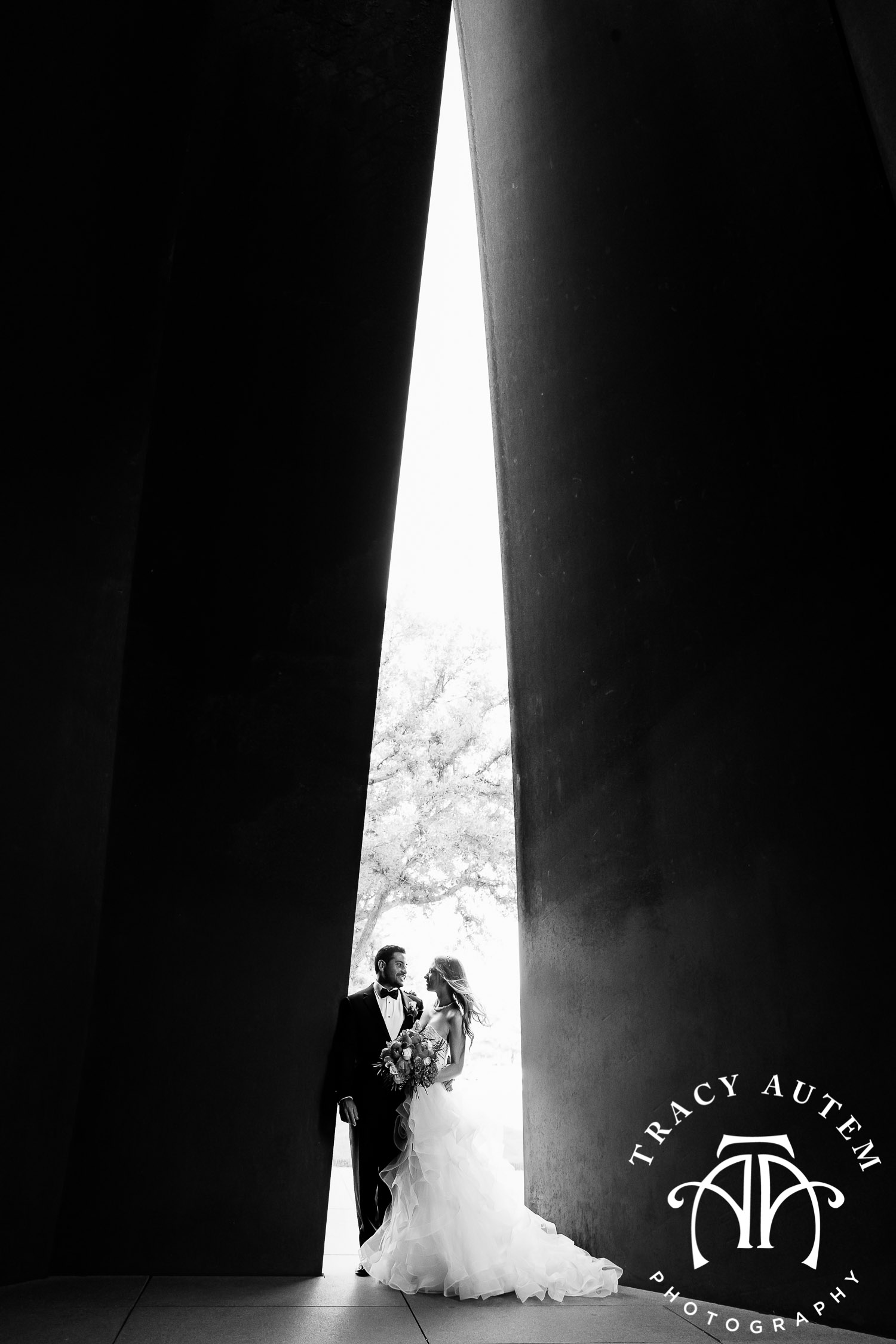 Paige & Ari are getting married soon - that's right - they aren't even married yet! They have opted to be a little non-traditional but have all the best things! They will be getting married this week in an intimate ceremony at their family home but they still wanted some formal photos. SO - the solution - a first look and wedding portrait session!
We met up at The Modern last weekend where they shared a first look and some time alone for romantic portraits. Their immediate families joined them and we captures some timeless portraiture. We played in The Vortex sculpture before walking to the back of the museum to capture some warm sunset light and the reflecting pond.
Have a fabulous wedding this week and an even better marriage! Hope I get to photograph the two of you again soon!
-Tracy