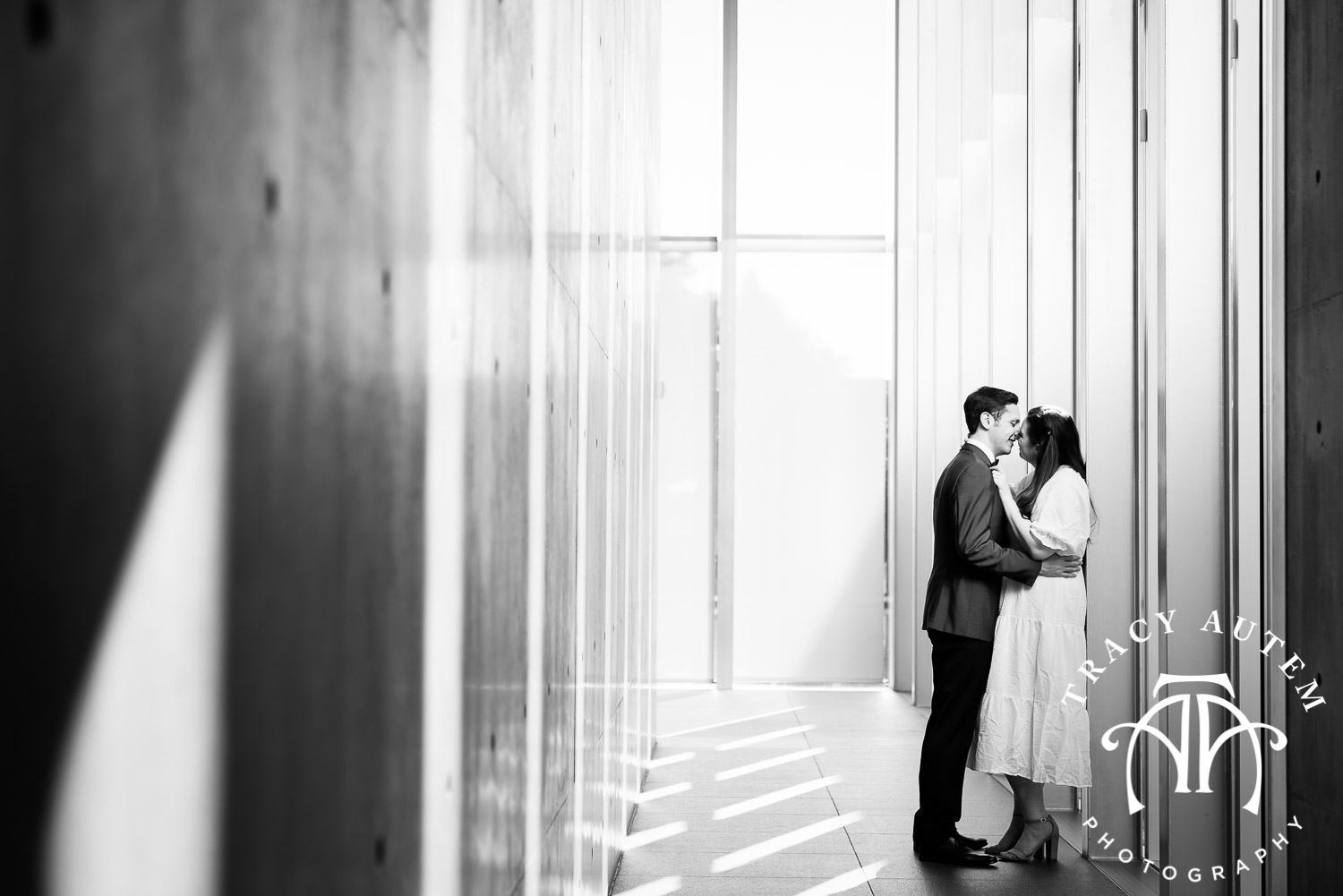 One year ago these two were saying I do and this week we met up for some anniversary portraits at The Modern Art Museum in Fort Worth.
When they started planning their wedding The Modern Art Museum was selected to celebrate their big day BUT as so many couples had to change things last year, so did Jessica & Matthew. These two and their families downsized the plans with the help of the Sarabeth Events team and had the most perfect intimate wedding and dinner party. That change did mean they weren't able to have photos taken inside the museum so we cooked up an anniversary session so they could still capture those gallery moments!
Jessica & Matthew are so easy going and fun to be around. They love to be together, at home, traveling to Colorado - doesn't matter - their favorite place is always with each other. They are kind and seeing them a year in to their marriage I know they have great things ahead! Can't wait for our next encounter. Happy Anniversary!!!