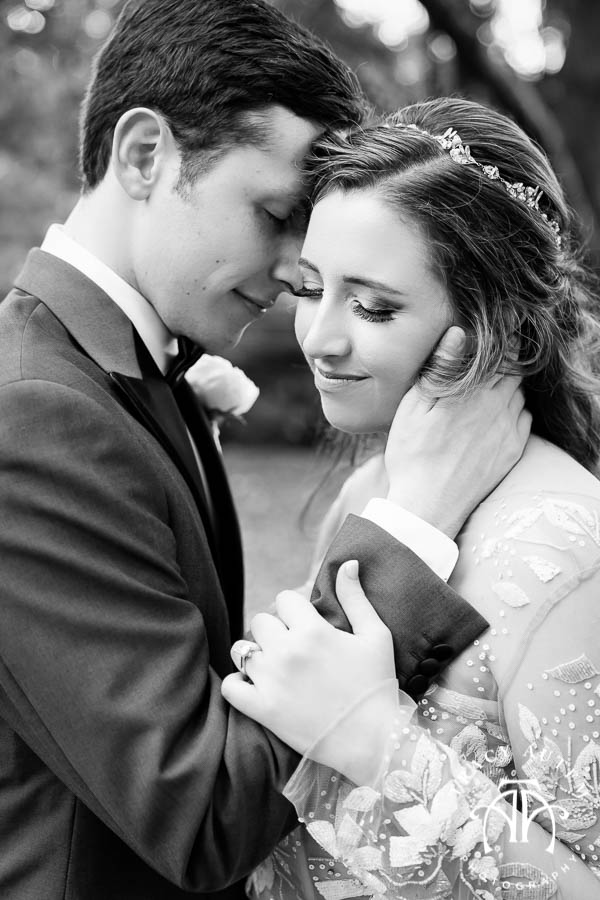 Jessie & Matt had a stunning intimate wedding day that was so full of emotion and tenderness. Their love for each other is deep and beautiful and I am so glad they didn't have to wait any longer to be married!
These two met in passing at a party freshman year of college. They exchanged numbers but nothing came of that small interaction. Years later on a study abroad semester in England they connected the second time and instantly became friends and eventually fell hard in love with each other.
They are so excited to build a life together as they have already bought a home and brought in their first fur baby - a kitty - into the mix.
For their wedding they chose their closest friends and family and held an intimate wedding ceremony at Marty Leonard Chapel. Afterwards they enjoyed a night of fine dining, wine, toasts and dancing to celebrate!
Thanks so much Jessie & Matt for allowing me to tell your story and be witness to your beautiful celebration! Looking forward to all the future will bring and wish you happiness and lots of fun travels to the UK!