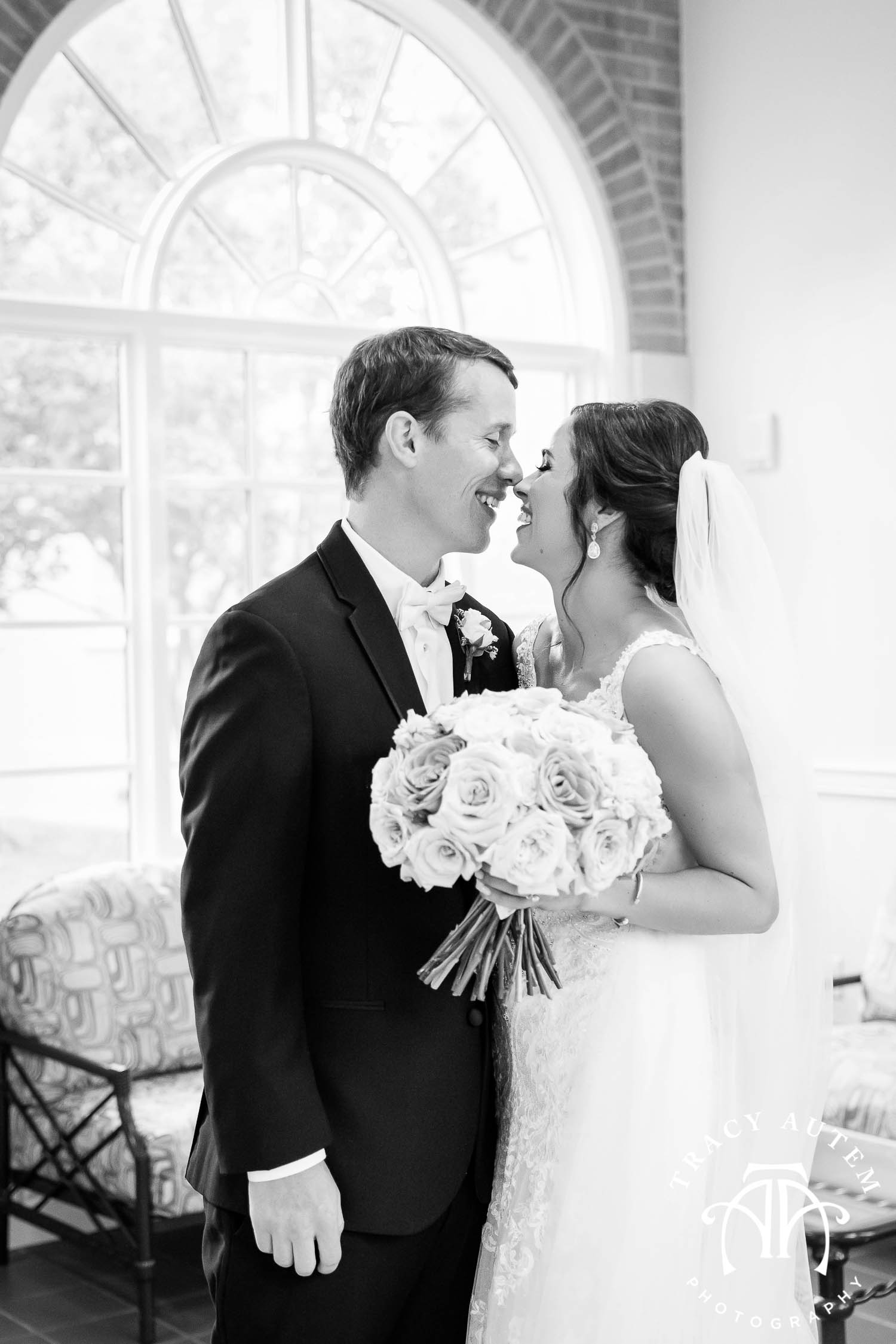 Jennifer and Drew are going places together! In their 7 years together they have traveled and lived in so many places and Drew is happy to always go where Jennifer is going.
They met in college and that first night as they hung out a college bar and Jen and her crew were headed out to go elsewhere she asked Drew what his plans were. He stated "I'm going where you're going" and has never stopped.
Now they are heading into a new season as husband and wife and I know it will bring them to exciting places and great journeys!