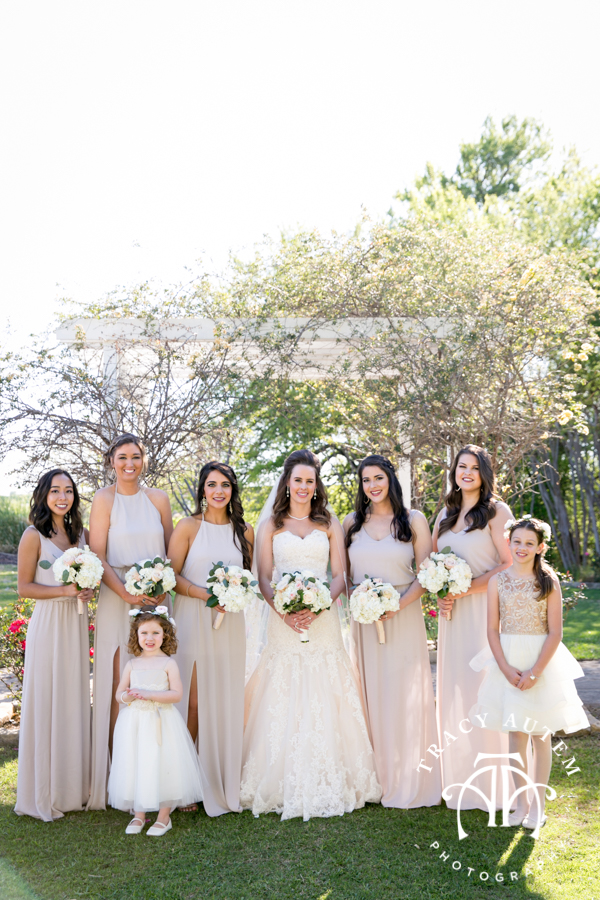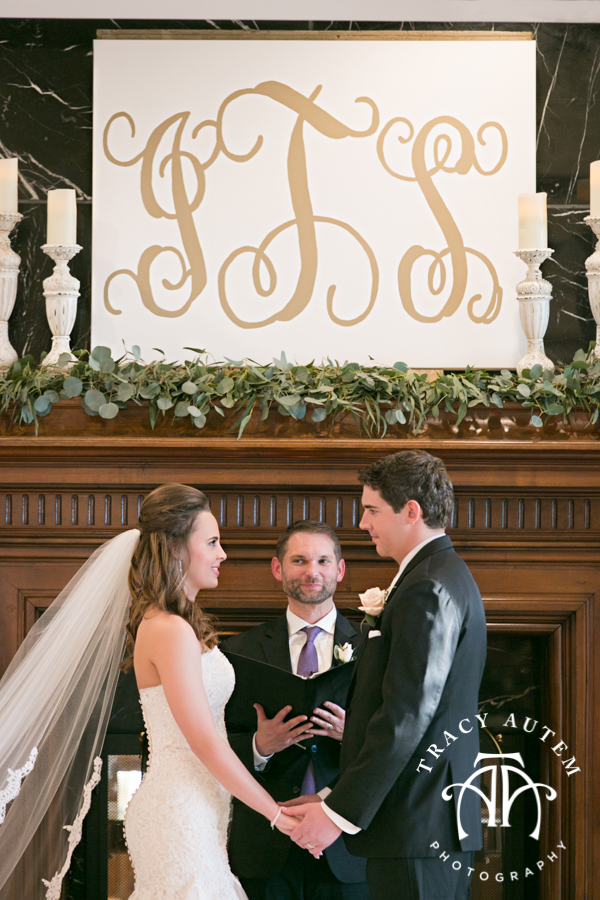 Jacy & Sam have made their home in Denver but came back to Texas for their wedding.  these two have been together 8 years and have known each other since they were teenagers.  I had the chance to meet Jacy in January when we photographed her bridal portraits  but the wedding day was the first opportunity I had to meet Sam.  I had a great time getting to know them both and seeing them together.
For their wedding we spent the day at The Tribute in The Colony where they did everything from getting ready to ceremony and reception.  As the ladies prepared for the big day we laughed allot and had so many precious moments.  Jacy wore her Mom's earring from her wedding day and it was so sweet to watch Momma as Jacy put them on.  I love it when brides are able to include heirloom items into their day.  Jacy's Grandma brought her a special gift – a family cookbook – that brought her to tears over this sweet and sentimental gift.  Sam and his guys relaxed, had some beers and took in the sights of the golf course from their balcony view.
The ceremony took place in the ballroom that was then "flipped" for the wedding reception while guests mingled during cocktail hour on the third floor veranda.
Thank you to all the vendors who mad the day so special:
Planning by Stylish Soiree
Lynn Films
LeForce Entertainment – Ed Petty
Stradivarius Quartet
LuLu's Bridal Boutique – Bride's Gown
Meringue Bakery
May Flowers and Memorable Gifts
Paper Source
Nordstrom – Bridesmaid Dresses
Mens Warehouse