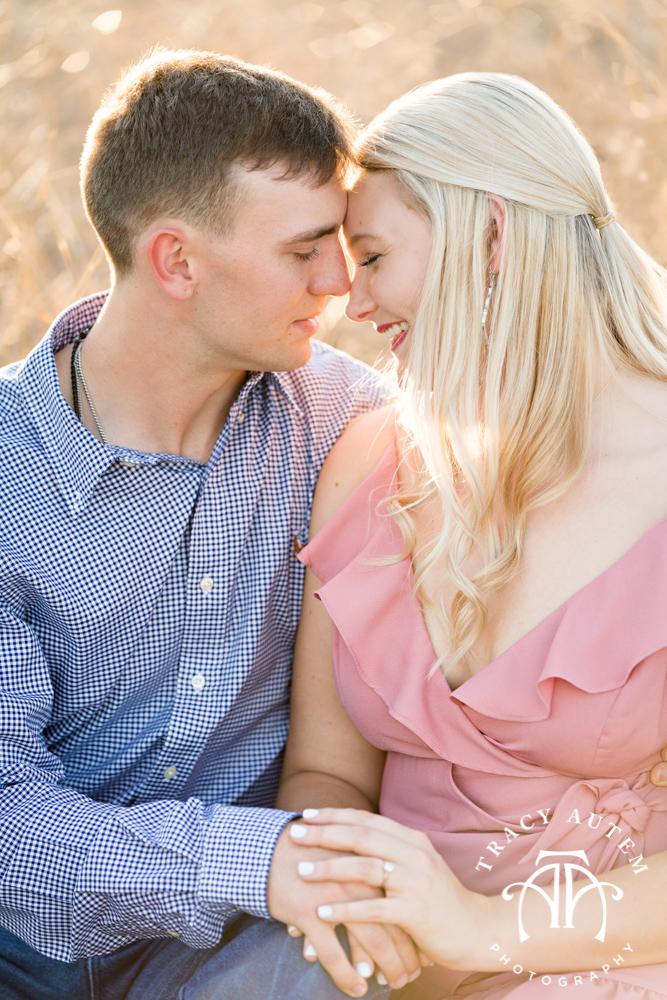 Fort Worth, Texas
Jacy and Bobby have been together since high school. These two met freshman year and were instantly best friends, attached at the hip - but Jacy knew she liked Bobby more than just friends. Bobby, like most high school boys was oblivious at first but eventually they had their first kiss and have been together ever since! Now it's time to get married! These two love to take photos and have many times over the years. In fact Bobby used a photo session as cover for his proposal, here is their will you marry me story:
"His family had just taken a group picture (which was an excuse to have his whole family there) and they were helping us take ours. One person was shading the camera, one was holding the camera bag, and the rest were just watching. In one of the photos, he knelt down and had the ring. It was perfect!! Both of our families were there and I loved it."
I can't wait to celebrate with these two at BRIK this summer!
-Tracy