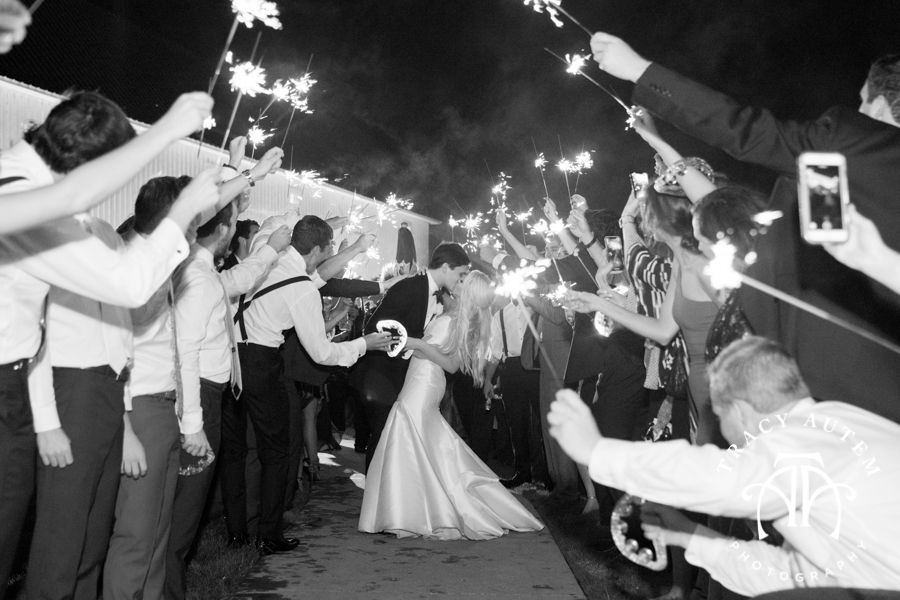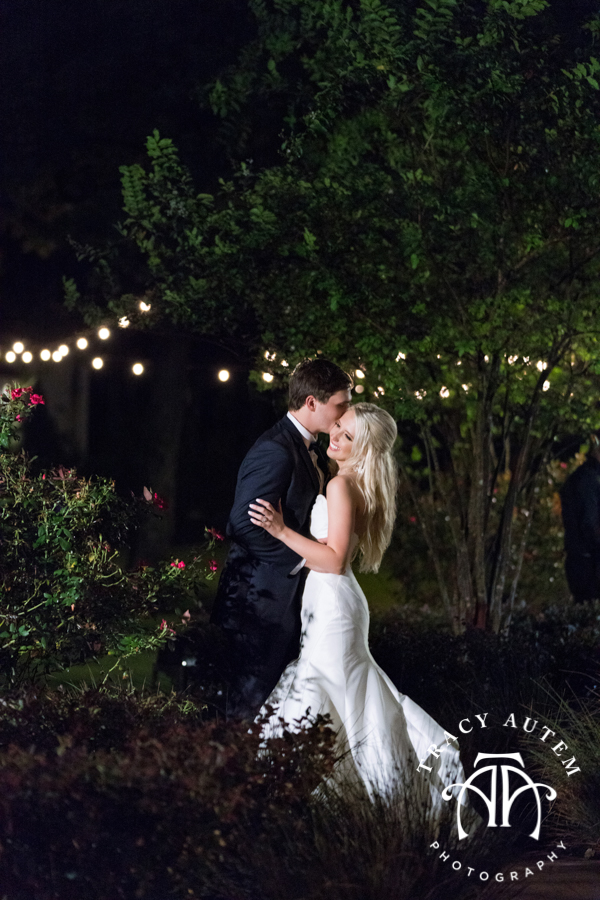 Hayley & David may have had a rainy wedding day but that didn't stop the party or the gorgeous details and fun to be had!  The White Sparrow barn looked stunning with floral draping the staircase and lush greenery.  These two knew from the beginning that they wanted to emphasize the party – with every person on the dance floor, breaking it down, until last call.  They most certainly accomplished that!  The dance floor was so crowded the wedding planning team had to pull back the head table to make more room for all the fun!  Hayley brought an extra side of excitement to her Father daughter dance – they brought all the moves!  Check out the fun images below!
We believe in making the best in what we are given and this couple and their families embraced the day right along with us.  We did night portraits outside once the rain stopped, family photos on the floral cover stairs and went with the flow for a perfect wedding day.
Thanks Hayley and David for including us!  We had a blast thanks to the two of you and your community of loving people.  Super shout out of praise to all the vendors for their hard work!
Borrowed & Blue Occasions
Emerald City Band
Dream Weddings – Floral
Patsy's Bridal
Marc Roberts Videography
Dapper Donuts
Babes – Dinner Catering
The Porch – Appetizers Catering
Stein's Bakery – Brides Cake
Dallas Affairs Cakes – Grooms Cake
Bella Bridesmaids
The Styling Stewardess
Premier Transportation
Prestonwood Church