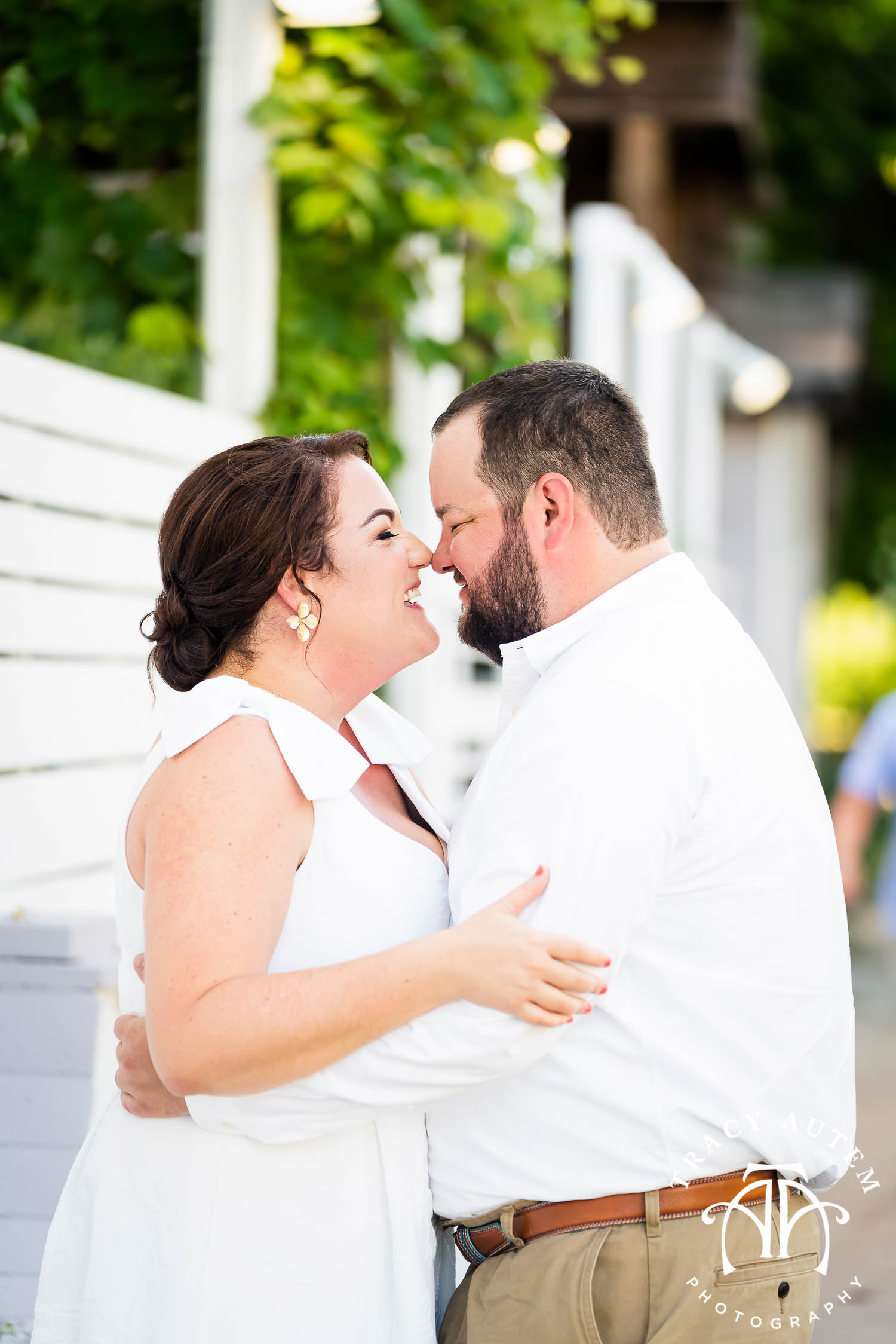 Cammie & Kyle said I Do on June 20th amidst the craziness and uncertainty of our world. Was it the wedding they originally planned? No. Was it perfect? YES!!! I love how resilient these two are and they decided that they wanted to focus on forever and wanted it to start right away!
These two met at a New Years Eve party where Cammie may have beat Kyle at beer pong (was that on purpose Kyle?) before setting up their first date on New Years Day. Now they gathered up the closest people in their life for their intimate wedding at Piola Restaurant in Fort Worth. I met these two for the 1st time on their day! It totally didn't matter though as we all just clicked and had lots of laughter and fun together. There are a perfect pairing and so fun together!
Thanks for letting me be part of your special day! It was beautiful, full of emotion and oh so perfect!