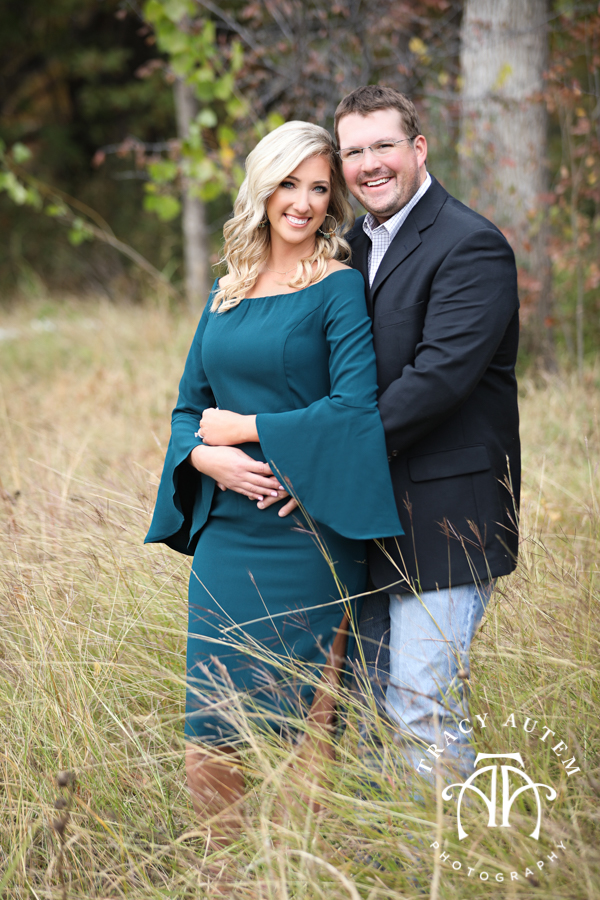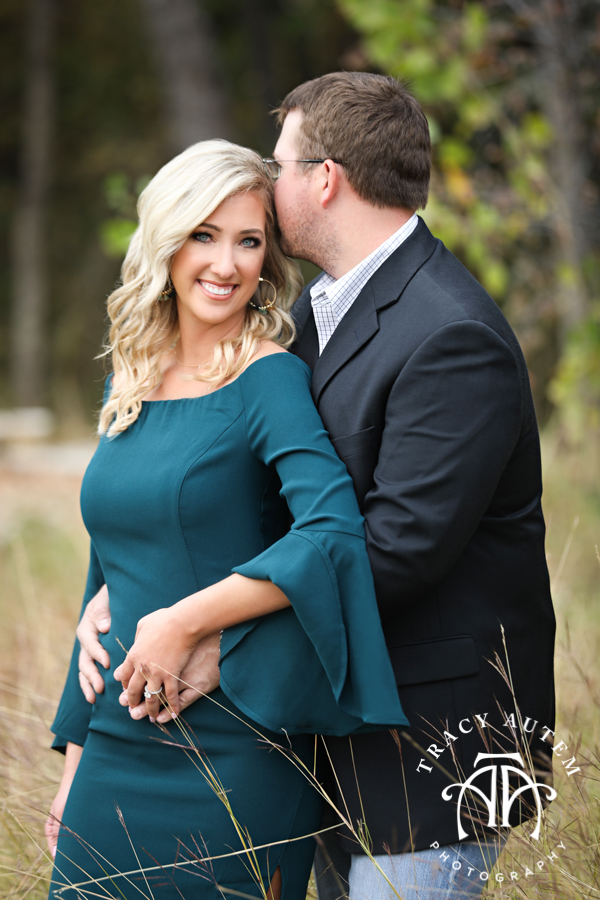 Ashley and Josh met at a wedding and were flung together and now we are approaching their own wedding day this summer!  Josh is a sweetheart and I love how he proposed to Ashley, here is their proposal story in her own words:
Josh is a big hunter. So he had been telling me for a few weeks that he was buying a new boat. I was supportive but definitely not interested in helping pick one out. I only became interested when he told me that there was nowhere to store it, so I would have to park my car outside of the garage so it could stay in there. I agreed, but wasn't excited. When I got home that day, I couldn't open the garage door. I went through the front door and he was so excited to show me the boat. When we got to the garage, there was not a "real" boat, but there was a tiny toy boat with a ring on it. When I turned around, he was on one knee. I quickly realized all of those trips to "look at boats" were trips to the jeweler with my sister in laws to pick the perfect ring.
These two love a laid back life with a side of adventure.  For their engagement session we selected gorgeous nature locations.  I love what Ashley shared with me about how they like to spend time together:
We love to travel. We have been to Hawaii, Florida and New Mexico together in the past year. We love spending time with our families and being outdoors. One of our favorite things is sitting on the patio having drinks in the cool weather.
Sign me up for drinks on the patio – especially a cup of hot coffee on a cool day!  I can't wait for their wedding at their home church in Aledo and McDavid Studio at Bass hall and if they find a way to incorporate a boat!  It would make a great grooms cake!!
-Tracy