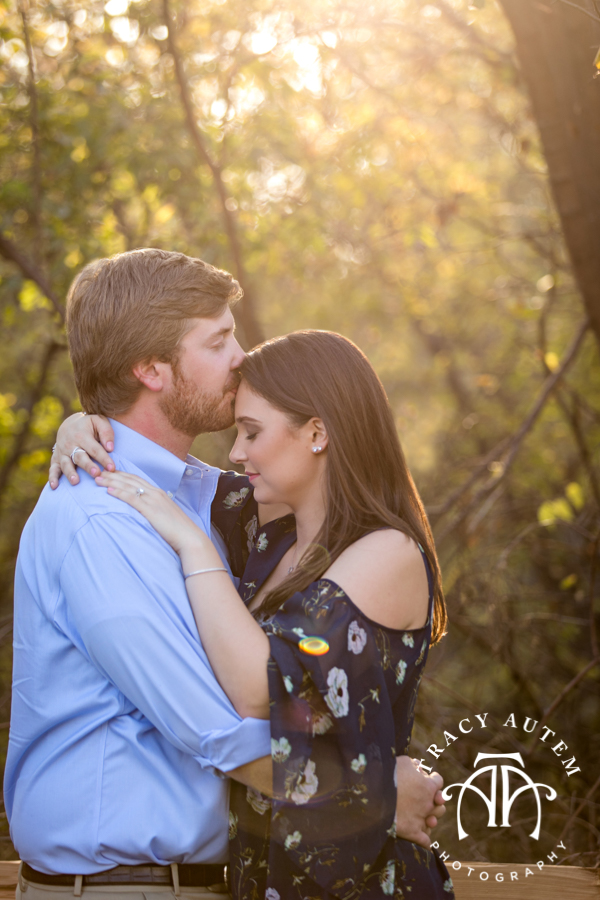 Amy & Casey are getting married next winter and I was so excited to hang out with these two before Thanksgiving.  They brought along their incredibly well behaved doggie – Leroy – and we had fun at Trinity park and the Fort Worth Stockyards.
These two both attended Texas Christian University and met while studying abroad in Spain.  They learned to speak Spanish, became friends and within months of being back in the United States they found themselves together.  Their friendship is apparent when you see them together, they have an honesty about them and are so comfortable in each others arms.  Their smiles, laughter and the super adorable Leroy made this engagement session so much fun!
I can't believe I have to wait a year to photograph Amy & Casey again – it will be worth the wait though!  Congrats you two!