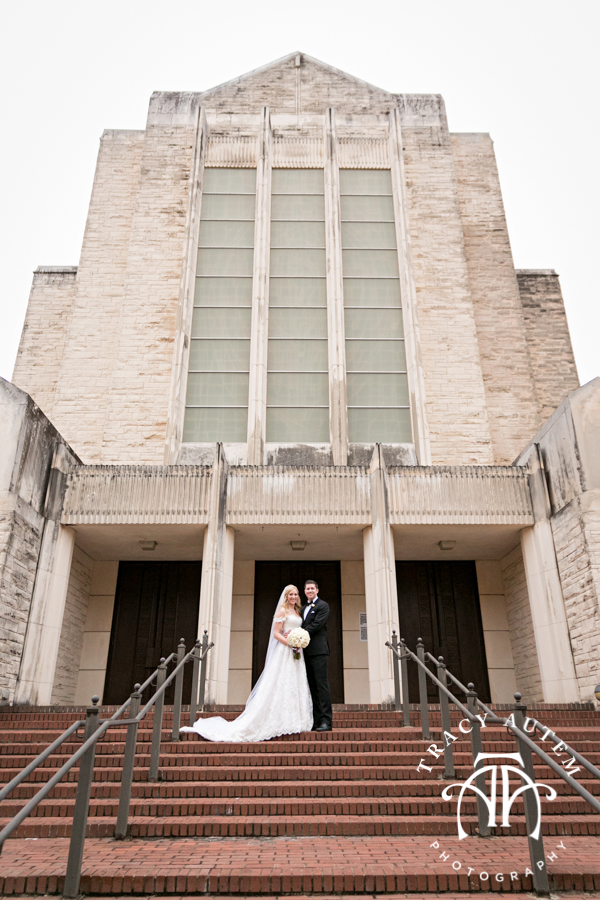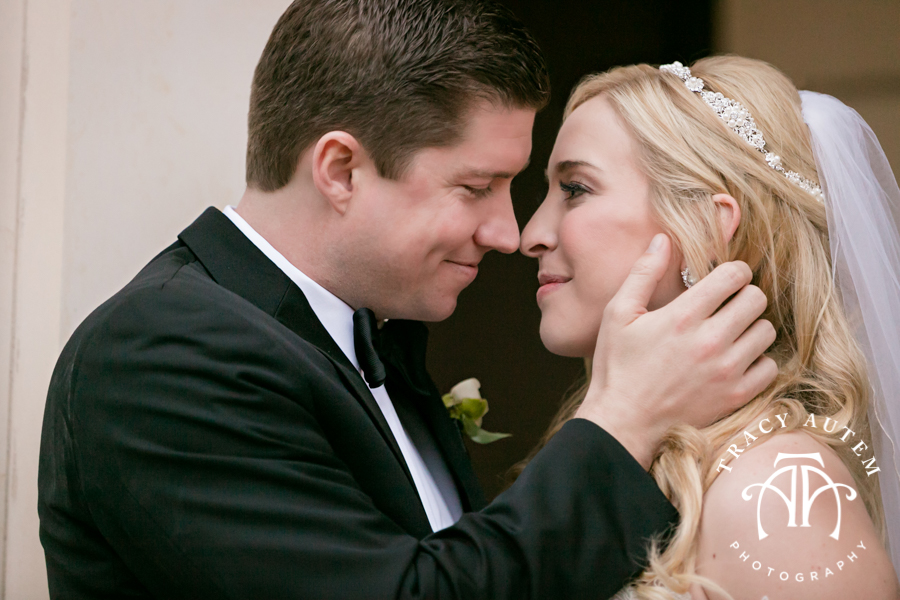 I just LOVE Abbey and Andrew – from a chance meeting in Texas to moving across country and finding love these two were drawn to one another.  Their lives were orchestrated so that they just had to be together and when you are with them you know it is GOOD.
We met up at the Renaissance Worthington to capture these two get ready for their big day along side there friends and family.  It was rainy outside but inside everyone was having fun, laughing and making toasts to all the goodness that was this wedding day.  Abbey had her Mom help her into her gown upstairs while her bridesmaids dressed and anxiously awaited the BIG reveal.  But, before she went downstairs Daddy came up to see his daughter all dressed in white.  He brought her a bracelet and they hugged it out and made this photographer totally get teary!  (I love Daddy Daughter moments!!!)  Then as she walked downstairs those bridesmaids squealed and smiled to see their friend looking SO beautiful!  The guys toasted some whiskey and Andrew chatted with his Grandpa as he prepped to see his bride.
At the church it was go time and you could see how anxious Andrew was for those doors to open, when it did he was all smiles and tight lipped holding back those tears – Abbey was breathtaking!  Through out the ceremony we had laughter, smiles and sweet glances.  It was perfection.  Their minister, a family member, was awesome and made everything about the ceremony so personal and deep.
After these two were officially wed, God gave us a beautiful gift and stopped the  misty rain just long enough for us to steal 3 minutes outside before family portraits began.  This California couple hoped for sunshine days but at least we got a moment without the rainy skies.
Thank you to all the vendors who made this day so perfect:
Events by Bill – Bill Robertson
Out of the Garden – Floral
Bridal Boutique – Brides Gown
Mens Warehouse
Show Me Your Mumu – Bridesmaids Attire
Theophany Studio – Video
Rhythm Salon
Renata Salons